TV Actress Meera Deosthale: 'Struggle Never Stops In Showbiz'- EXCLUSIVE
Meera Deosthale's talks about her journey in the showbiz and wanting to do lead roles only in TV shows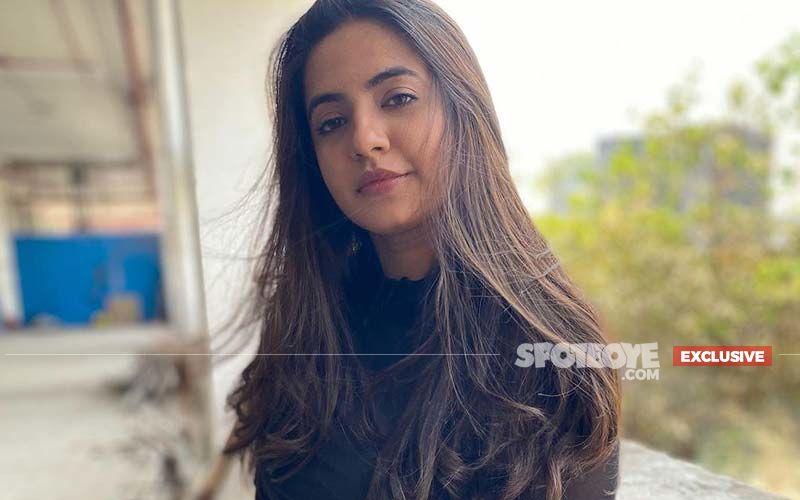 Meera Deosthale, most famous for her shows like Udaan, Vidya, believes despite reaching the pinnacle of success the industry is uncertain and that the struggle to get the right work never stops.
Meera recalls soon after her first show, Dilli Wali Thakur Gurls happened, it became a little easier for her as she started receiving acting offers, eventually Udaan and Vidya happened.
"This industry is very uncertain. I don't think the struggle and the journey ever stops till you decide to stop. Right now, I think not just me but there are a lot of actors who might be going into such a phase where they are not finding work because of budgets or something or the other that it's not working out," she says.
In a bid to change her onscreen image, Meera has been utilizing social media to share her sensuous pictures.
On screen, Meera was seen playing the role of a dutiful daughter-in-law, sporting an Indian look but in real life, she says she is unlike that and prefers wearing jeans or dress.
"Times are such that it is important that people who follow me or my audience should get to know my real self. Also, work is not limited. I might end up doing a web series and if I'm doing a bold character or a character that's not similar to what I have done before, people will not be able to accept that. So it's a conscious effort and I hope people are liking it," she adds.
Talking about her career, Meera says Udaan was the biggest milestone for her and so was Vidya but unfortunately the show was taken off air.
The actor says she is open to acting on any medium - TV, films or web. However, she would want to play the title role while doing TV shows.
"I don't mind not playing the title (role). But as long as I'm doing TV and given a choice I would want to play a title role and want to be (in) the center. Actors are selfish for screen time and they want that attention. I have got used to it," she adds.
Image source: Instagram/meera.deosthale