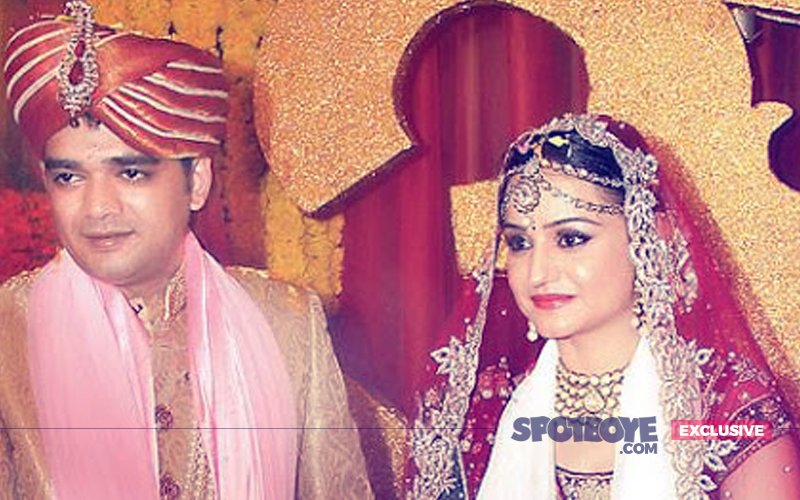 Your browser does not support the video tag.
It's all over on TV actress Muskaan Mihani's marital front. The actress has been living away from her Mumbai-based businessman husband Tushal Sobhani in her mother-in-law's flat in Bandra down the 17th Road (Muskaan's parents reside in Malad, while she lived with Tushal in Bandra above Barbeque Nation).
As you read this, and mind you, it's going to get murkier,- Tushal is vacationing in Dubai, he apparently cares a damn about his wife and daughter (the couple have a 20-month old daughter Mannat). We asked around who he is holidaying with, but could not confirm if someone is accompanying him or not.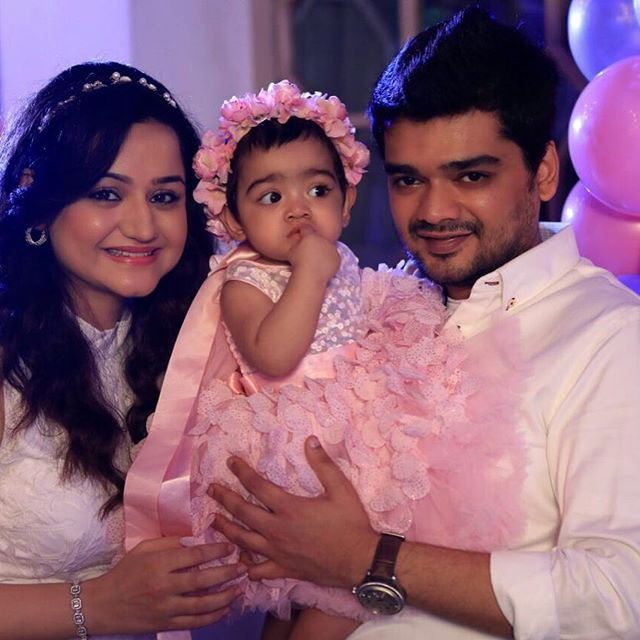 Image Source: instagram/muskaanmihani
As my fingers started moving on my laptop, a close friend of Muskaan called up to say that I should not write this story. I heard her out and said to myself, "Sorry, it's the call of duty," and continued writing.
Over to the details of how the cookie crumbled.
Muskaan was subjected to cruelty. A source says, "Her husband would run her down all the time and she was told: Teri aukaat kya hai? Tu sirf ek TV actress hai. Wapas chali jaa. Tusshar even pushed her once. She was being treated like dirt, the in-laws' family was ganging up against her."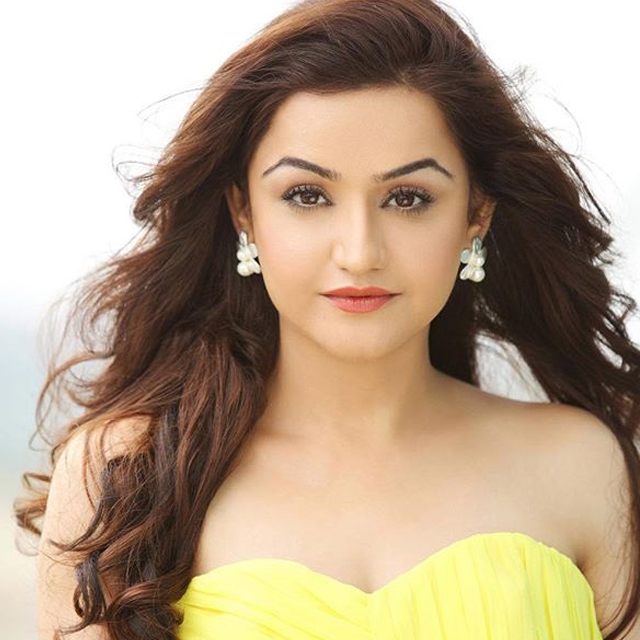 Image Source: instagram/muskaanmihani

A NC has also been filed against Tushal for harassment (after a legal notice was sent to him which he did not respond to) in Khar Police Station, two weeks ago- a couple of days before Muskaan packed her bags from her marital home.
And who is looking after the baby? Reveals the source, "Let's tell you that Muskaan was categorically told that if she wants Tushal to look after the baby she should leave her with her father (Tushal) and his family, and have no contact with her thereafter. She was told that if she does not comply to this demand, Tushal will not pay anything for the daughter's upbringing and welfare."
So where is the baby? Reveals the source, "The baby is with Muskaan. The baby was born pre-mature and Muskaan has done practically nothing ever since her birth except nursing her to grow up healthily. Touch wood, today, Mannat looks as beautiful as Muskaan and is a very sharp child."
Muskaan recently made a comeback to the small screen in November 2016 with
Manish
Goswami
's Dil Deke Dekho (before that she was seen in Ring Wrong Ring and a few episodes of Fear Files).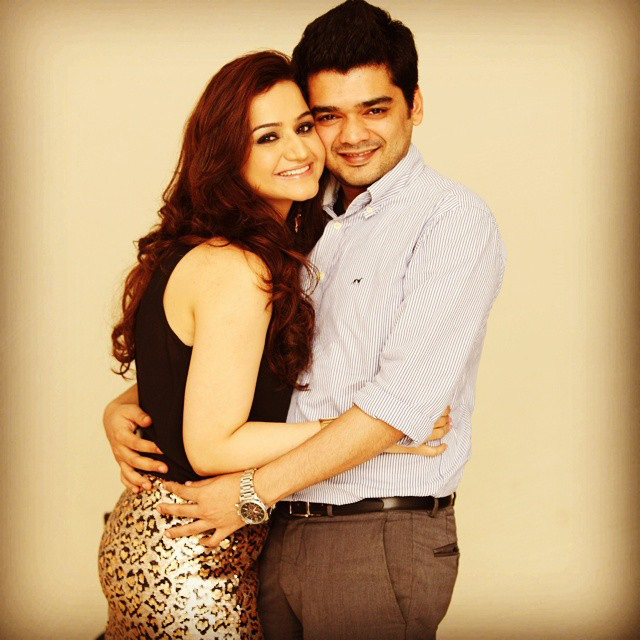 Image Source: instagram/muskaanmihani

Clearly, the comeback somewhat stemmed from her personal problems. Confirms the source, "Muskaan's problems had hit the ceiling when she decided to fend for herself again by making a comeback," and adds another hair-raising detail, "Tushal was also abusive in the marriage, and he was often in high spirits."
Muskaan married Tushal in September 2013. Muskaan's sister Rishika, who is also a TV actress, had then said: "It was a fairytale wedding." Muskaan and Tushal had performed to the song Tum Hi Ho from Aashiqui 2. Oh, these fake love stories and marriages, I tell you!
We hear Muskaan is consulting lawyer Vandana Shah, but Ms Shah refused to comment on the matter when we called her.
Last heard, Muskaan is in a very sorry state asking God: What wrong did I ever do in this birth to deserve this. She hasn't got any answers from God yet and her confidence has been shaken up. "She will file for divorce soon. And the matter is going to get uglier," the source concludes.
We don't know if the Almighty will reply this sweet, innocent actress- but we know for sure that Tushal does not believe in the age-old saying: Jaisi karni waisi bharni (As you sow, so shall you reap).
Thumbnail Image Source: instagram/muskaanmihani