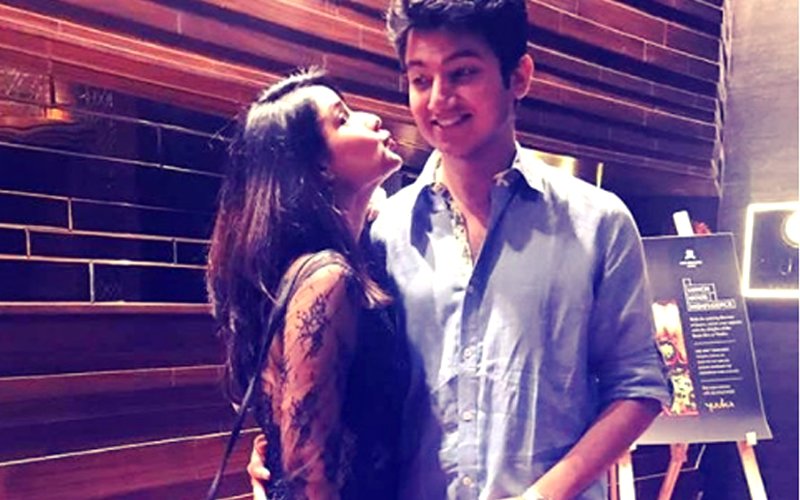 While looking back at the 2017 that has almost come to an end, Dil Se Dil Tak actress Jasmine Bhasin made a bold confession about her being on the verge of depression.
The sexy actress feels that her boyfriend Suraj Wadhwa was responsible for making her escape the clutches of this deadly disease. "I want to thank Suraj my friend, because this one year was a roller coaster ride for me, personally as well as professionally, and he was there for me. I was at the verge of going into depression and couldn't make decisions. I didn't know how to deal with so many things, all happening at the same time. Suraj understood me, guided and helped me deal with everything in a great way," says Jasmine.

Jasmine could be indicating to the incident where she was badly abused by her Dil Se Dil Tak co-star Sidharth Shukla. We brought to you the whole story, a few weeks back. After this shocking incident, Sidharth was kicked out from the show.

Rohan Gandotra, later stepped into Sidharth's shoes.

It seems the incident left Jasmine, extremely hurt and distraught. And we are just glad that Suraj was by her side, to help her tide through the difficult time.

Jasmine and Suraj are reported to be dating, but they have never acknowledged their relationship in public.


Image Source: instagram/jasminbhasin2806