TV Hottie Kavita Kaushik To Wed Boyfriend In Snow!
Kavita Kaushik, AKA Chandramukhi Chautala of FIR, will tie the knot with boyfriend Ronnit Biswas in a white wedding at the famous snow-clad shrine of Kedarnath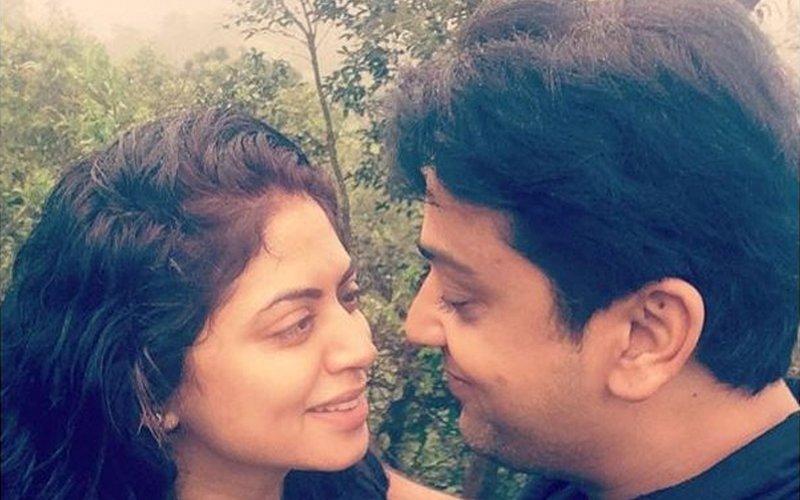 Kavita Kaushik, who had confessed her love for boyfriend Ronnit Biswas just a few months ago, will tie the knot with him at the holy shrine of Kedarnath later this month.

There are whispers that the wedding rituals are slated on and around Republic Day.

It was in September last year, that the FIR actress had told SpotboyE.com, that she has found love again after splitting from long-term boyfriend Nawab Shah. (BUZZ: Kavita Kaushik Finds Love Again, Sep 17 2016).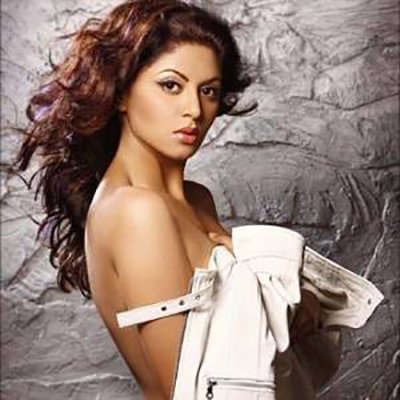 Image Source:sim

Ronnit is the Brand Director and Head of Events at Mangorange Productions and he and Kavita have been friends for a long time.

In a conversation with us, Kavita had said: "Yes, I am in love with Ronnit and in a very happy space. But I wouldn't talk about it further. Happy couples do not talk about their relationship."

Now SpotboyE.com can tell you that the lovebirds, who have made their relationship public on social media,
(Khulam Khula Pyaar Karenge: Kavita Kaushik Frolics With New Love In Goa, Nov 10 2016) will tie the knot in a small ceremony.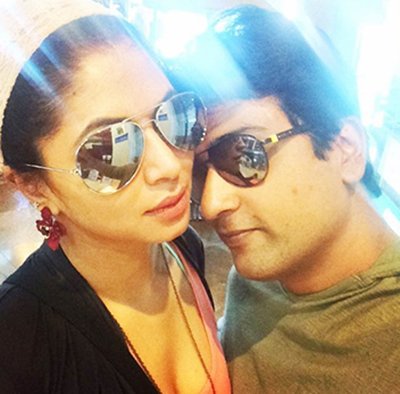 Image Source:images
Kavita and Ronnit do not want a big fat wedding, instead they will trek to Kedarnath together and wed at the snow-clad shrine there.

The journey to Kedarnath is one of the most difficult treks in the world, so naturally, a big wedding party is out of question.

Once they have become man and wife after the white wedding, the couple will head straight to a honeymoon in the Himalayas.

Safe Journey and Happy Wedding to Kavita and Ronnit!

Thumbnail Image Source:Fashion