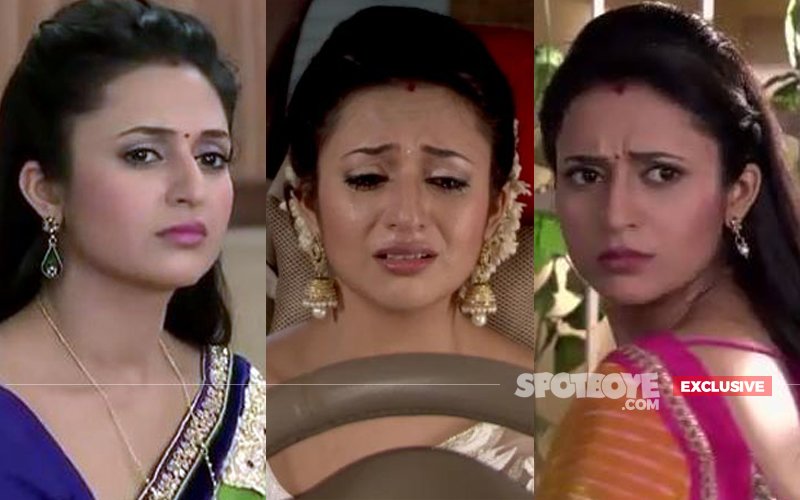 TV sets are famously crowded spaces. There is the cast, the crew and then there is the swarm of media. Unlike film sets, journalists and photographers are welcome on the shoot of all TV shows. But scribes hoping to get a dekko at Divyanka Tripathi and Karan Patel on the sets of Yeh Hai Mohabbatein were in for a rude shock today.

They were told that the media has been banned from the sets of the hit TV show. TV czarina Ekta Kapoor had decreed so.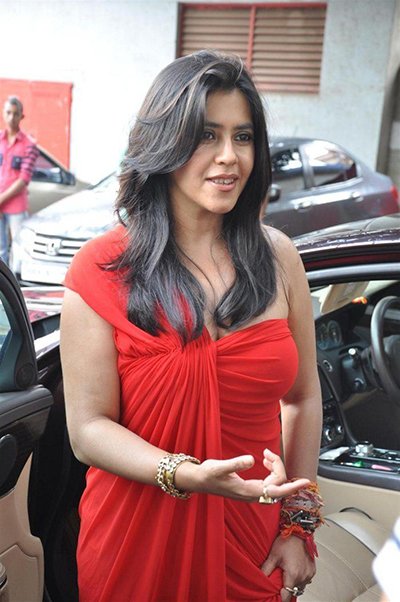 Image Source: gupshup

Why this sudden change of mind? Turns out that Ekta was fed up with the spoilers that were leaked by the media.

From TV channels to entertainment websites, everybody has access to the sets where scripts lie scattered all over the place. TV shows are recorded two days in advance and once the media gets a clue about the storyline of the coming episode, it is made public.

And once it's online, it spreads like wildfire.

A source said that due to the onslaught of online mediums, TV shows are registering lower TRPs and Ekta believes that the spoilers just add to the problem.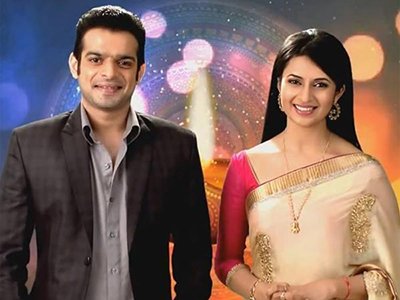 Image Source: images

"Ekta was famous for her cliffhangers but now every such moment is leaked by a media report. Why will people tune in everyday if they know in advance the twists and turns of the story? The whole creative effort goes for a toss ," said the source.

So if you are a journalist you cannot meet Divyanka & co. unless you have informed them and got permission to drop by.

Well, those poor souls are simply doing their work but making content public without the creator's consent is not good for business.

That's that!

Thumbnail Image Source: matrex/images/hdpics