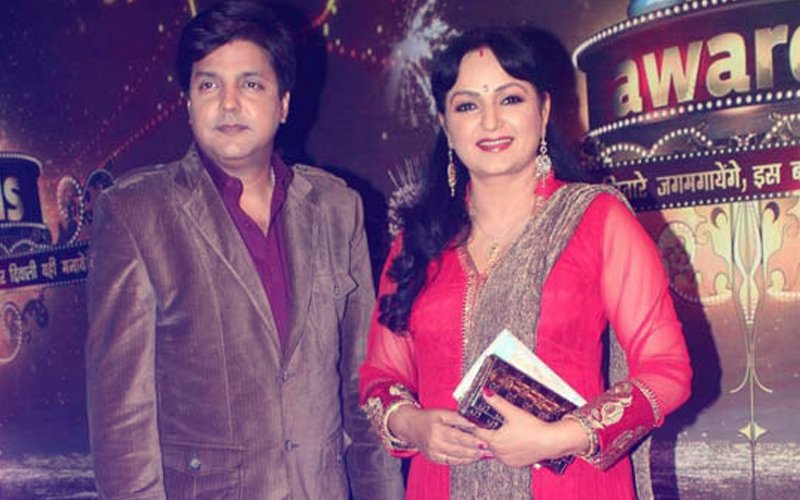 Upasana Singh, famous for her role as Pinky bua in Comedy Nights With Kapil Sharma, is back with her estranged husband, Neeraj Bharadwaj.

Upasana's marriage was in trouble past many years. In 2016, it was reported that the actress' marriage of nine years with actor Neeraj Bharadwaj has hit rock bottom.

Back then, Neeraj had admitted to living separately from his wife for four years and not being on talking terms with her for almost 9 months. He was even contemplating divorce.

But here comes good news. According to Bombay Times, the two have resolved their issues and they are back together. In fact, the duo was recently on a vacation in Gangtok and enjoyed some quality time together. Upasana also visited her in-laws in Bihar with hubby dear.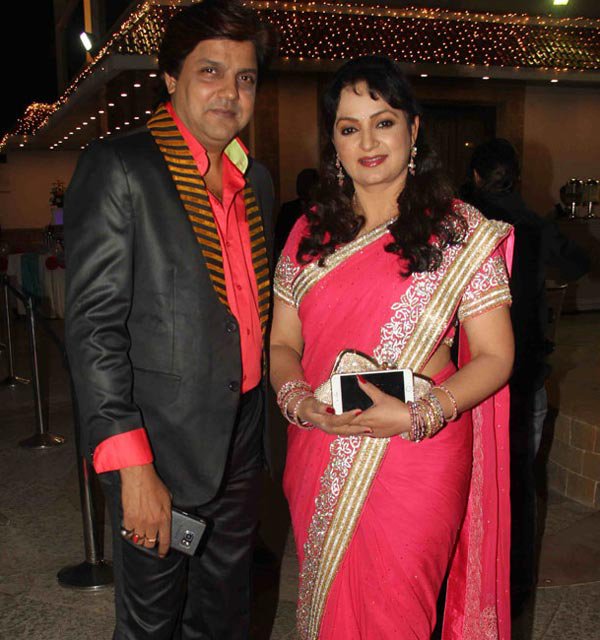 Upasana Singh With Her Husband

Talking about their marriage getting a fresh lease of life to the leading daily, Neeraj said, "We realised that in an attempt to give each other space, we drew apart. Also, there were outsiders who tried to take advantage of the situation by escalating issues between us. Unfortunately, rather than talk to each other, we listened to them and that led to more differences. Which couple doesn't fight? But I misunderstood it as lack of love and decided that I can't force Upasana to be with me against her wish. All that was required was to communicate to sort out our differences. The biggest mistake was that we didn't clarify with each other because of our ego. To top it all, we were staying separately because it was convenient for us to travel to our respective sets. Everything is fine now and this marriage is for keeps."

On her part, Upasana said, "Every couple fights and so do we. It's no big deal. My husband is quite temperamental (laughs), possibly that's why he said what he did (about them contemplating divorce). He regretted what he said, but it was too late to clarify it. We could have sorted our issues amicably. I was more angry with him for speaking with the media about our personal issues and thinking of taking such a drastic step (divorce). My family and in-laws were quite disturbed after reading the news and I was busy fielding questions on my personal life."

So, is he as romantic as he is temperamental? "Haan ji, bilkul. Romantic hone par hi toh phasaya hai inhone. He would sing for me and I fell for him (laughs)," she told the daily.

We wish the couple all the best for their future.


Image Source: topadrunner & baltic