Vijayendra Kumeria And Richa Rathore Starrer Aapki Nazron Ne Samjha To Go Off Air Next Month- EXCLUSIVE
Bad news for Team Aapki Nazron Ne Samjha. The makers have decided to discontinue the show owning to low TRPs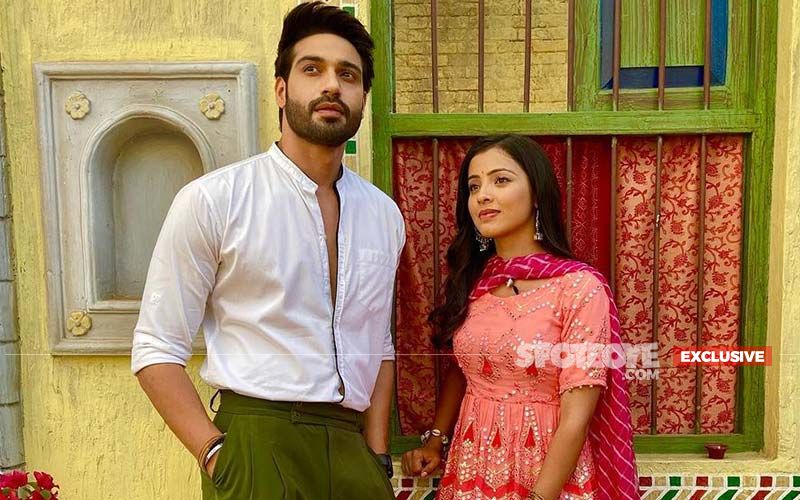 Television shows going off-air due to low TRPs have become common now. A few minutes back we reported to you Mann Kee Awaz Pratigya is going off-air next week with an abrupt ending. The decision has been taken due to low viewership and now we have learnt about another show which will bid adieu to the viewers next month.
Sometime back show's main lead Vijayendra, in one of his media interviews, had also expressed his concern about the show, after shoots halted in Maharashtra due to increase in COVID-19 cases. He had said, "I don't know what's in store for us. Our show went on-air very recently, and this is the time when you make a connection with the audience. The first few months are very crucial, and hearing the government make the announcement was quite disheartening. The lockdown is the worst that could have happened. But we all saw it coming, we all took it very lightly and the rising number of cases is proof of that."
ALSO READ: Vijayendra Kumeria On Playing Visually Impaired In Aapki Nazron Ne Samjha, 'It's A Career Defining Role For Actors'- EXCLUSIVE
The team has not been informed about the decision officially and the last air date is yet to be decided. However, it is absolutely sad for a show to go off air in 4 months.
Image Source: Instagram/