Vikas Gupta Turns Love Guru For A Mystery Girl
Bigg Boss 11 contestant Vikas Gupta took to social media to pen a heartfelt advice for someone special. While he doesn't reveal the identity, the producer clarifies that it's not for anyone from the Salman Khan-hosted reality show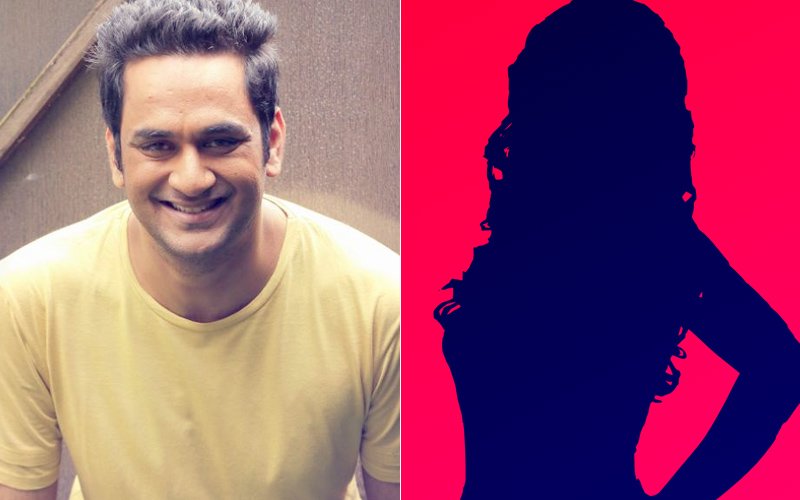 Vikas Gupta has doled out love advice for a special someone. And before you jump to conclusions, it's not meant for anyone from the Bigg Boss 11 house, the clarification of which was made on his post itself.

Alongside a message, he wrote, "This is dedicated to someone I really love. Although I understand you really love him. I really think it's time to leave him. You need to know your worth. You need to know the difference between what you are getting and what you deserve.

You deserve the kind of love, you give out sweetheart. And this goes to everyone who is reading this.

P.S. this isnt for any women from big boss: So Peace Out ... Whoever it was meant for, it has reached and hopefully the message will reach whoever needs it.

The message itself read: He may still love you. He probably does. He probably doesn't know what he wants. He probably still thinks about you all the time. But that isn't what matters. What matters is what he's doing about it, and what he's doing about it is nothing. And if he's doing nothing, you most certainly shouldn't do anything. You need someone who goes out of their way to make it obvious that they want you in their life.

Goes without saying, his fans would be curious to know as to who this mystery girl is.

Professionally, Vikas is gearing up for his web series starring Harshita Gaur, Priyank Sharma, Rohit Suchanti and Tuhinaa Vohra.