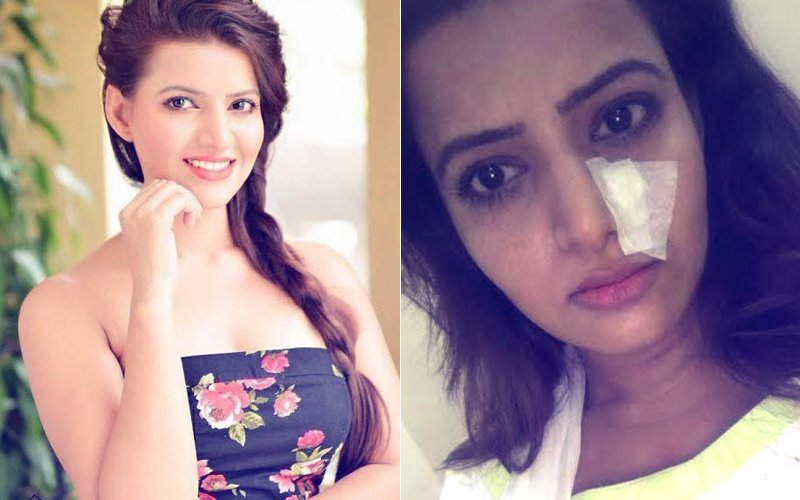 We have often seen instances where someone gets injured, someone gets dehydrated or faints on the set but we have never came across the fact of actor rushing to the hospital after getting smashed by another co-actor.
Yes, you heard it right.
Sareeka Dhillon who is seen playing the role of Rashmi in Life OK's popular show Ghulaam has been rushed to the hospital.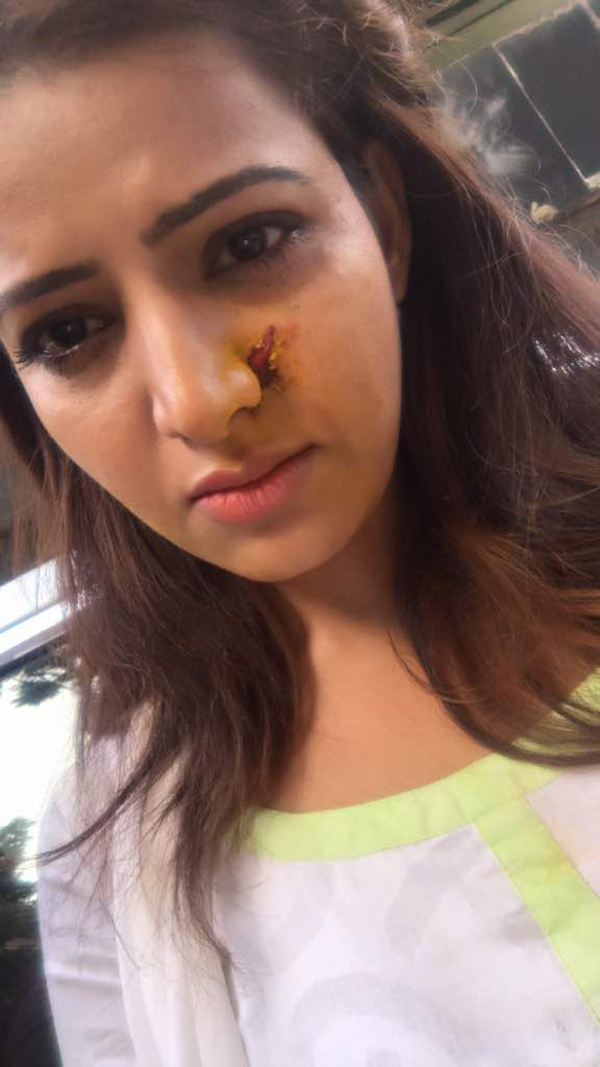 Sareeka Dhillon Badly Injured By A Saw
The story goes that Sareeka and his co-actor Vikkas Manaktala were rehearsing a scene where he had to hit her with a saw.


Vikkas lost his judgment thereby hurting Sareeka with the saw.
Sareeka was treated at the hospital, but Vikas has hit her very badly.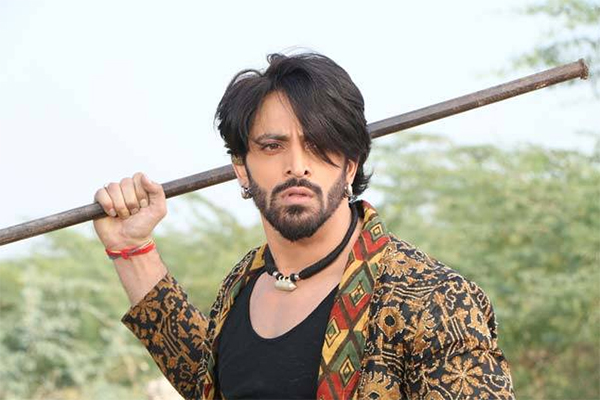 Vikkas Manaktala In A Still From Life OK's Popular Show Ghulaam
Says Sareeka, "Vikkas and I, we both were rehearsing for the scene where he had to hit me with a saw. Unfortunately he unintentionally ended up hurting me with it and there was blood all over. The production house and my co-actors rushed me to the hospital and the doctor has advised me to not shoot for three to four days as I cannot use make up. But, the scenes are such that the makers can't avoid my scenes so they have incorporated me getting hurt in the show as well."


The actress further added, "It is getting very difficult for me to shoot the scenes as I cannot wash my face because of the cut. The makeup is adding to the pain. I thank God that it didn't hurt my eyes."
We wish Sareeka a speedy recovery.

Image Source: youtube/&tv