WHAT?! Kapil Sharma Reveals His FIRST Salary Was Only Rs 500! Shares He Worked At A Mill At Age 14: 'I Used To Feel Shy'
Kapil Sharma revealed that he earned Rs 500 and shared that he bought a cassette player with his first buy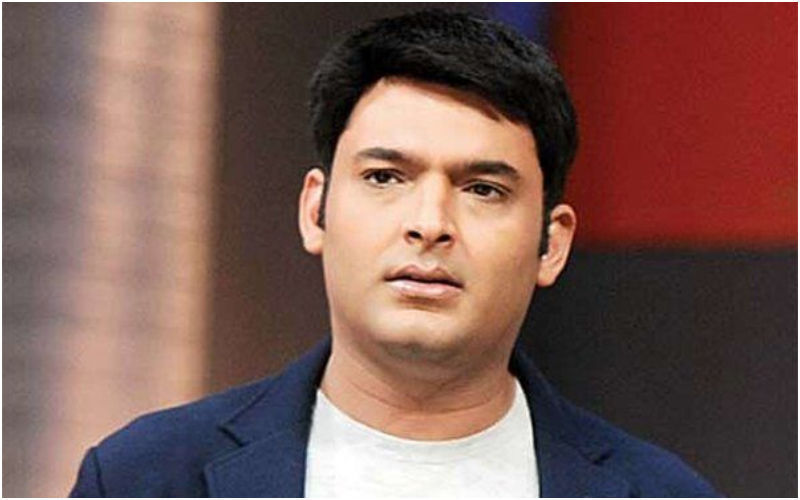 Kapil Sharma has scaled great heights and the host has been living the celebrity lifestyle for a few years. Now, the actor-host had a modest upbringing in Amritsar where he would often find odd jobs to earn some pocket money.

Raveena Tandon spoke of her first salary and what she did with it. She said, "I earned Rs 500-600, that I earned from an ad. My mom had this old tape recorder on which we used to listen to old songs every morning. The recorder wasn't working well so when I got my first paycheck I bought her a new one as a gift."
Sudha Murty revealed that she was the highest-paid member of her family and she said, "In 1974, my salary was Rs 1500, so my father was a professor and doctor but his salary was Rs 500, while Narayan was earning Rs 1000. Engineers had higher salaries back then in comparison to other professions."
When Archana asked Kapil what was his first salary to which he revealed, "I had also earned Rs 500, you wouldn't believe my first buy was also a Cassette player. I used to love old songs and I didn't want to ask for money from my father so I bought it from my first salary and also bought other things for mom."
Image Source: Instagram