Why Is Kapil Sharma Angry With The PM?
Here's the latest update from the world of Bollywood. We bet you wouldn't want to miss this. Read on for details... The comedian took to social to vent his frustration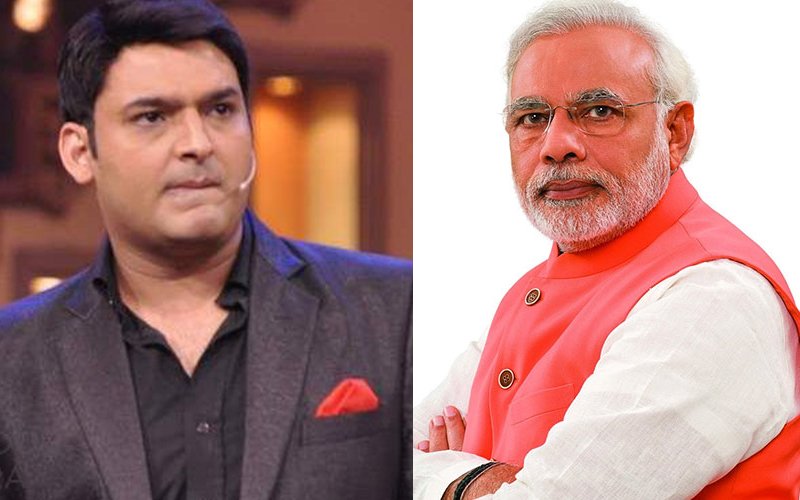 Kapil Sharma's angry tweets against PM Narendra Modi have sent the nation into a tizzy. The stand-up comedian recently took to social media to complain against BMC for taking Rs 5 Lakh as bribe for building a new office. He tweeted:




"I am paying 15 cr income tax from last 5 year n still i have to pay 5 lacs bribe to BMC office for making my office @narendramodi(sic)."




And later he added: "Yeh hain aapke achhe din ? @narendramodi'(sic)."

And these tweets are coming from the person who was once nominated for PM's Swachh Bharat Abhiyan. The BMC officials must have rubbed the comedian the wrong way, which compelled him to take this step. Earlier Kapil had also expressed his wish to have Narendra Modi as his guest on his comedy show.

Well, soon after Kapil's tweets, Maharashtra Chief Minister Devendra Fadnavis promptly responded and said that he has ordered action. He tweeted back saying: "Kapilbhai pls provide all info. Have directed MC,BMC to take strictest action. We will not spare the culprit. @KapilSharmaK9 @narendramodi (sic)."




Kamaal R Khan, who has an opinion on every matter, jumped into the conversation and tweeted:





Thumbnail Image Source: urbanasian & rookiestew