Yeh Hai Mohabbatein NOT Going Off Air, But Here Comes Yeh Hai Chahatein
Karan Patel and Divyanka Tripathi starrer TV show Yeh Hai Mohabbatein holds rock steady. But yes, you will soon have its spin-off on your TV sets...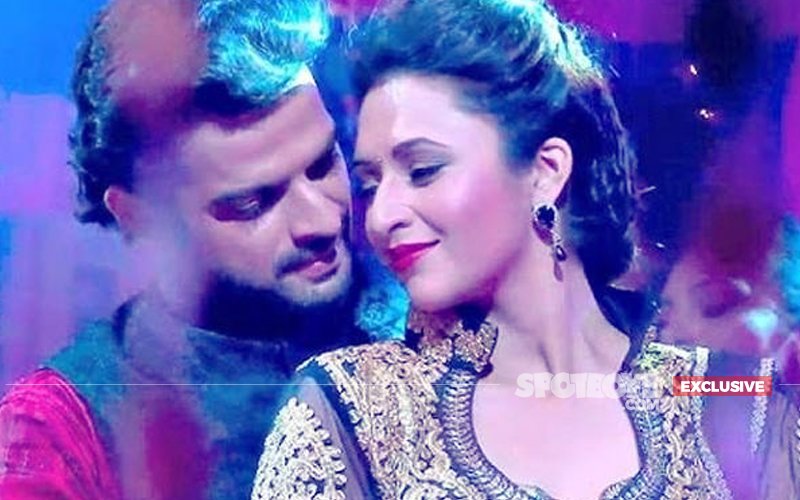 Divyanka Tripathi fans, stop sulking. If you thought that the rumour floating that Yeh Hai Mohabbatein going off air is true, SpotboyE.com brings you the real story that it is not being pulled off.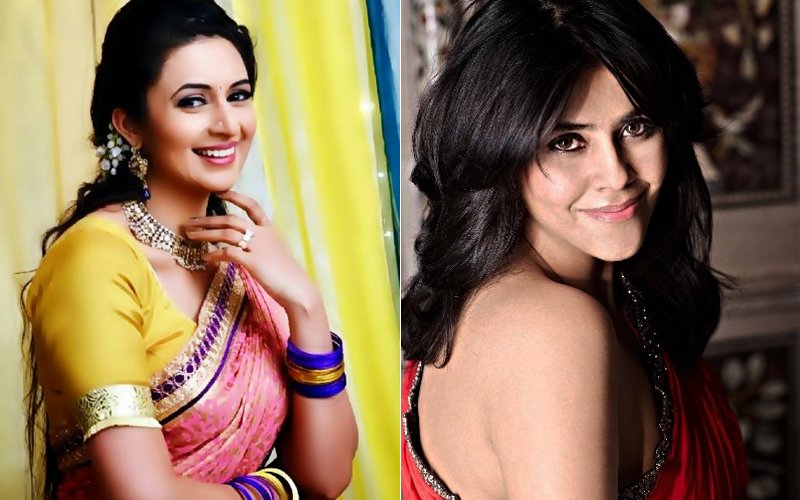 Divyanka Tripathi And Ekta Kapoor

Since afternoon, the TV circles are buzzing that Yeh Hai Mohabbatein will soon slip into oblivion to be replaced by its spin-off Yeh Hai Chahatein. This buzz stemmed from someone spreading false news that Yeh Hai Mohabbatein will be shunted out. But the real story is that Star Plus (broadcaster) and Ekta Kapoor (producer) have different plans.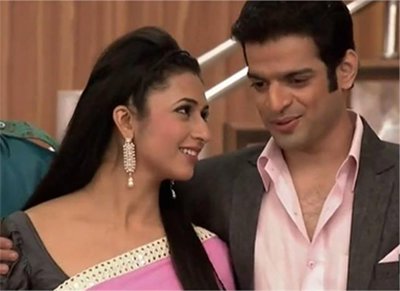 A Still From Yeh Hai Mohabbatein

You will soon see a new show on Star Plus- Ye Hai Chahatein- which will be a spin-off of Yeh Hai Mohabbatein.

The format seems to be similar to what Ekta did to Kumkum Bhagya, when she introduced Kundali Bhagya.

Yeh Hai Chahatein will star neither Divyanka Tripathi nor Karan Patel who head the cast of Yeh Hai Mohabbatein. The cast of Yeh Hai Chahatein is yet to be finalisedand the modalities are fast being worked out.

As for Yeh Hai Mohabbatein, it continues to be popular and was the fourth most-watched show in Week 15.