Yeh Rishta Kya Kehlata Hai SPOILER ALERT 21st August 2023: Abhir Gets Furious As Akshara Supports Abhimanyu, Shows Signs Of Depression
In the upcoming episode of Yeh Rishta Kya Kehlata Hai, Akshara will put in a tight spot as she decides to fight Abhimanyu's case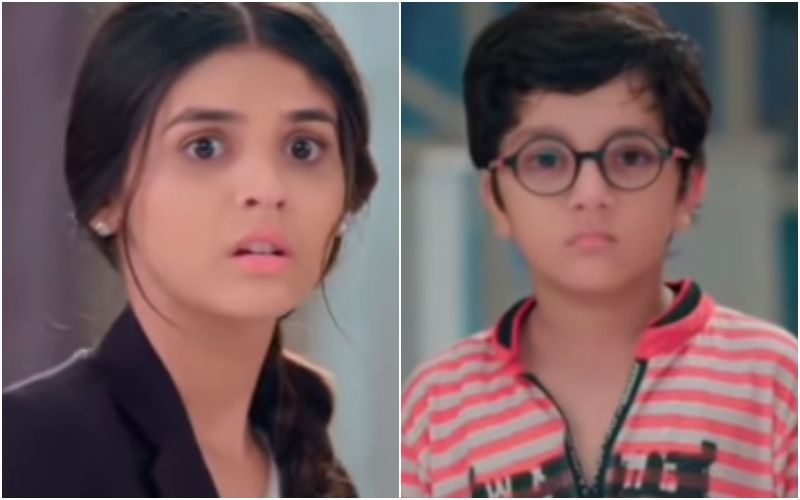 Pranali Rathore, Harshad Chopra and Shreyansh Kaurav starrer Yeh Rishta Kya Kehlata Hai has been running successfully for almost 15 years now. Having started the journey with Hina Khan and Karan Mehra, the Rajan Shahi production is not only one of the most-watched shows in India but it also often tops the weekly BARC ratings. The last few episodes it was seen that Akshara notices something shocking in Abhinav's birthday video, which leads her to become Abhimanyu's defence lawyer.
Akshara's decision leaves the Goenkas and Birlas shocked as she appears in court as Abhimanyu's defence lawyer. The episode starts with Akshara asking Abhimanyu if Abhinav were still alive, what decision would he have taken in regards to Abhir. Abhimanyu gets emotional and states that Abhir's happiness means more to him than anything else. He goes on to add that he would never be able to keep his son away from his family, which leads to Akshara proving that Abhimanyu had no motive to kill Abhinav. Kairav lashes out at Abhimanyu and accuses him of brainwashing Akshara.
ALSO READ: Yeh Rishta Kya Kehlata Hai SPOILER ALERT 20th August 2023: Manjiri Doubts Akshara's Character As She Becomes Abhimanyu's Defence Lawyer
In the future episode it will be seen that Abhimanyu will get bail after Akshara proves his innocence. This will leave Abhir heartbroken as he starts missing Abhinav more and more. Abhimanyu will notice as he starts showing signs of depression. It will be interesting to see how the future episodes pan out with Abhimanyu becoming an important part of Akshara's life for Abhir.
Image Source: Instagram