Yeh Rishta Kya Kehlata Hai SPOILER ALERT: Abhimanyu Finally Confesses His Love To Akshara; Asks Her Hand From Goenkas
In the upcoming episode of Yeh Rishta Kya Kehlata Hai, we will see Abhimanyu confessing his feelings to Akshara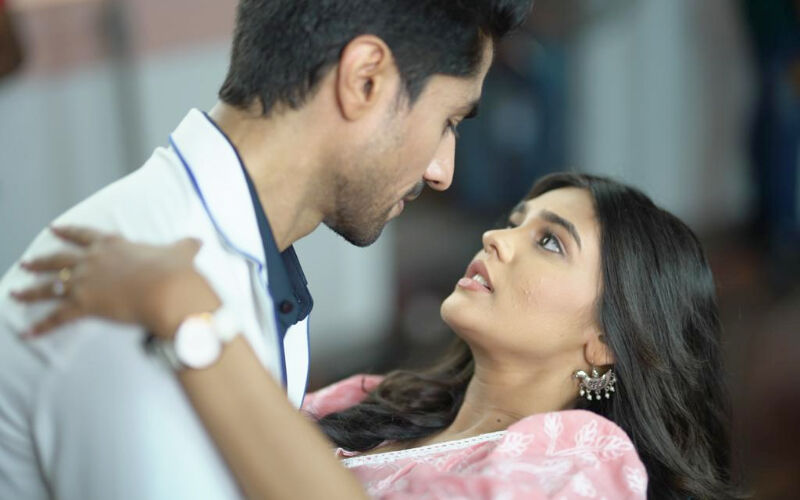 'Yeh Rishta Kya Kehlata Hai' has managed to keep its viewers on the edge of their seat, courtesy, the new generation gap, and of course an interesting storyline. In the current track of the show, we are seeing a love triangle between Dr. Abhimanyu, Akshara and Aarohi. In yesterday's episode, we saw that Abhimanyu could not help but think about Akshara. He somehow manages to arrange her number and called her to express his feeling. He teased her saying that there was one girl on the trip that he has fallen for her, making Akshara blush.
Meanwhile, Aarohi and Akshara both left home to get the job of their dreams. Akshara couldn't attend her interview as she stopped to help a little boy who fell off his bicycle. Mahima happens to see Akshara helping the boy and thinks that she is indeed the perfect choice for the family as she feels that she is just like Manjari.
Aarohi, on the other hand, manages to impress Abhimanyu's father and gets selected for the internship. She is happy to have got the opportunity to work under Dr. Abhimanyu.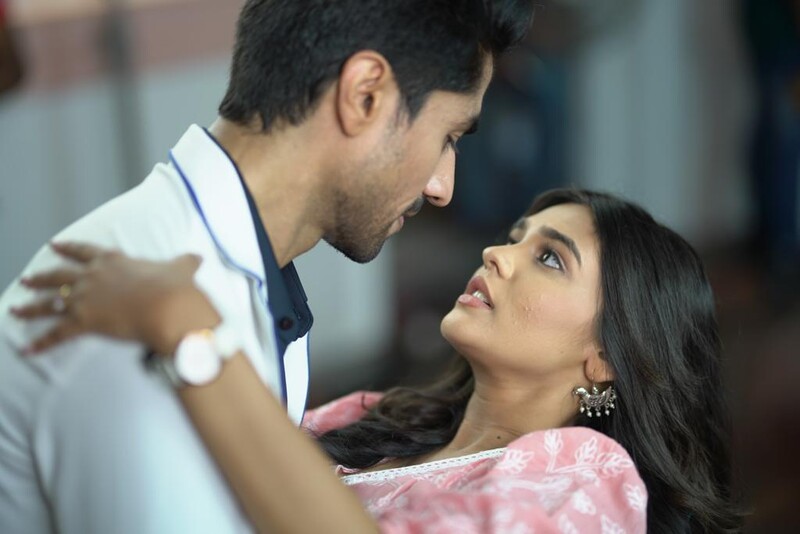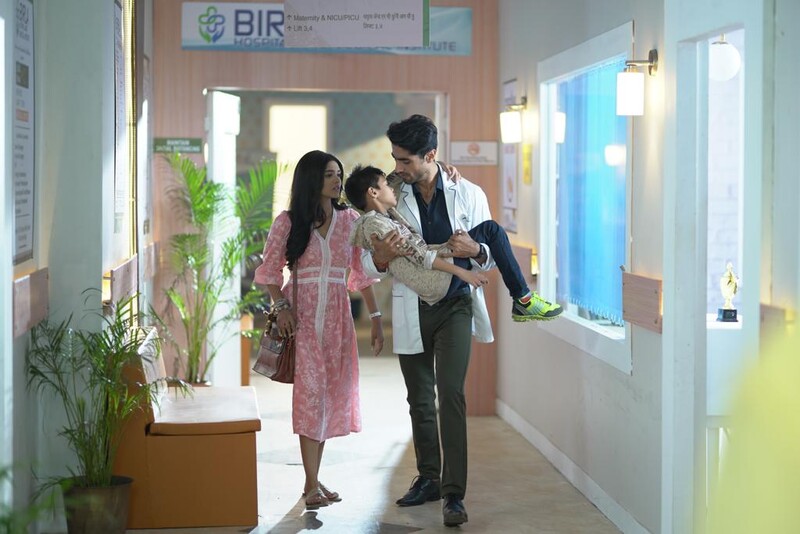 At the Goenka's abode, Kairav asks the elders that they should have asked Akshara first before fixing her wedding. Just then Akshara and Aarohi come and Akshara tells everyone that Aarohi has got the internship at the Birla Hospital.

At the Birla home, the family gathers for Dhanteras puja. Abhimanyu's father wants to talk about his marriage, but Abhimanyu tells him that he would choose the girl on his own. In the upcoming episode, we will see that Abhimanyu will meet the Goenkas and will tell them that he loves Akshara and not Aarohi.
Image Source: StarPlus PR