Yeh Rishta Kya Kehlata Hai SPOILER ALERT: Abhimanyu Finds A PIC, Showing Akshara Saving Him From Fire; Will He Come To Know About The Truth?
In the upcoming episode of YRKKH, we will see that Abhimanyu stumbles upon a photo that shows Akshara saving him from the fire, not Aarohi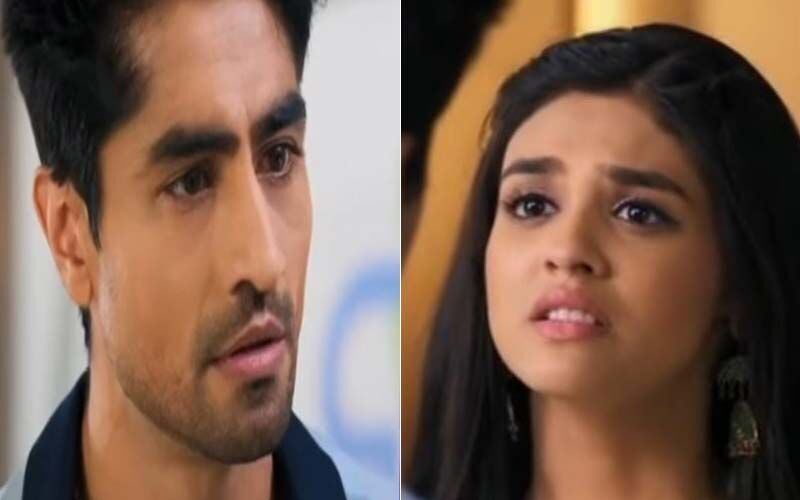 In the Tuesday episode of 'Yeh Rishta Kya Kehlata Hai', we will see that Birlas and Goenkas are enjoying the Christmas party. Amidst the celebrations, Aarohi is tense as she couldn't find the picture that reveals her truth that Akshara saved Abhimanyu from the fire, not her. Abhimanyu finds a crumpled paper ball and opens it. It is the photo from the camp where Akshara is seen saving him. But, he does not look at it as he sees Akshara talking to an intern. He keeps it in his pocket and goes towards her.
Later, when the Goenkas are leaving the party, Manish informs everyone that it was not Akshara who told them about the minister's surgery and Harshvardhan apologizes to her. Manjari then tells them that the kids should decide on their engagement rings on their own. The next day, Aarohi is worried as she fails to find the picture. Seeing her tense, Akshara asks her if something is wrong, she tells her that she is just nervous about the engagement nothing else.
As they reach the hospital, Akshara gets emotional, seeing an accident case, and remembers the day when Sirat had met with an accident. Abhimanyu asks her to help him keep the patient awake through her singing. He asks her to sing a song so that the patient doesn't sleep.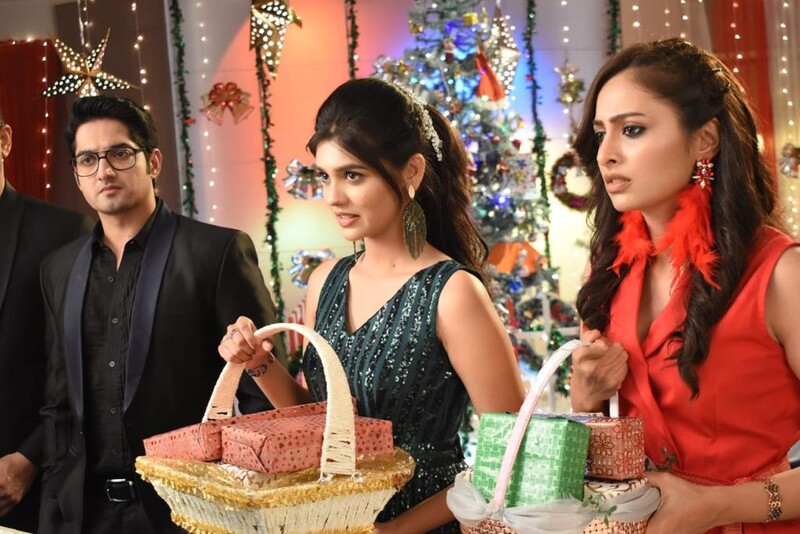 Image Source:PR