Yeh Rishta Kya Kehlata Hai SPOILER ALERT: Abhimanyu Proposes Akshara For Marriage In A Filmy Style, Dances To 'Tenu Leke Main Jawanaga'
In the upcoming episode of 'Yeh Rishta Kya Kehlata Hai' Abhimanyu propose Akshara in a filmy style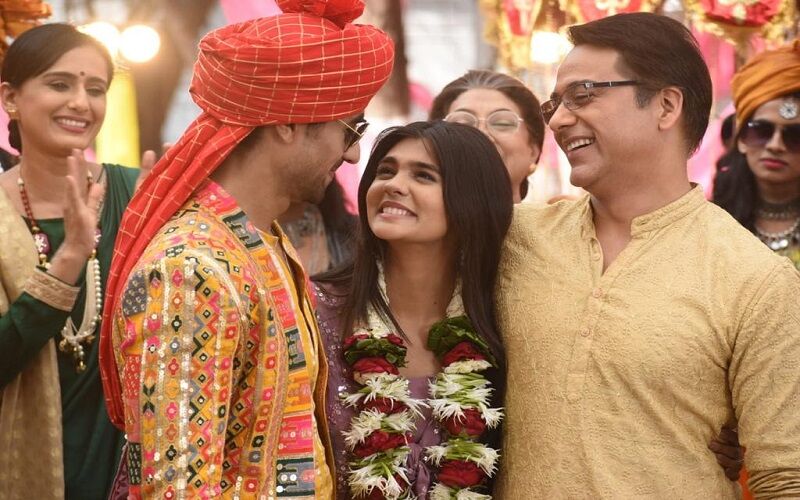 In the previous episode of Yeh Rishta Kya Kehlata hai, the audience witnessed how Akshara was left heartbroken after knowing Manish's condition which he put in front of Abhimanyu. In tonight's episode, we will see that 'Angry' Akshara confront both Manish and Abhimanyu saying her life revolves around her family and she can go to any extent to be with them. Responding to Akshara when Abhimanyu addresses Harshavardhan as 'Sir', Akshara interrupts him saying that he will always be his father no matter what he calls him.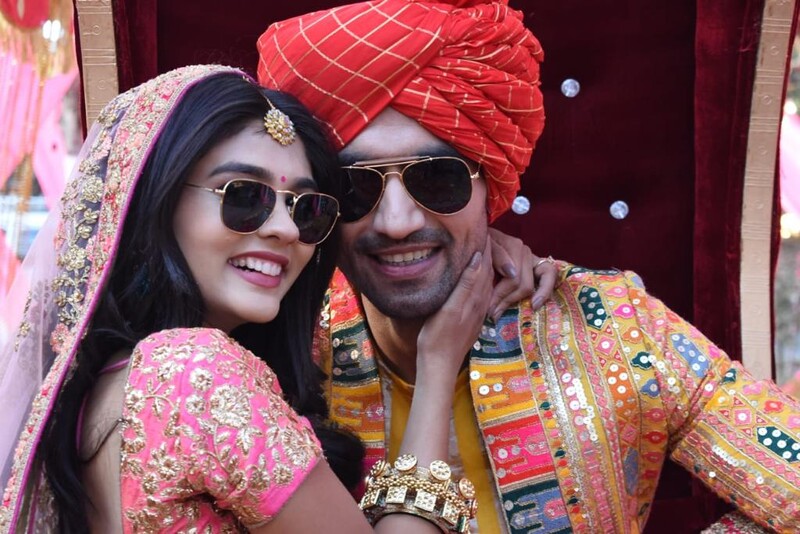 Explaining her point to both, Akshara tells Manish and Abhimanyu that even Kartik had a troubled relationship but in the end, they sorted out their differences and made their relationship work. She goes on saying that in the beginning nobody liked Naira and Sirat, but both succeeded in making a place for themselves in the family. Upset Akshara asks Manish what if he puts the same condition in front of Kairav, what will he do then?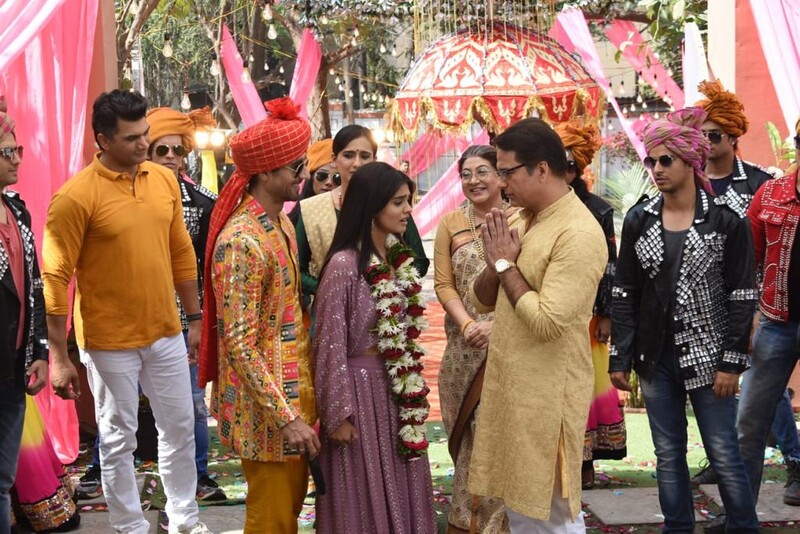 Both in the Goenka's and Birla houses, everybody is upset with Manish's condition. When Harshvardhan tries to talk to Manjari, she doesn't respond to his question to which he started shouting at her. Seeing Manjari worried and upset, Mahima asks him to leave the Birla mansion.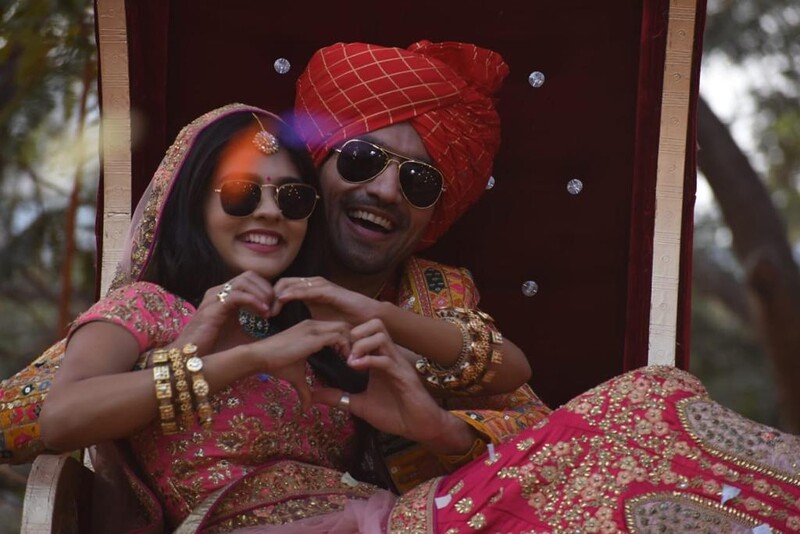 Amidst all the chaos and confusion, Abhimanyu tries to cheer up Akshara in a filmy style. Along with his siblings, Abhimanyu proposes Akshara and performs on 'Tenu Leke Main Jawanga'. She is happy to see Abhimanyu and joins them.
In the upcoming episode, a lot of drama is waiting for the viewers as Harshvardhan reacts to the news of Abhimanyu and Akshara's wedding and tells Abhimanyu that he won't let Akshara becomes their daughter-in-law. To which Abhimanyu tells him that he is not invited to their wedding. To know what happens next, keep watching "Yeh Rishta Kya Kehlata Hai".
Iimage source: PR