Yeh Rishta Kya Kehlata Hai SPOILER ALERT: Akshara And Aarohi To Meet With Horrific Car Accident?
In the upcoming episode of YRKKH, we will see Akshara And Aarohi meet with a car accident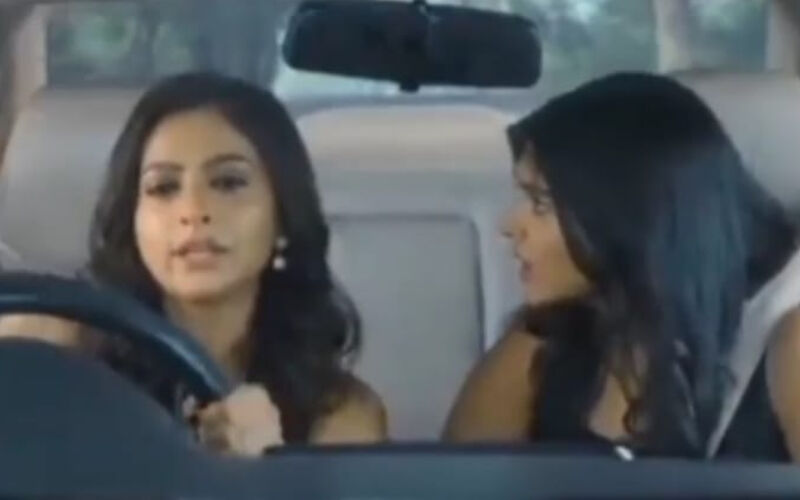 The latest track of 'Yeh Rishta Kya Kehlata Hai' is revolved around Akshara and Abhimanyu's wedding festivities. Both shared some mushy moments doing the rituals and their sizzling chemistry has left viewers and fans all hooked. The Thursday episode will witness a heated argument between Abhimanyu and Aarohi as the former blames him for ruining Akshara's happiness. The episode starts with Akshara -Abhimanyu joining everyone at the temple to perform a puja. But, what follows next is a huge drama!
Just then, Suhasini offers the first wedding card to Lord Ganesha but everyone gets shocked to see the card that Akshara had earlier made for Aarohi and Abhimany's wedding placed there. Seeing this, Abhi loses his calm and gets furious. He lashes out at Aarohi for doing this intentionally but she starts crying saying that she has not done anything. 'An irate' Abhimanyu does not listen to anyone and keeps on blaming Aarohi for this. As Akshara gets upset seeing her sister crying, she tells Abhi to give her a chance to explain herself. But, all in vain, as he refuses to listen to her. ALSO READ:
Yeh Rishta Kya Kehlata Hai SPOILER ALERT: Abhimanyu And Akshara Go On A Romantic Date, Former Warns Her About Aarohi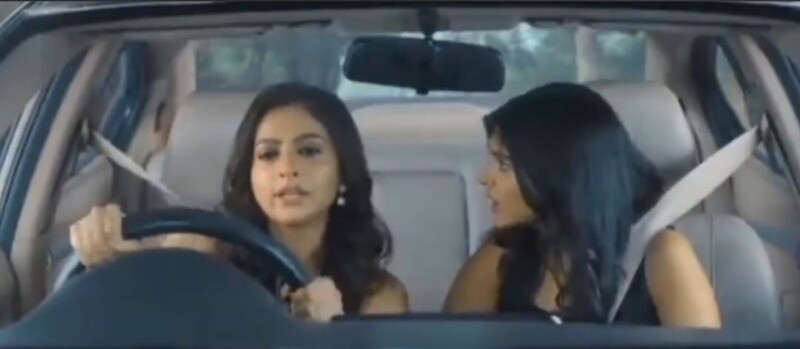 Aarohi then apologizes to them and leaves from there. Before Akshara goes to console her, Abhimanyu stops her and they both finished the puja.

Aarohi cries while holding a picture of her parents and says to herself that nobody understands her. Just then, Kairav comes there and makes her feel better. On the other hand, Abhimanyu warns Akshara that one-day Aarohi will become a big problem for them. This leads to an argument between them and Abhimanyu leaves from there.
In the upcoming episode, we will see that both Akshara and Aarohi are in a car when the former asked her if she has taken medicine, Aarohi leaves her in shock as she says she took 3-4 pills. They then meet with an accident. To know what happens next, keep watching 'Yeh Rishta Kya Kehlata Hai.'
Image Source: PR