Yeh Rishta Kya Kehlata Hai SPOILER Alert: Akshara Hugs Abhimanyu After Her Performs A Successful Surgery On Their Son Abhir, Estranged Couple To REUNITE Soon?
The current plot of Yeh Rishta Kya Kehlata Hai focuses on Akshara and Abhimanyu being persuaded by Abhinav and Aarohi to not fight Abhir's custody case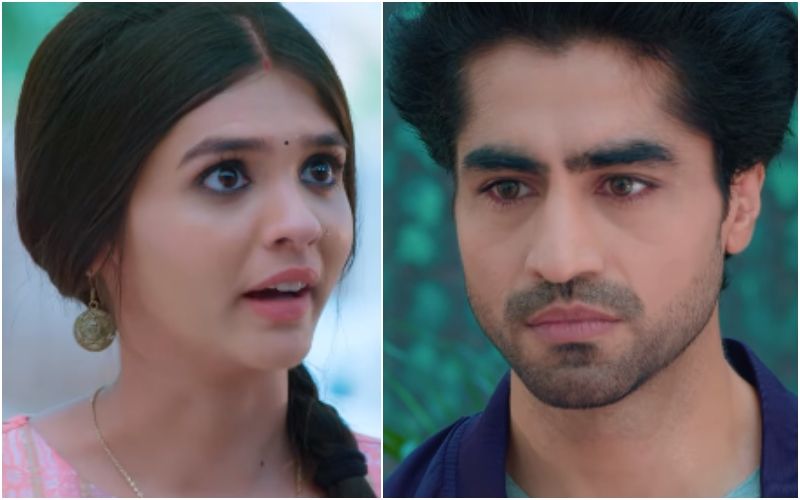 Starring Pranali Rathore, Harshad Chopra, Jai Soni and Karishma Sawant, Yeh Rishta Kya Kehlata Hai is certainly one of the longest running serials on Indian television. The show that started with Hina Khan's Akshara and Karan Mehra's Naitik, is currently on their third generation. The current plot of the show revolves around the rocky relationship between Akshara and Abhimanyu as they fight for the custody of their Abhir.
Seeing as there are no surgeons available, Abhimany will decide to perform the surgery. However, he will get nervous once entering the operation theatre. Akshara, who witnesses this, will sing a song to give him strength. Once the surgery is successful, the emotional mother will hug Abhimanyu for saving her son's life.
As per the report by Bollywood Life, Akshara and Abhimanyu might be able to reunite soon as Abhinav and Aarohi might make sacrifices to bring the family of three together. It will certainly be a treat for the fans to witness how the future episodes turn out.
Image Source: Instagram