Yeh Rishta Kya Kehlata Hai SPOILER ALERT: Amidst Abhimanyu-Akshara's Tilak Ceremony, Aarohi Tries To Ruin Their Happy Moments
Yeh Rishta Kya Kehlata Hai: Abhimanyu warns Aarohi not to hurt Akshara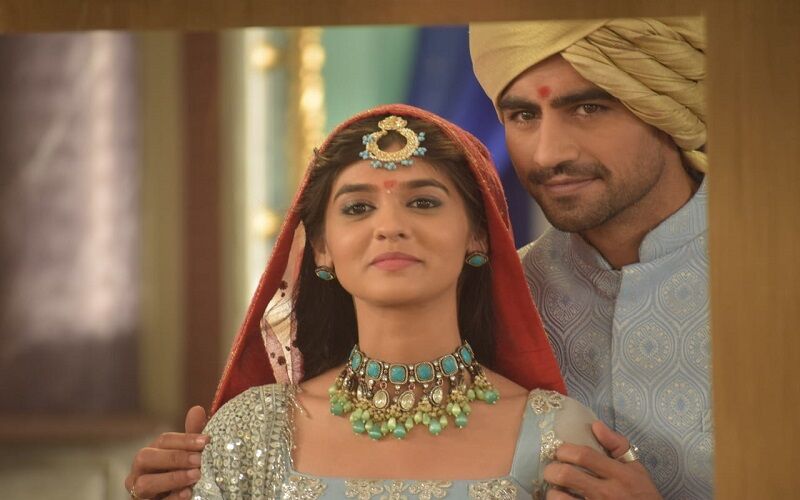 One of television's longest-running shows "Yeh Rishta Kya Kehlata Hai" is treating its fans with the wedding festivities in the show. The story is revolving around Akshara and Abhimanyu's tilak ceremony where both the families are enjoying the functions. The Friday episode of Rajan Shahi starts with Abhimanyu and Akshara playing a game where the latter smartly tricked him and won the game.
There is always someone in the family who is a spoiled sport and Aarohi has proudly taken the responsibility to ruin the function. On one hand, the Birlas and Goenkas dance to "Salaam-e-Ishq" and enjoy the ritual, Aarohi is not at all happy seeing everyone celebrating and enjoying the day for Akshara.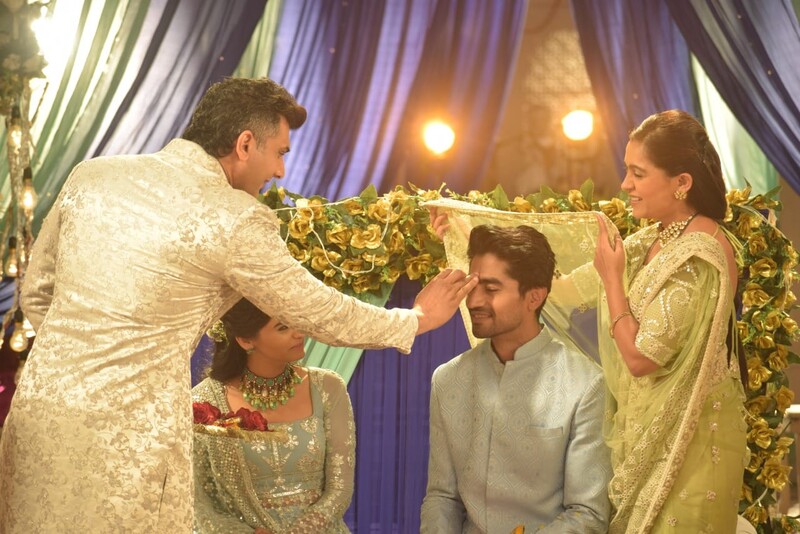 She sees the plate with tilak and goes there dancing so that it falls and she succeeds too. As soon as the family hears the sound of plate dropping they get shocked and ask her whether it was intentional. Aarohi calls it an accident and clarify that the plate fell because of her lehenga.
Later, the tilak ritual starts and Akshara and Abhimanyu take everyone's blessings. Amidst the function, suddenly the light goes off and without missing a chance Akshara gives a sweet peck on Abhimanyu's cheek and tells him that she has paid him his due. How sweet!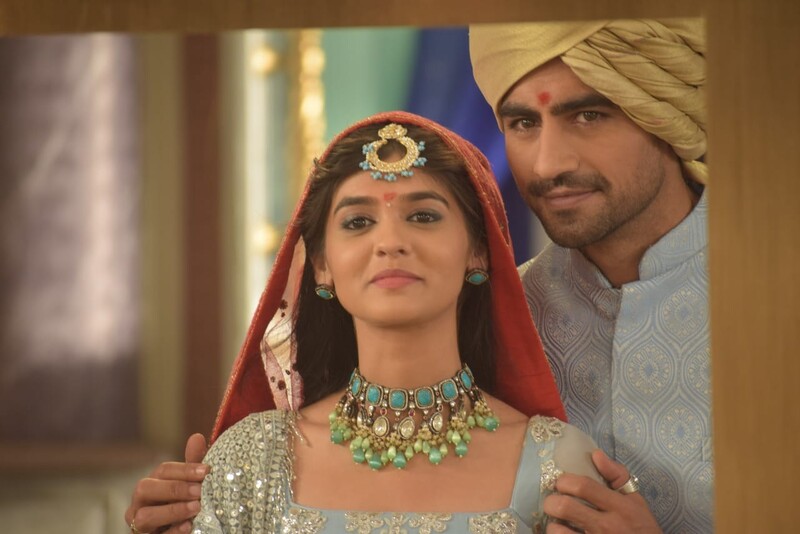 After the ritual, Akshara tells Anisha that she has also got a sister-in-law today but Mahima interrupts her and stops Akshara from talking about all these things. Explaining her reason, Mahima tells that it's Abhimanyu and Akshara's day and they should let them enjoy it and not talk about others. Kairav too agrees with Mahima and stops Anisha from saying anything further. However, Aarohi is not happy.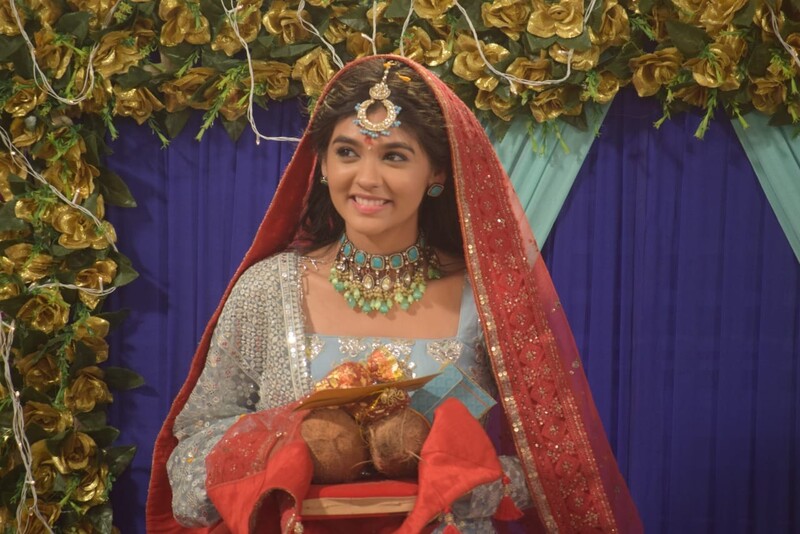 Image Source: PR