Yeh Rishta Kya Kehlata Hai SPOILER ALERT: Arohi Is Heartbroken After Knowing Abhimanyu Loves Akshara And Not Her
Abhimanyu reveals he loves Akshara and not Arohi at the engagement party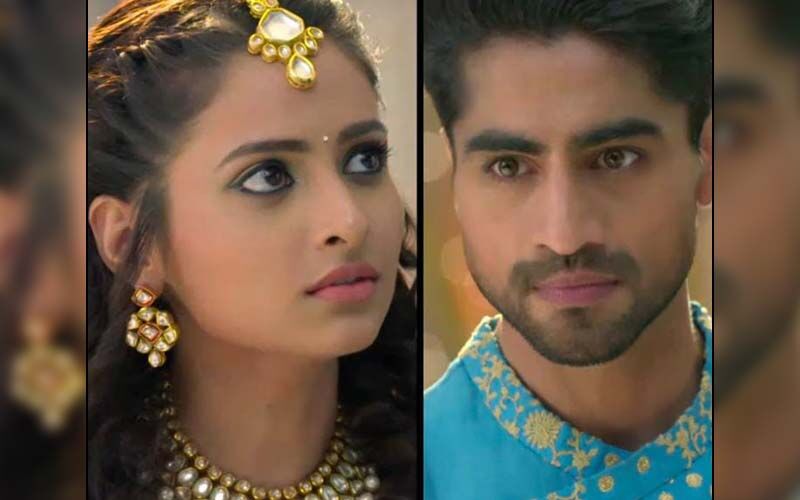 Yeh Rishta Kya Kehlata Hai is currently high on drama and entertainment. The makers recently introduced new characters Abhimanyu, Akshara and Arohi. Both Akshara and Arohi are in love with Abhimanyu, however Abhimany has feelings for Akshara. In the latest episode, we saw Abhimanyu came to the Goenka house to ask for Akshara's hand in marriage. He meets the elders and tells tell that he wishes to marry their granddaughter. Both Arohi and Akshara get excited and happy as they think he came for them.
Later, Abhimanyu calls his home and tells them about meeting the Goenkas. The Birla family too thinks that he is talking about Arohi and though Mahima knows that Abhimanyu's parents are mistaken about the girl he likes, she doesn't correct them.
In the upcoming episode, viewers will see that Arohi is on cloud nine that she will soon be marrying Abhimanyu but Akshara who knows that he is not in love with her keeps quiet and doesn't correct her nor tells the others in the family about it. Later during the engagement party, both Arohi and Akshara arrive together and much to Abhimanyu's surprise, Arohi gives her hand to Abhimanyu to put the ring, he then tells her and others that he loves Akshara and not Arohi. This breaks Arohi's heart. It will be interesting to see what happens next! ALSO READ:
Yeh Rishta Kya Kehlata Hai SPOILER Alert: Will Akshara Step Back After Knowing Aarohi Too Loves Abhimanyu?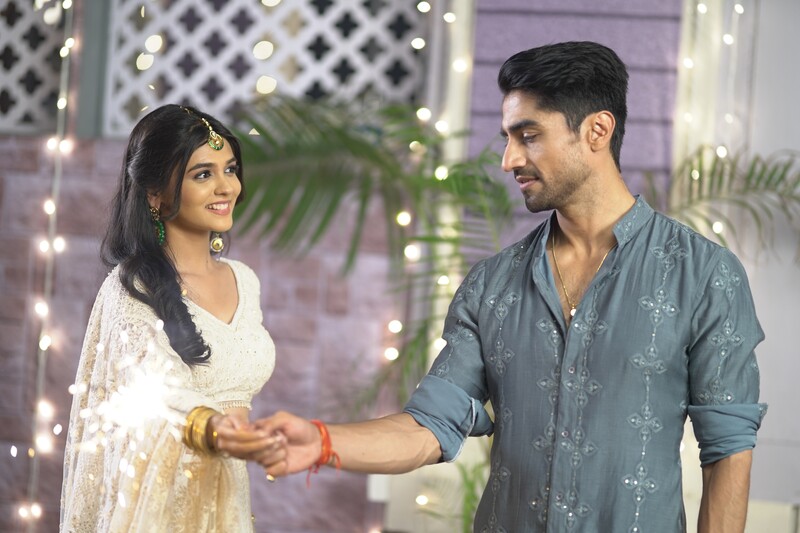 Produced under Shahi's banner Director's Kut Productions, YRKKH stars Harshad Chopda, Pranali Rathod, Karishma Sawant, Mayank Arora, Sharan Anandani, Ami Trivedi, Ashish Nayyar, Pragati Mehra, Vinay Jain, Niharika Chouksey, Swati Chitnis, Sachin Tyagi, Neeraj Goswami, Ali Hassan and Niyati Joshi.
Image Source:Instagram/PR/StarPlus