Yeh Rishta Kya Kehlata Hai SPOILER ALERT: 'Heartbroken' Abhimanyu Gets Into A Fight With Biker; Akshara Plans A Surprise For Him
In the upcoming episode, we will see Neel along with Akshara plans a surprise for Abhimanyu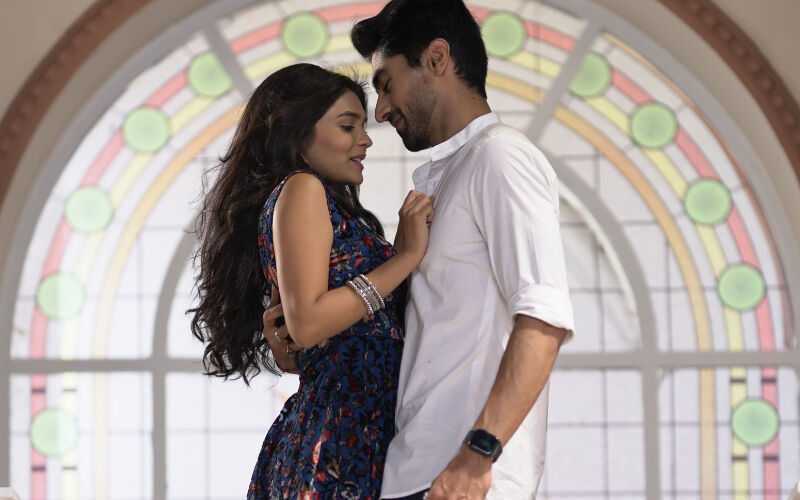 'Yeh Rishta Kya Kehlata Hai' has managed to keep everyone glued to their TV screens, thanks to its surprising twist and turns. The current track of the show is focused on Abhimanyu and Akshara's love story and it depicts the pain that these lovers are going through as they can't be together owing to circumstances. In the latest episode, we saw that Akshara has left Abhimanyu all heartbroken after she denied his love in front of Birlas. Dr. Abhimanyu, since then, has been feeling sad and betrayed.
In the upcoming episode, we will see Akshara decides to leave her house at the request of her brother Kairav. She bids goodbye to the entire family with a heavy heart. Later, Abhimanyu and Akshara cross paths at a traffic signal, they saw each other, and just when Akshara is going to get down, the signal turns green.
After she left, Abhimanyu gets into a fight with a biker for ill-treating his girlfriend. Just then, the police came and asks him to go with them. But Kairav stops them. Abhimanyu then tells Kairav that Akshara has rejected his love in front of the entire family. Kairav then understands this is the reason Akshara agrees to leave so easily.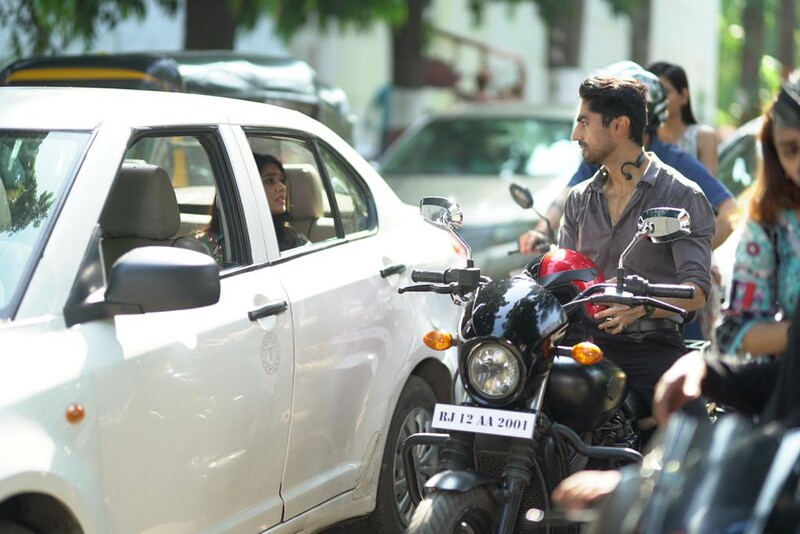 Meanwhile, the Birlas are planning a surprise for Abhimanyu's birthday but they all pretend as if they will not be celebrating his special day. Neel is worried about his brother and calls up Akshara. He and Manjari tell her that they need her help so that Abhimanyu can move on in life.

In the upcoming episode, Abhimanyu confronts Mahima that on Dhanteras he himself told her about Akshara and even showed her a picture. He questions her why she kept quiet despite knowing the truth.
Image Source: PR