Yeh Rishta Kya Kehlata Hai SPOILER ALERT: Manish Puts Condition In Front Of Abhimanyu To Marry Akshara, Will He Accept It?
Manish is ready for Abhimanyu and Akshara's marriage but he has one condition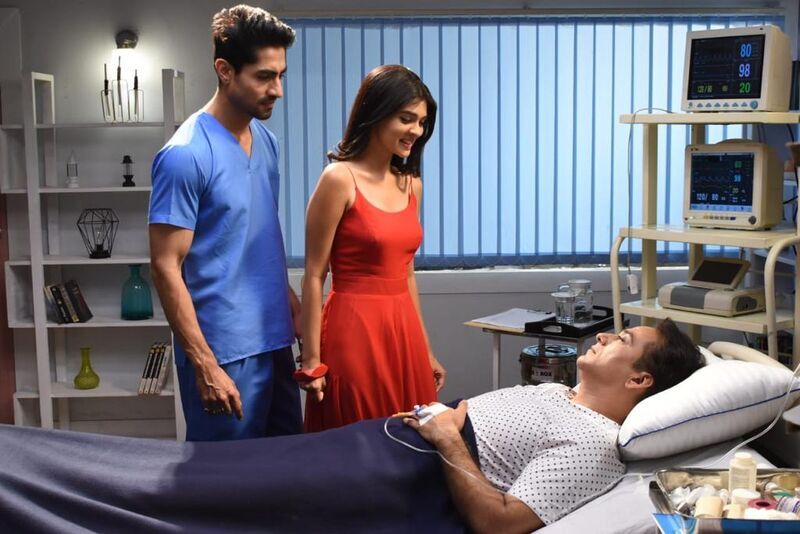 'Yeh Rishta Kya Kehlata Hai' starring Harshad Chopda, Karishma Sawant and Pranali Rathod is high on drama and entertainment. The current episodes of the show have kept the viewers all hooked to the screens, thanks to surprising twists and turns. The Monday episode begins with Manish visiting the Birla hospital where everyone is stunned to see him, however, he explains his visit and says that he is there to talk to Abhimanyu.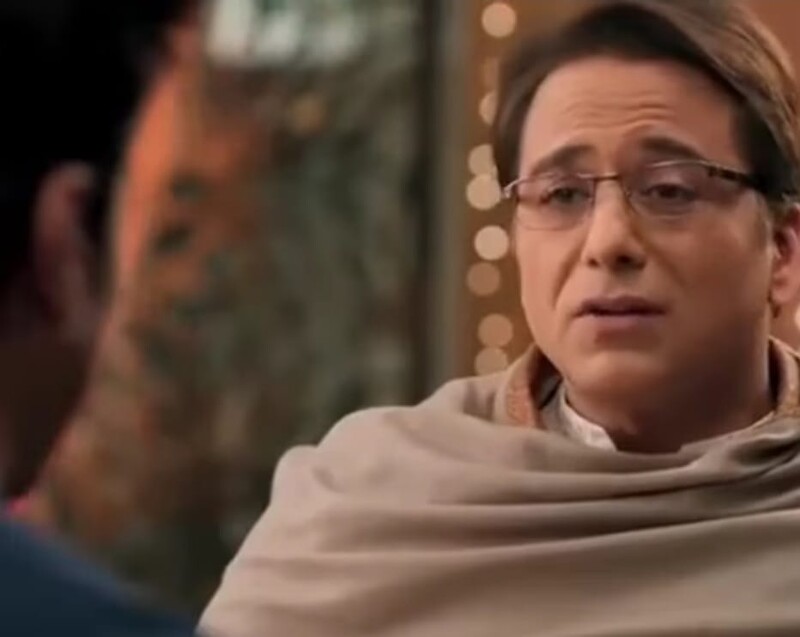 Meanwhile, Abhimanyu asks Manish what is that he wants to talk about. To this, he says that he wants to talk about Akshara. 'Worried' Manish shares his concern with Abhimanyu that lately many things have happened and if God forbids anything to happen to him, his kids will be upset and will be alone forever. Manish expresses his desire that he wants Abhimanyu to marry Akshara but under one 'condition'.
Further explaining his condition Manish tells Abhimanyu that all the wedding rituals between both of them will take place at the Birla house, but once Akshara goes back to Goenka's house for pag phera, she won't come back again to Birla's house. Not only this, they would go and start their new life in the new house. Manish tells Abhimanyu that his father wanted Aarohi to be their daughter-in-law and would never accept Akshara as a new member of the family.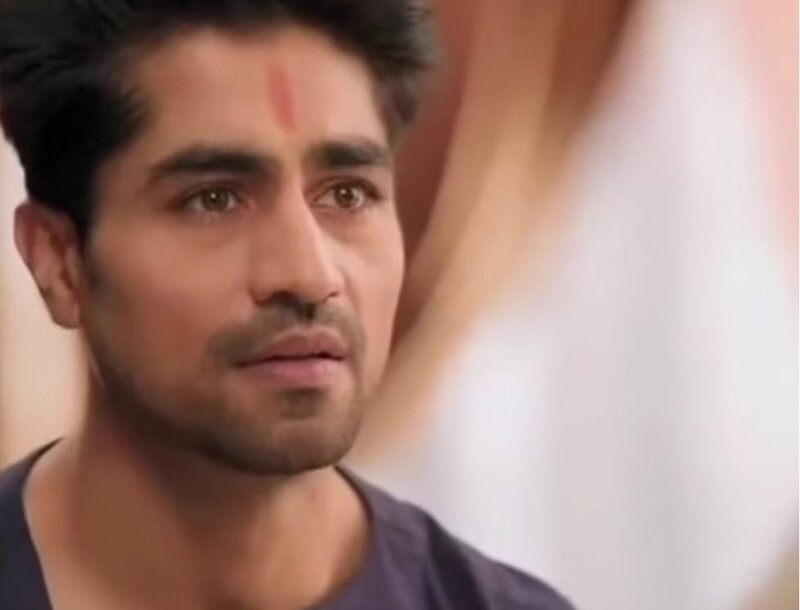 In the meantime, Harshvardhan is worried thinking about what Manish and Abhimanyu are talking about. Later Manish and Abhimanyu hug each other and seeing this Harsh couldn't stop himself and goes to them. Akshara and Kairav also join them. In the upcoming episodes, the audience will witness the high-voltage drama as Akshara informs Abhimanyu that Manish has revealed the entire conversation to her in his sleep. To know what happens next, keep watching 'Yeh Rishta Kya Kehlata Hai.'