Yeh Rishta Kya Kehlata Hai SPOILER ALERT: Manjari Wants Abhimanyu To Think About Aarohi, Will He Give A Nod?
Yeh Rishta Kya Kehlata Hai Spoiler Alert: Who will Abhimanyu marry Aarohi or Akshara?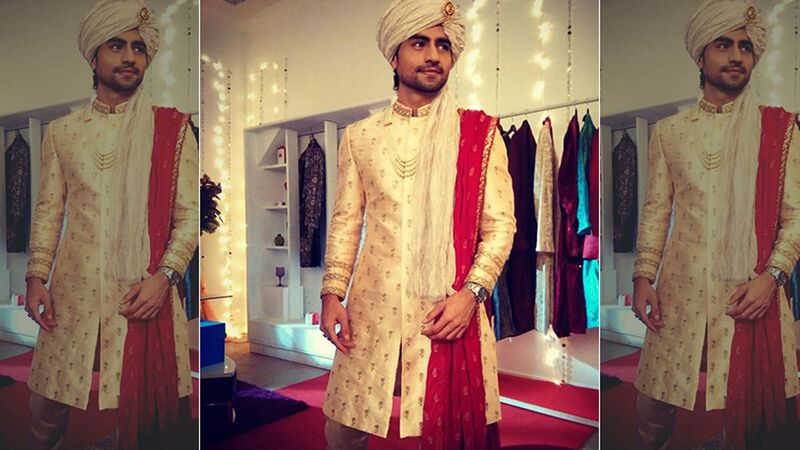 Rajan Shahi's Yeh Rishta Kya Kehlata Hai has the Birla family rejoicing as Abhimanyu is declared innocent in the molestation case filed by Ruby against him. During this moment, Abhimanyu is torn between Aarohi and Akshara once again. Manjari who is happy with Abhimanyu being declared innocent, she tells him it was Aarohi who convinced Akshara to speak in his favour. Hence, everything fell into place. Meanwhile, Akshara leaving the Goenka house has left Manish upset, as she leaves without informing anyone.
Later Akshara tells Manish she wanted to do things that were right according to the situation. Following this Kairav and Akshara have a conversation where the former asks Akshara if she has feelings for Abhimanyu. As Birla family members have heaved a sigh of relief, Harshvardhan urges Anand and Mahima, that the family should put out a piece of positive news. He suggests family should put the news of Abhimanyu getting married. On listening to this, Abhimanyu loses her cool, further informing Harshvardhan that he only cares for the hospital and not himself.
Abhimanyu in anger tells while he knows the truth, it is only his mother for whom he has kept his mouth shut.
On witnessing this, Abhimanyu feels Aarohi prayed for his mother. Followed by Abhimanyu reaching home and his Manjari asking him to consider marrying Aarohi.
Image Source: Instagram/harshad_chopda