Yeh Rishta Kya Kehlata Hai SPOILER ALERT: Will Akshara Get Abhimanyu Clean Chit In Molestation Case Filed Against Him By Ruby?
Yeh Rishta Kya Kehlata Hai's Akshara decides to help Abhimanyu in the false molestation case filed against him by Ruby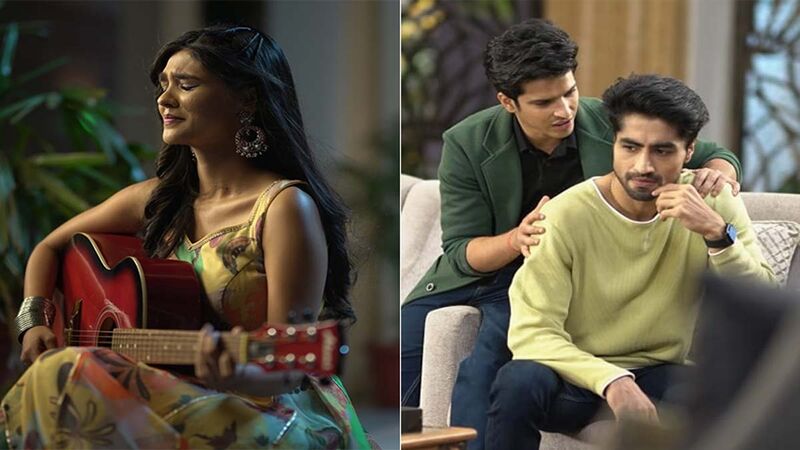 Rajan Shahi's Yeh Rishta Kya Kehlata Hai will have the audience witness a moment where Akshara will be seen supporting Abhimanyu, while she goes against the family's wishes. Birla family gets to know Ruby has accused Abhimanyu of molestation charges, thus leaving the family worried for him. Ruby who is the health minister's daughter, has filed a case against him after Abhimanyu refuses to pay attention to her when she walks into his cabin. While the family is worried, the news might viral and create trouble for Abhimanyu, Akshara has decided to support him.
In order to inform the Birla family, reaches their residence but find no one at home. This leaves her worried as she doesn't want Aarohi to narrate the incident in an inappropriate manner thus leading to a fuss in the family. While Akshara decides to inform them once they are back, Aarohi interrupts her, breaks the bitter news to the family. Manish begins to blame Abhimanyu, Akshara interrupts and tells him the allegation are false, as she had witnessed whatever happened between Abhimanyu and Ruby while they were in his cabin.
Finally, this leads Akshara to reveal the truth that she was asked by Abhimanyu's mother to stay back and help her in planning a surprise for him. But Manish asks her not to intervene.
Image Source: PR