Yeh Rishta Kya Kehlata Hai SPOILER Alert: Akshara Leaves A Birthday Note For Abhimanyu, Aarohi Is Excited To Start Working At Birla Hospital
Disclaimer: Read at your own risk if you plan to watch the upcoming episode of Yeh Rishta Kya Kehlata Hai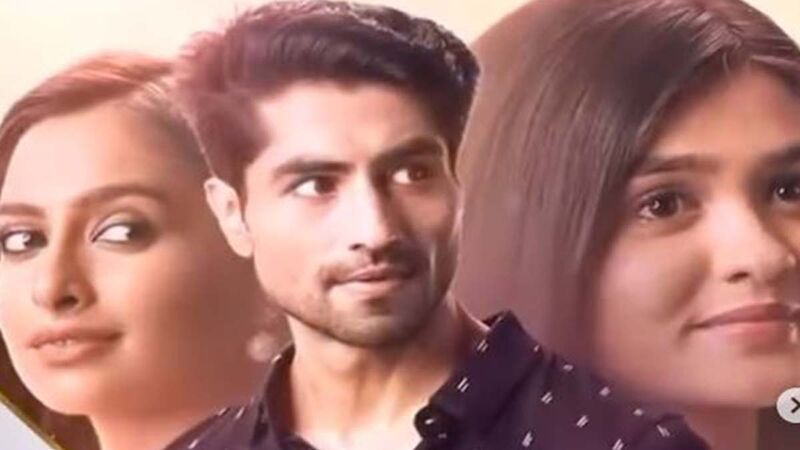 The audience of Yeh Rishta Kya Kehlata Hai who saw Akshara leaving the Goenka house to be out from the path of Abhimanyu and Aarohi, is back. On being requested by Neel and Manjari, she decides to come back to the family. Followed by making the revelation that she was not going on for any music therapy sessions, but was she was running away from problems. As Kairav was the one who suggested she should leave, shares it was her better future. Goenka family is shocked.
Akshara also reveals rejecting Abhimanyu's proposal in presence of the Birla family. This leaves the Goenka family upset as they were not informed about it. When Akshara talks to Manjari and Neel, Mahima is seen creating a huge issue of it. Mahima giving a reason for his move tells the family members that thus shall get a reaction from Abhimanyu but in vain. On the other Aarohi is elated to receive a letter from Birla hospital asking her to join them. She informs the family, but Manish suggests she should reject it. But Akshara convinces the family that they should let Aarohi join the hospital as it is a professional thing.
This proves to be a turning point in Aarohi's life.
Image Source: Instagram/akshara_l0ve