Brazilian Rapper MC Black, 20-Year-Old, Found DEAD In The Sea After Being Tortured By Two Men-Report
Young rapper MC Black's body was discovered at a popular beach resort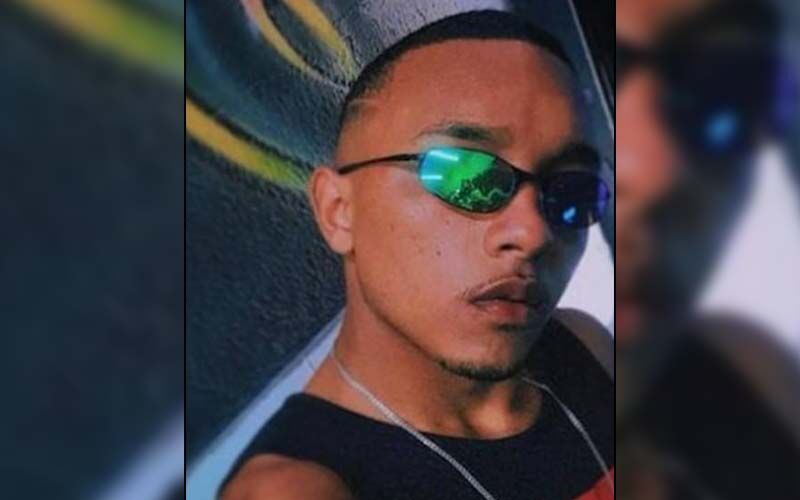 Brazilian rapper MC Black, whose real name is Francisco Ytalo Qliveira de Queiroz, was found dead at a popular beach resort in Fortaleza on Wednesday. According to a report in The Sun, the rapper disappeared on Monday, after telling his relatives that he was visiting Iracema Beach to record some new content for his social media.
His family members said that he left the house early in the morning to withdraw some cash from the bank, but he didn't return home. He told his family members that he would be back in a couple of hours but didn't come back.
His family members later told the press that the young rapper was possibly targeted by criminals for staying onto 'rival territory'. Furthermore, they denied that he was involved in any gang activities. MC Black's family members are devastated.
The shocking news of MC Black evoked memories of the dramatic incident involving fellow young rapper MC Kevin, who fell from a hotel balcony, a couple of weeks ago after marrying long-term partner Deolane Bezerra.
Image Source:InstagramJornaldanoticiafm/portalintegracaooeiras