Yuvraj Singh's Estranged Bhabhi Akanksha Sharma Declares, "Relationship With Boyfriend Abhiraj Chadha Has Become Stronger"
It can't be THORNS only, all the way for Yuvraj Singh's estranged sister-in-law. ROSES have sprung up. Akanksha Sharma talks at length how her life has changed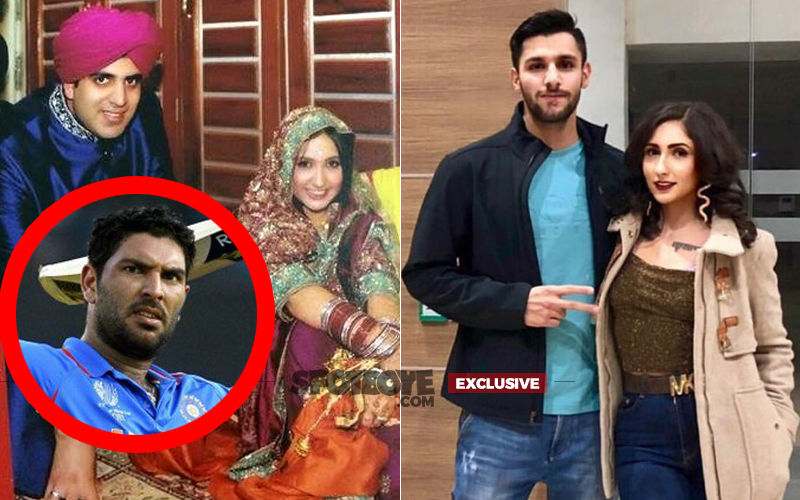 We like when people are happy and right now, Yuvraj Singh's estranged sister-in-law Akanksha Sharma indeed is. Bigg Boss 10 contestant who created a furore in the reality show by going public with details about her broken marriage with cricketer Yuvraj Singh's brother, has found steady love. We had heard about her affinity for Ace of Space contestant when they were inside the house and even shared a room and Akanksha had been open about her feelings, but it is only now that Abhiraj and she can call it 'real love'.

Talking exclusively to SpotboyE.com, Akanksha says, "That's right. We were attracted to each other during Ace of Space, but now we realise the importance of having each other constantly in our lives." Disclosing how she met him, Akanksha says, "Abhiraj and I met in a gym and started talking. Soon, we knew that we liked each other. We went through many things in Ace of Space and it is only now that I can say that yes, Abhiraj is an integral part of my life. Certain relationships do not have a name initially, but grow with time to become strong; mine with Abhiraj is definitely one such."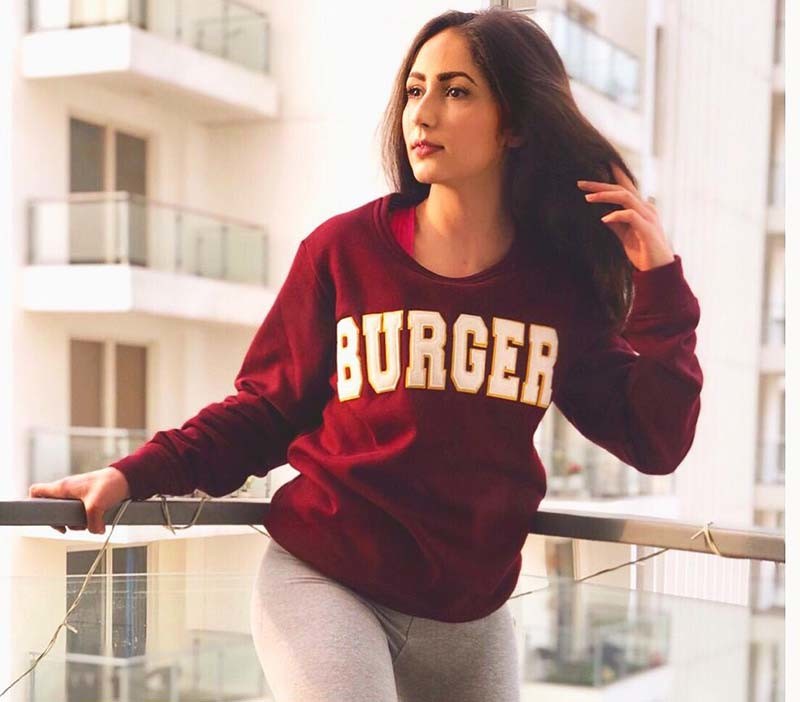 Akanksha Sharma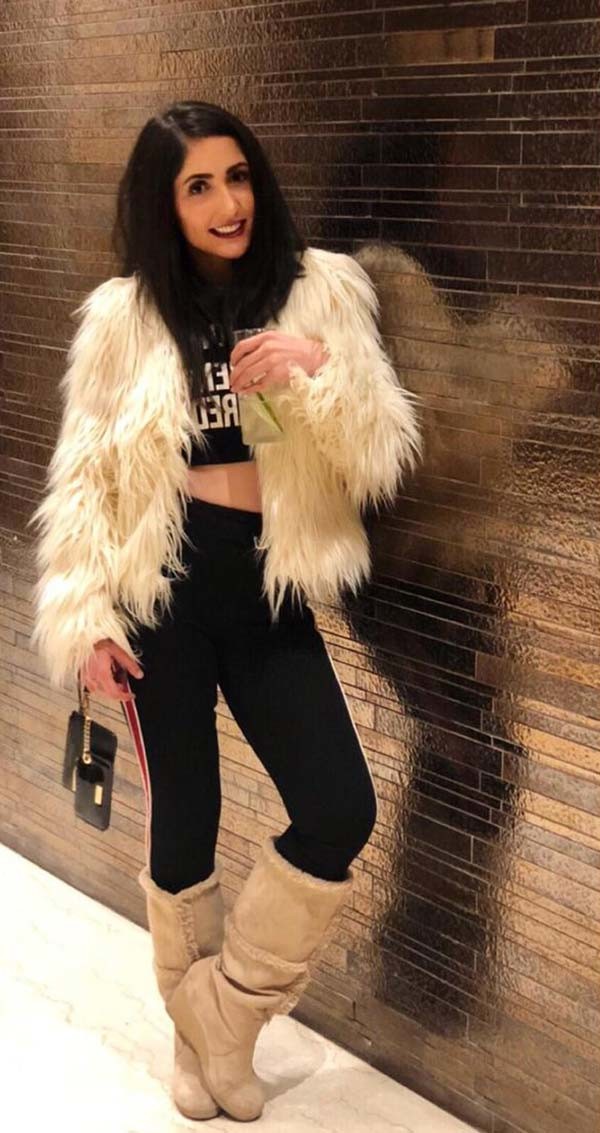 Marriage on the cards? Akanksha replied, "I am blessed that I have found love again. I am not yet saying that we are going to get married. People close to me have started asking me this question. Lekin pehle Zoravar se divorce to ho jaye." Akanksha and Zoravar are currently fighting a very ugly battle in Family Court.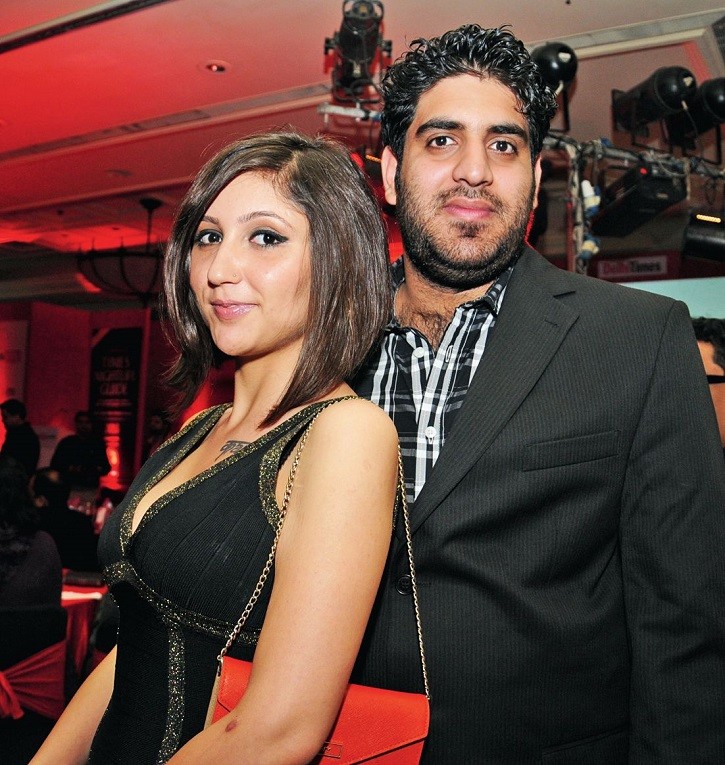 Akanksha Sharma With Zoravar Singh
Akanksha had an acrimonious split with Yuvraj's brother Zoravar, whom she had told SpotboyE.com in exhaustive and exclusive interviews, was under the influence of his mother who never liked her.
Akanksha was allegedly also beaten up by Zoravar in their marriage
. "Well, not black and blue but she was definitely slapped and pushed," Akanksha's lawyer Swati Malik had told SpotboyE.com (story published on May 30, 2017). "There was domestic violence on emotional and financial grounds too. Let me elaborate. Akanksha was asked to get up at 5 am and make tea, when there were 3 cooks in that house. She was not given any money, neither by Zoravar nor by his family, for day-to-day expenses."