Zomato Delivery Boy Case: Devoleena Bhattacharjee, Deepika Singh, Akshita Mudgal And Luviena Lodh Share Their Take- EXCLUSIVE
The ongoing debate on the Zomato delivery boy case, where a woman accused him of beating her, has got the TV artists speaking about the matter too. Here's what Devoleena Bhattacharjee, Deepika Singh and a few more have to say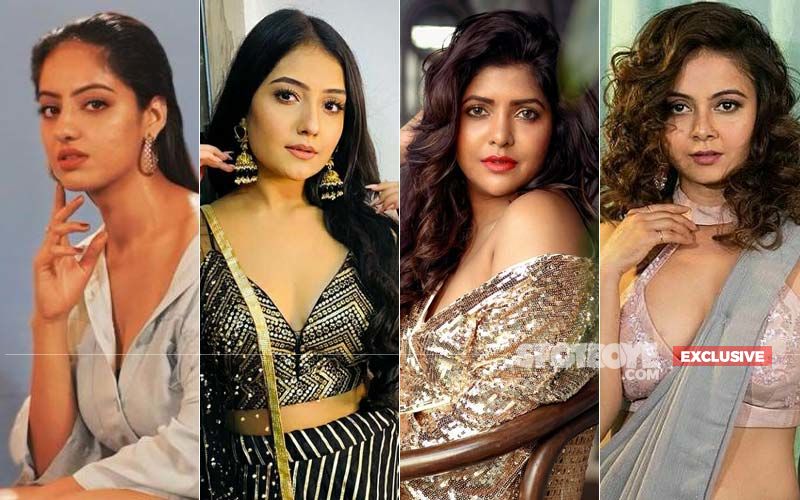 A lot of celebrities are seen extending their support to the Zomato delivery executive after Bengaluru based influencer accused him of physical assault. And now, we spoke to a few actors to know what they think about the matter.
Devoleena Bhattacharjee:
As far as Zomato is concerned, I have faced an issue wherein they have been extremely rude to me and it has gotten me to cancel orders no matter how hungry I was. I wish they would screen the people they hire as it does get scary. In this case, however, I feel an investigation should happen and before the delivery guy is sacked one should investigate the real matter and then the right action should be taken. Sometimes even clients can get problematic. Also read:
Food App Zomato Launches New Streaming Platform With Original Content Competing With Netflix And Amazon Prime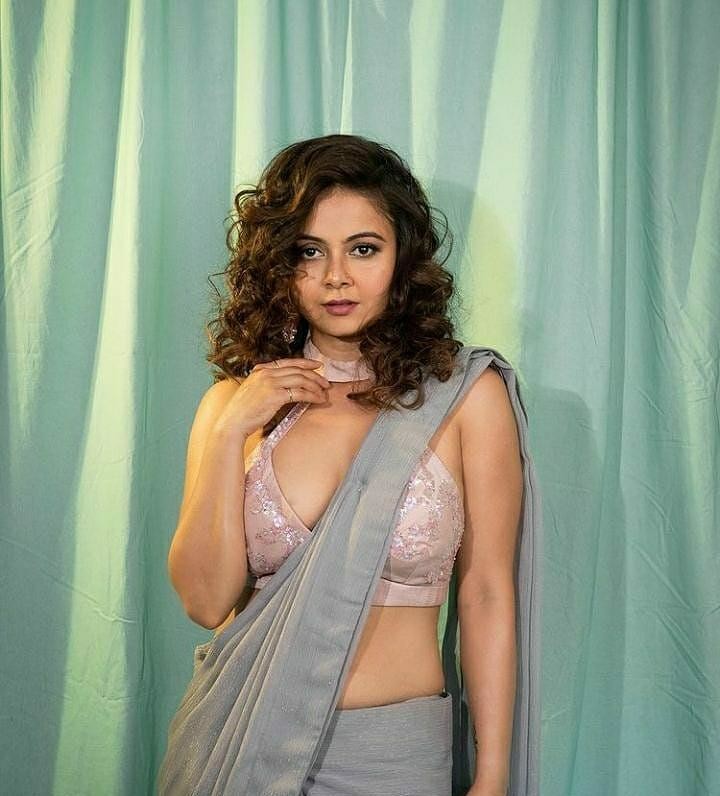 Deepika Singh: I personally don't feel a girl, who is an influencer, will harm herself, especially her face, as that's what gets her the eye balls but in hindsight we cannot ever know what plays on people's mind. So, the ideal thing to do would be to take this matter up in court and get the deal sorted.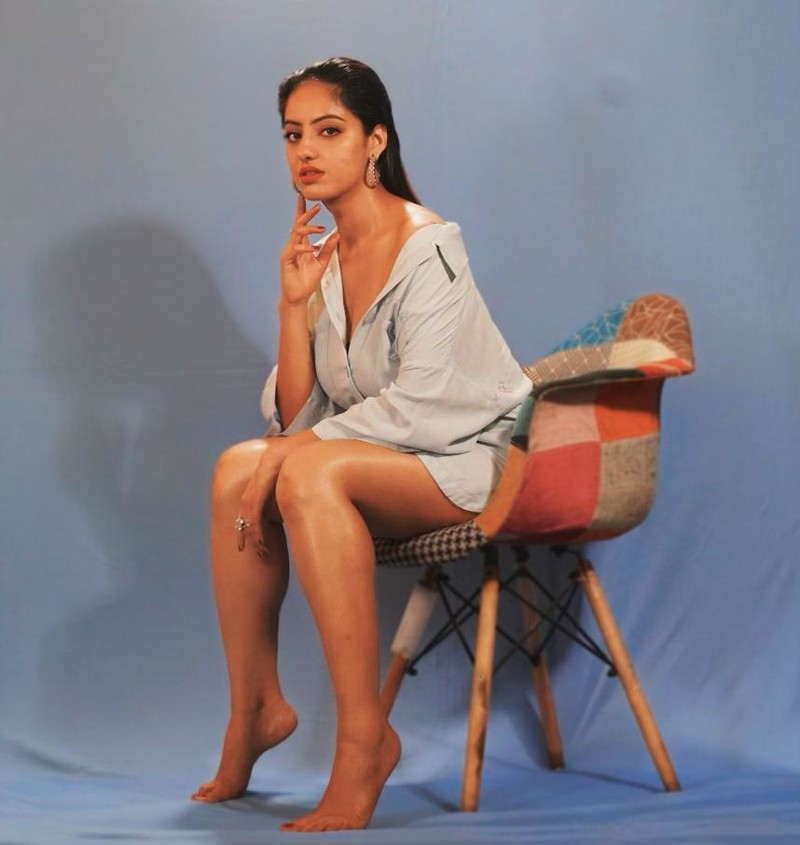 Akshita Mudgal: I think right now we all are confused as to who is right and who is wrong. I would like the court to intervene and make the right decision and help the grieved party. I hope it's no publicity stunt on either part and we get to the core of the matter soon. I'd like to know what's going on as well.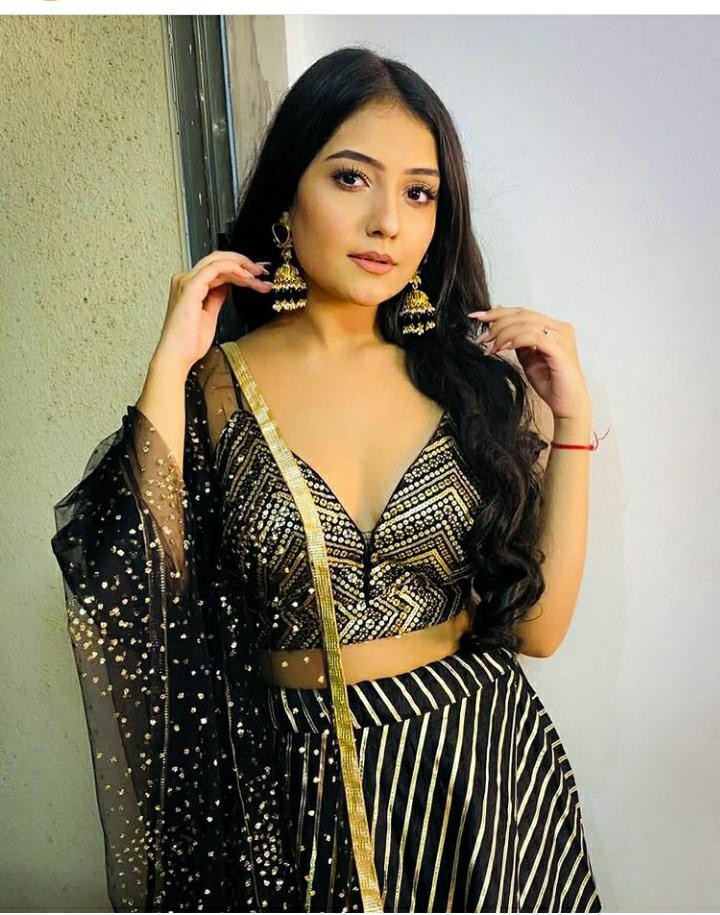 Luviena Lodh: Presumption of innocence. People who are taking sides are declaring the other party guilty. Let law take its own course. Investigation should be done and the guilty should be penalized rather than taking sides. We must believe and have faith in the law of our country.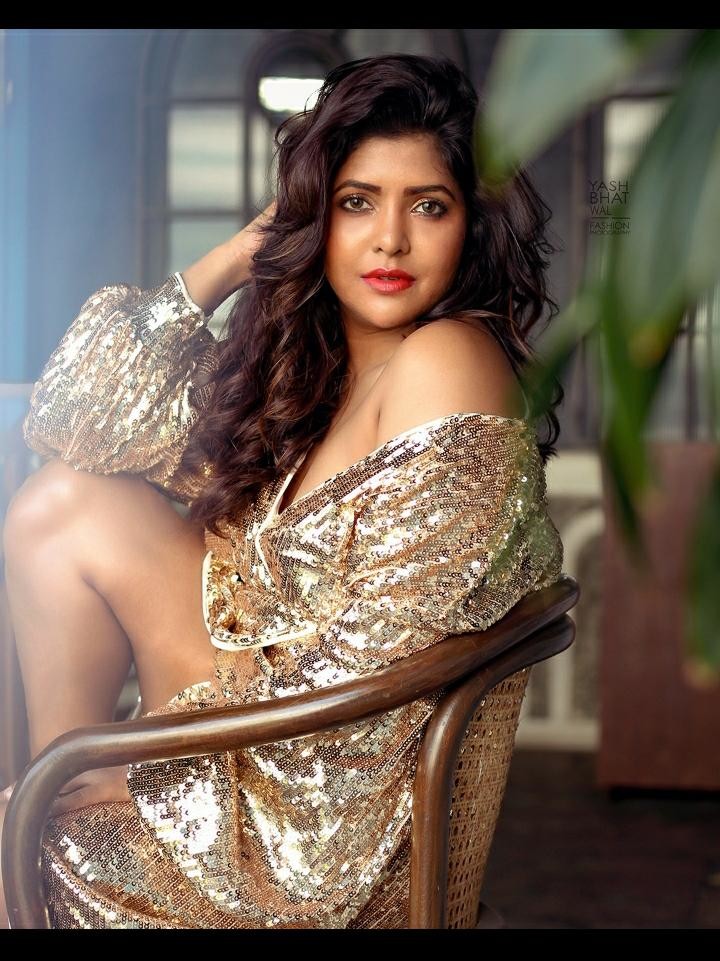 The delivery person was arrested for allegedly attacking the social media influencer name Hitesha Chandranee. And later was granted bail. The woman had shared a video on Twitter in which she claimed that the delivery executive assaulted her after she complained against him for late delivery. Zomato has temporarily suspended him, who has denied the allegations against him. However, the food tech unicorn is covering the legal expenses of Kamraj and the medical expenses of Hitesha, the company said in a statement.
Image source: Soapboxmediarelations