HIT OR FLOP: Kullfi Kumarr Bajewala, Nimki Mukhiya, Ishq Subhan Allah, Kumkum Bhagya?
Your weekly dope on the ongoing TV shows. Week 16 (April 14-20) turned out to be a surprising one with performances of some popular shows deteriorating on the leader board...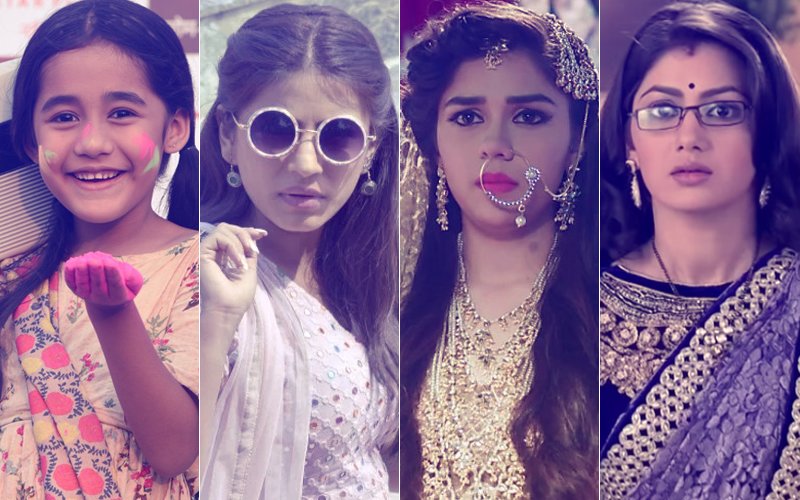 In Week 16 (April 14-20), Kullfi Kumarr Bajewala which made a grand entry into Top 10 just last week, was ousted from the coveted list this time around. The show, which premiered on March 18, stars Aakriti Sharma, Mohit Malik, Shruti Sharma and Anjali Anand in the lead roles and follows the journey of a young singing prodigy Kullfi, who sets out to find her father.

The show has grabbed eyeballs owing to Aakriti's portrayal of Kullfi and its plotline. It will be interesting to see how the show fares next week.