Ashish Kapoor: "I Was Scolded On Dekha Ek Khwab Sets And Told 'Tuje Kisne Le Liya? Acting Bhi Nahi Aati'"- EXCLUSIVE
Ashish Kapoor is back to entertain the audience with his show Mann Kee Awaaz Pratigya 2. We spoke to the actor about the show and more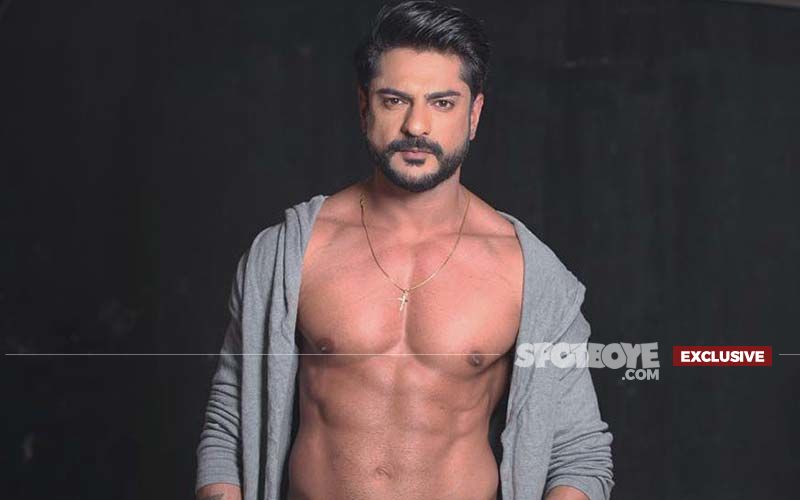 Actor Ashish Kapoor, who recently made a smashing entry in Mann Kee Awaaz Pratigya 2 as Adarsh Yadav, spoke to us about his comeback on screen with the new character and what changes does he see on television space. Read on;
Why did you choose to be back with Pratigya 2?
There were various reasons to say yes to this show. Firstly, Pratigya is an iconic show. And my character is very challenging as I have to speak in a language which I haven't spoken before. But majorly because of the makers as I know them since a long time.
Did you have to work on your dialect for your character?
No! I am a smart actor and I know how to act. Frankly, it's not something I haven't heard before. I have seen shows and know people who talk in this way. It's Hindi and it's just the matter of the accent. So there was nothing I had to especially work on.
What changes do you see in the television industry now?
I think now people are trying to make a better product. Earlier, when we used to shoot, a lot of times we shot the scenes which are meant for the same day telecast but now one has to submit the tape 2-3 days before, so the quality is maintained.
Do you feel it becomes difficult to get a main lead role after an age?
What I believe is what's meant for you will always find your way. Agar koi character aapke liye bana hai vo aapko hi milega. Age used to be a barrier earlier but not anymore. Nowadays all kinds of scripts are being written and it's not that a certain age group can only play the lead. Anupamaa is the prime example for it.
So, what has made you believe that the character which belongs to you will come to you?
My very first show which I did as a main lead was 'Dekha Ek Khwaab'. And you won't believe the first two three days, I used to get abused. People used to shout ki 'tujhe kisne le liya? tujhe to acting nahi aati'. And then I got 2 awards and 3-4 nominations for the same show later. And then the same people told me that nobody would have done this character better than you. So, that made me believe vo character mere liye hi tha to mujhe hi mila. Although acting was a struggle for me in my initial days on the sets.
So you have learned acting on the sets?
Yes I grew as an actor on the sets. I had no acting experience from before.
We heard you have also opened up a resturant recently?
Yes, it is in Delhi with three other partners and looking at the response, we are planing to open one in Mumbai. We are already looking for properties and may finalise soon. I believe not just actors but everyone should have an extra source of income which is constant. The resturant which we have opened is a 47 seater Indo-fusion resturant in Khan Market.
Image source: Instagram/kapooraashish