Bigg Boss 10 Contestant Manu Punjabi Announces: I Will Marry Fiance Priya Saini Soon
Their relationship is reportedly on the rocks thanks to his growing friendship with actress Mahira Sharma, but Manu Punjabi says that he will marry Priya Saini in the near future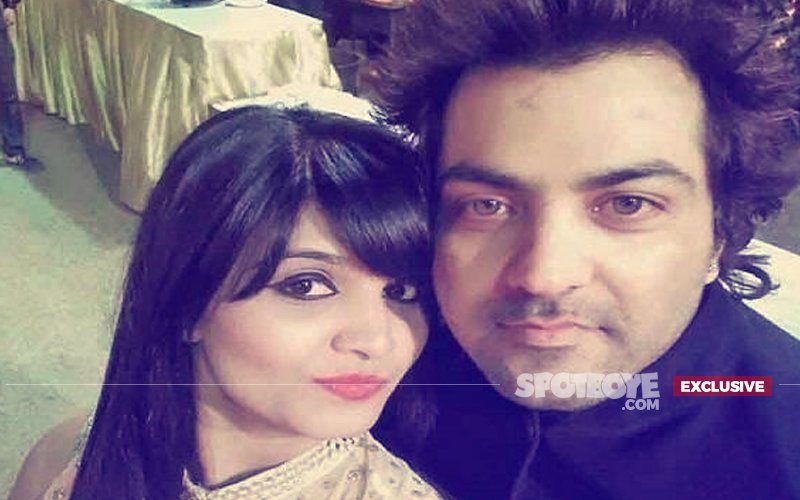 Bigg Boss 10's funny man Manu Punjabi will be back on the small screens with a show called Date To Remember. Meanwhile his romantic life has been in the headlines recently, thanks to reports that his friendship with TV actress Mahira Sharma has irked fiancé Priya Saini. In an exclusive interview with SpotboyE.com, Manu Punjabi sets the record straight about his love life, Manveer Gurjar and a lot more. Excerpts:

Why did you decide to return to TV as a host?
I always knew that I am a very good speaker. Inside the Bigg Boss House too, Salman Khan appreciated the way I talk, so did the other contestants. They used to enjoy my witty conversation. After their compliments, I gained confidence. My ambition was always to be an anchor. Kapil Sharma, Manish Paul are my idols. Whenever I saw them onscreen, I felt that I should be there with them too. In fact, in my audition tape for Big Boss 10, I had said ' Ki aap jis Kapil Sharma ko pasand karte hai mujhme bhi kuch aisa hi current hai'. And I think that's the reason I am sitting here in front of you.

Will you share your own love stories on the show?
Obviously. Whenever you date someone, the feeling and joy you is immense. In this show too, if I see a person going the wrong way, I will surely share some tactics and techniques which I have learnt in my life. I relate to the show because I have had many memorable dates and I will be sharing them during the show.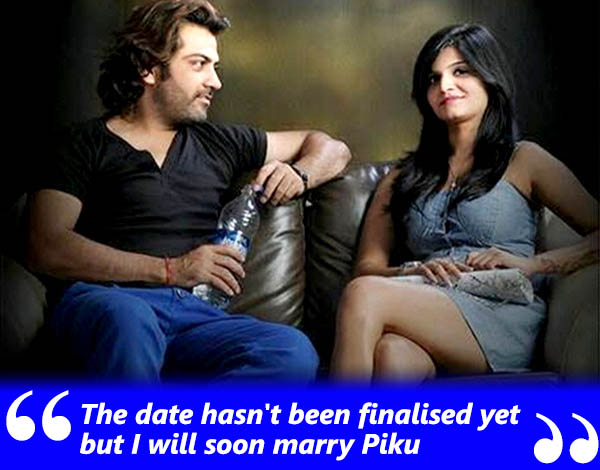 Manu Punjabi With Priya Saini

Tell us about your first date?
I will have to go way back and remember. But I would love to share one incident. I was out the whole night and when I was on my way back home, I got a small puppy and kept him in a basket. When I rang the door bell, my girlfriend came out and she was surprised to see the puppy. I didn't know she wanted that puppy but the happiness I saw on her face was true.

What about your first date with fiancé Priya Saini?
I gifted the puppy to Piku only.

Honestly if you ask about my first date, I don't even remember it. Right now, I am sharing all my moments with Piku. See, many times we get attracted to someone but due to circumstances, we can't go ahead.

Right now I am in a relationship with Piku. So we can talk about her.

So when are you getting married to her?
My mother passed away when I was inside the Bigg Boss House. It's hardly been a few months, so I am not thinking of getting married right now. But yes, I am Manu and if I say something, I will surely do it. Though the date haven't been finalised yet, I will soon marry Piku.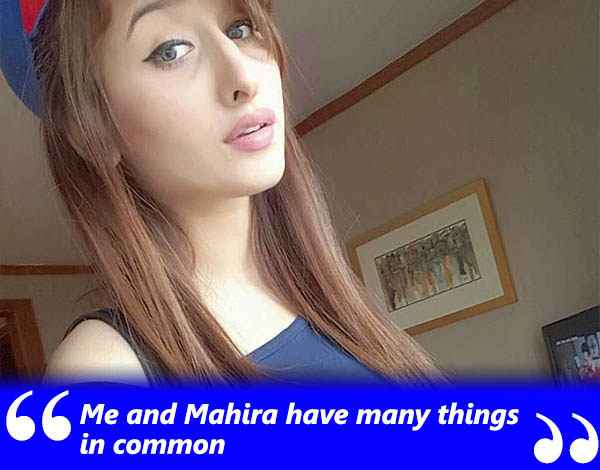 Mahira Sharma

One thing you like and dislike about Piku?
I find very sweet, there is no girl like her in today's day. Handling me is a task and she manages it well.

What I dislike is that, woh ziddi bahut hai. Even if she is wrong, she doesn't accept it. There is no word called sorry in her pocket. She overthinks a lot and is adamant at times.

What is Manu Punjabi's idea of a perfect date?
For me the perfect date is doing things which your partner likes. The place has to be her choice, the atmosphere has to be her choice, basically bringing a smile to her face, where you can see all her teeth, is a perfect date.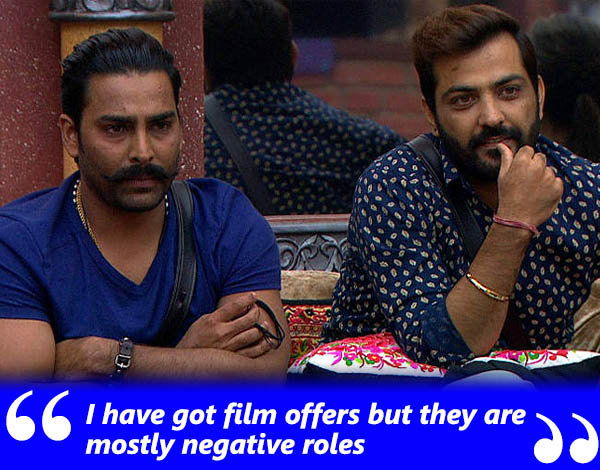 Manu Punjabi With Manveer Gurjar

Has your friendship with Manveer Gurjar continued after Bigg Boss 10?
Definitely. People there are usually competitors. But me and him are on different paths. He wants to do stunt kind of shows, I am keen anchoring, so we are busy with our work. You guys have noticed us making sacrifices for each other's sake in the Bigg Boss house too. We are friends and we will always be.

Are you trying to get a break in Bollywood?
I am completely open to this market. I want to try everything as I also want to discover my expertise. I will do whatever this industry wants me to do. I have got a few film offers too, but it is mostly negative roles. I don't know how Big Boss has portrayed me, but they are looking for a shaatir personality in me. I think I will enjoy negative roles.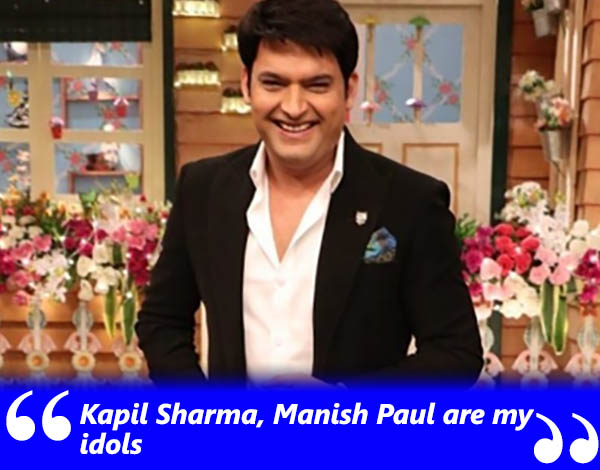 Kapil Sharma

There are rumours that you and Mahira Sharma have got too close for comfort?
I met Mahira during an event in Delhi. The airline did not deliver her bag because she put a power bank in there. I had faced a similar problem when I went to Kanpur for an event. That was how we got talking. I am a person who loves to help people and she was so tense because she did not have anything to wear to the event. I just helped her out and then we went to two more cities together for auditions of Date To Remember where she joined me as a celebrity judge. I really like her a lot. We have many things in common and she is egoistic like me. We have the same nature. But she is dating someone called Abhishek and they are very serious about it.


Image Source: Twitter/manupunjabim3, mahirasharma & KapilSharmaK9