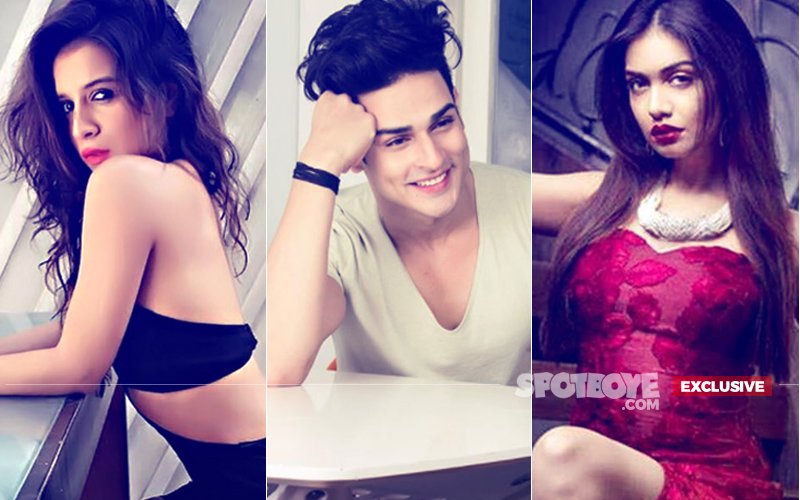 SpotboyE.com talks to Priyank Sharma, who has been in a lot of news- courtesy Benafsha Soonawalla and Divya Aggarwal.

Here are the excerpts from the conversation:

Just two weeks to go for the finale and you are out. Disappointed?
It wasn't disappointing for me. In fact, I am very much satisfied. Every one wants to win, that's human nature but my vision is different. I treat it as a wonderful journey.

Were you expecting your elimination over Luv Tyagi's?
Bigg Boss house is unpredictable. Anything can happen. Luv was lucky, let's put it that way.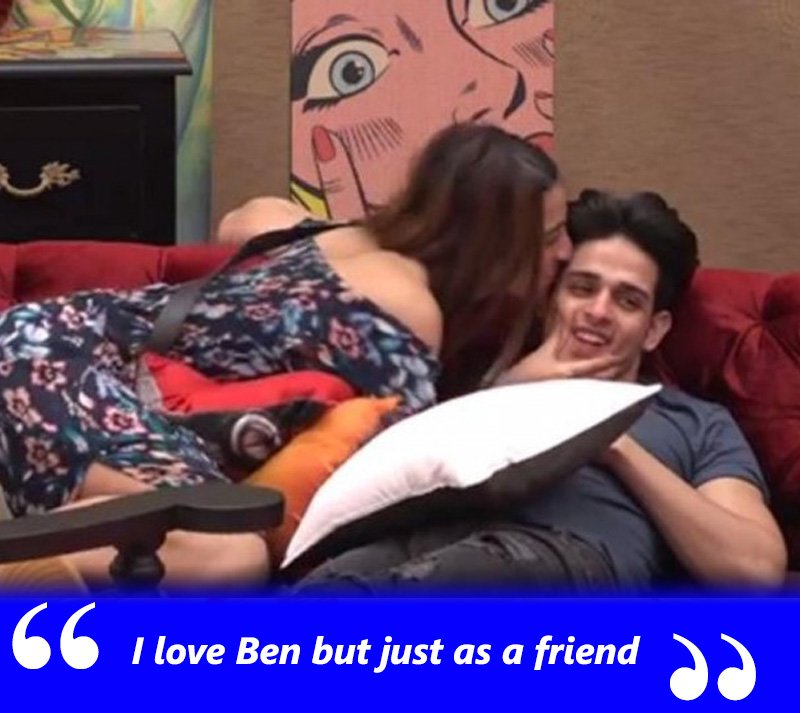 None of the contestants including your friends Hina and Luv seemed upset with your eviction, why?
It's just two weeks left. We all were mentally prepared that we will meet soon. In fact when Arshi went out too, none of us got emotional. I myself was laughing while I was leaving because if I had cried. they too would have definitely cried. Especially Hina, because she was a little emotional that time. It may not have shown on screen, that's a different matter. For me, it was an happy ending and that's what matters to me. As I said, I treat Bogg Boss 11 as a wonderful journey.

Why did you comment on Vikas Gupta's sexual preference?
In this journey, we all commented equally on each other. Some lines he also said against me. But that doesn't mean I don't respect him. I respect him a lot. And if you are asking for sexual preferences, let me tell you I never made any comment on such lines. In fact I myself don't support such talk. It's common to have arguments in friendship; let me tell you that Vikas and I have became thick friends in the last few days.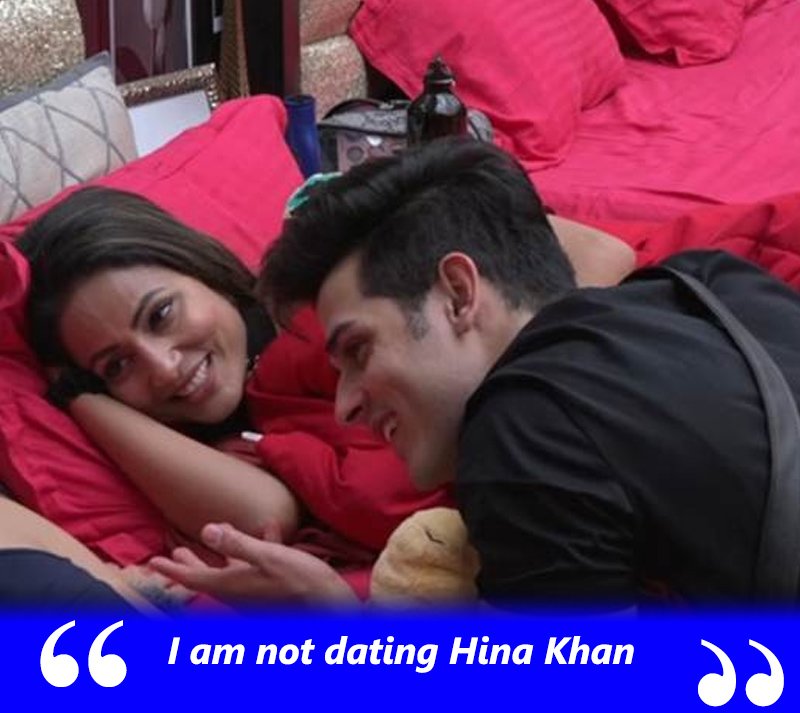 Your friendship with Hina?
Let's see how we maintain it. The picture will be clear on all fronts only when we all are out from that house.

Your closeness with Benafsha in the house?
Ben and me are very close. But she is just a friend. We knew each other before entering the house. And after getting in the house, we got to spend much time together. We used to support each other in all matters. Yes, I accept that I was bit protective of her. But then, I had the same feeling for Hina. Benafsha left the show, then I used to be more with Hina. But it doesn't mean that Hina and I are dating; it is just pure friendship on that front too. I love Ben but as a friend and I respect her too.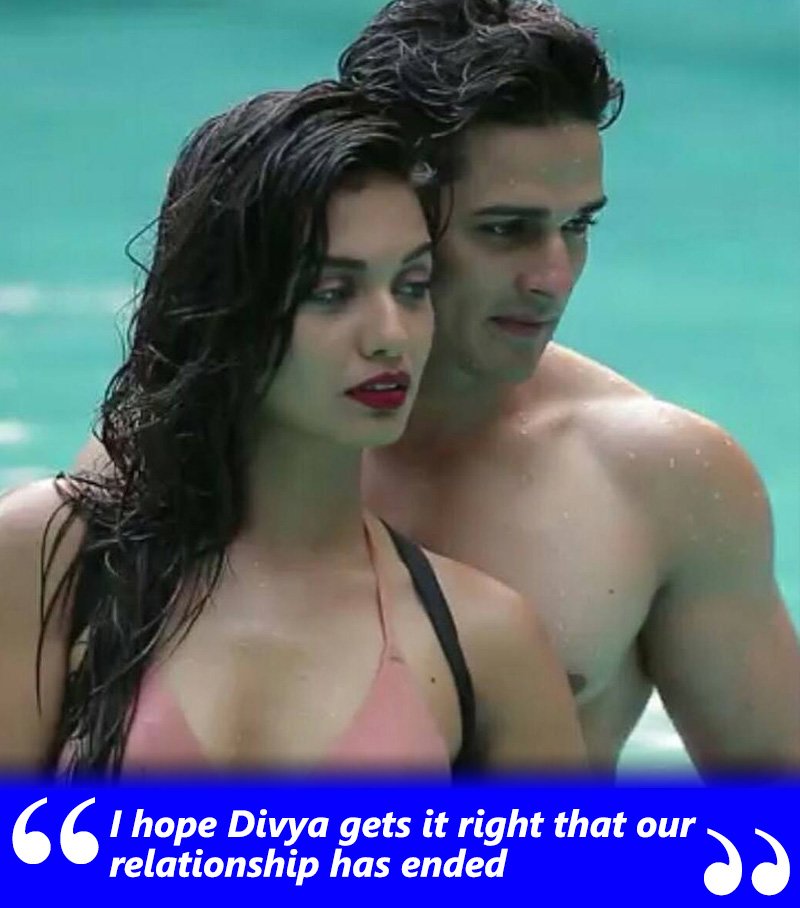 Your girlfriend Divya Aggarwal claimed that you two are in relationship, whereas you denied. Why?
When I got evicted for the first time, Divya and I had discussed that things are not working out between us. And then I went back into the house rather quickly after that, so I feel some questions had remained in her mind.

But I have moved on. Perhaps Divya had some things in her mind and she wanted to clear them when she came to the house- but we couldn't communicate much. Also we didn't hav phones inside, so I couldn't call her after she left. From my side it was always clear that our relationship is over- and I hope that she too is clear about this now and hereafter.

But you seemed equally disturbed when she went back...
Exactly, because we were with each other. So obviously, thoda toh hoga na.

But now I don't want to date anyone. My whole focus has been shifted to my career. I want to grow and make it big in the entertainment industry. Fans have welcomed me warmly, so I don't want to lose their love and appreciation. I did some mistakes inside but then I apologised and that phase also over. I feel like taking a break from everything now for few days and the deep-dive into my career only. I shall concentrate on acting and dancing, soonest.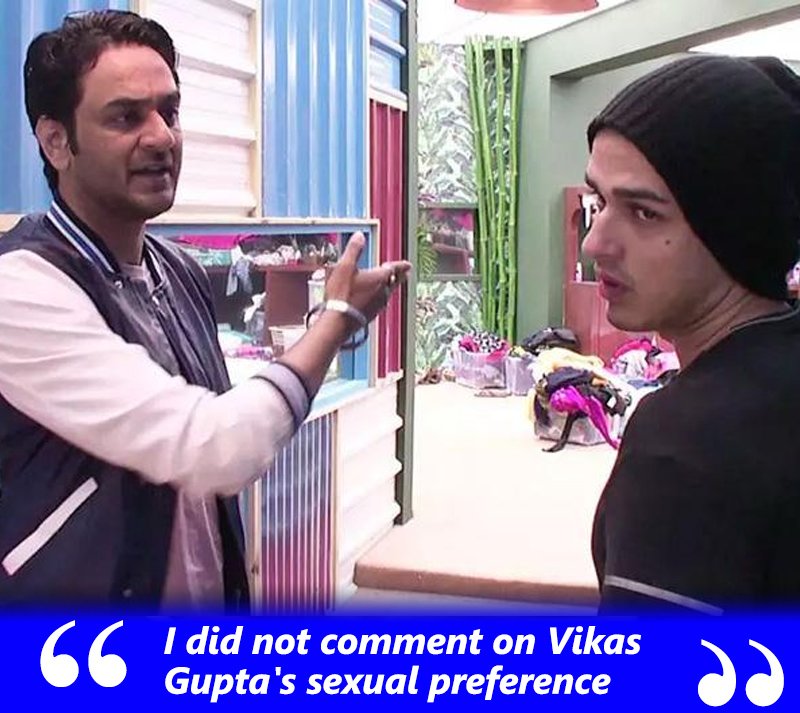 You doing Naagin 3 with Ekta Kapoor?
It's just 48 hours that I have come out from the house. I have not had any meetings yet, but if something happens like this or gets confirmed, I will definitely tell you all. Leave me alone for the next 10 days, please.

Student Of The Year 2 is also offered to you?
My answer remains the same.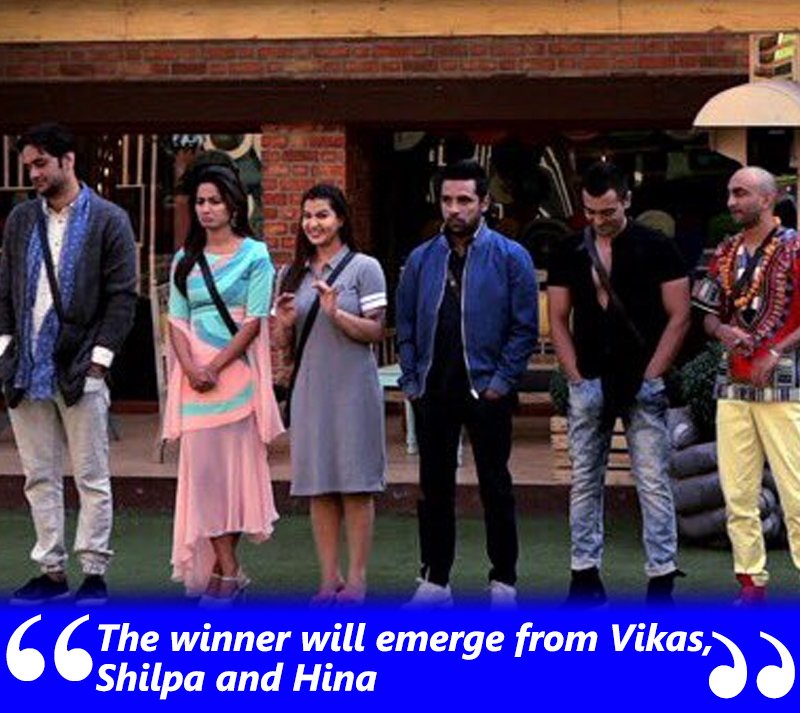 Who according to you should win Bigg Boss 11?
Vikas Gupta who is my closest friend now, he has played really well.. But Hina Khan and Shilpa Shinde are equally in this hot race. Anything can happen.


Image Source: voot, twitter/biggboss & instagram/divyaagarwal_official /priyanksharmaaa