Bigg Boss 12's Rohit Suchanti On Srishty Rode's Break-Up: "It's Her Call. She Is Sensible. We Are Not Romantically Involved"
We ask, Rohit Suchanti answers. Did his entry in Srishty Rode's life (courtesy Bigg Boss 12) lead to her relationship with Manish hitting the rocks?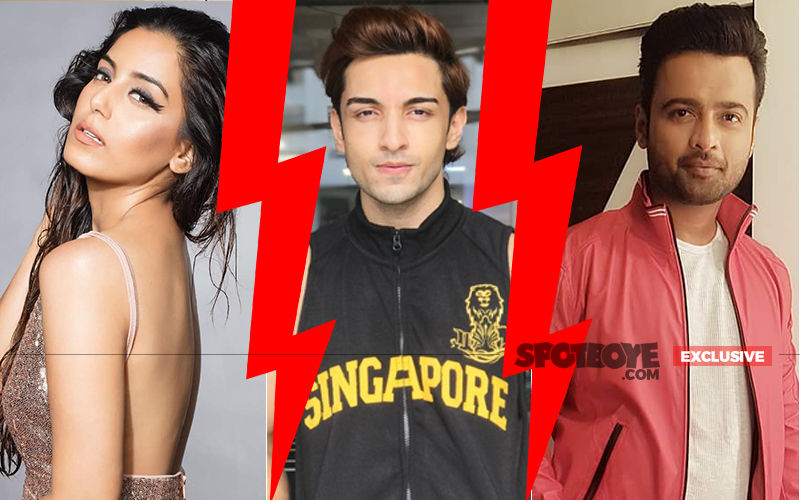 It is believed that Rohit Suchanti's closeness with Srishty Rode is the reason why
Srishty and her boyfriend Manish Naggdev called off their relationship
. We got in touch with Rohit to tell us if he and Srishty had got up close and personal, which triggered off Manish to part ways with his girlfriend.
Rohit was unfazed by our questions. Maybe he was expecting calls from the media. All the reports about Srishty's break-up since morning had quoted Manish, (from TOI), saying, "I am absolutely cool with the link up news. I know Rohit is trying his best but nothing is going to happen because I know Srishty is all mine. She is really clear in her thoughts and knows whom she wants. She knows what she is doing in the house. I have no comments for Rohit. Till the time he is in his limits it is fine but the moment he crosses the line, I shall not tolerate."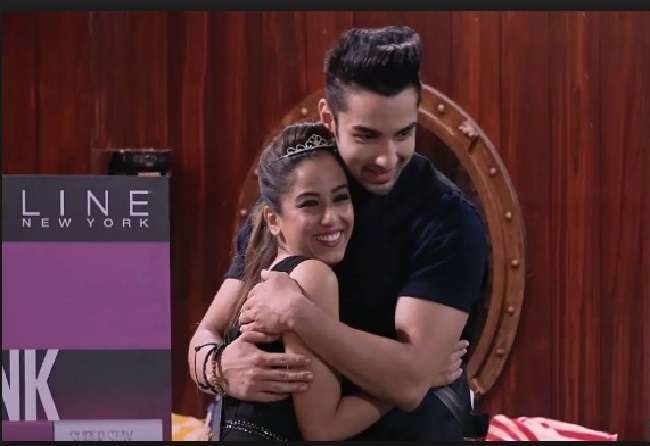 Rohit Suchanti & Srishty Rode
Anyway, so what's Rohit's take on Srishty's break-up and Manish's quote? Rohit retorts, "You have seen the show, right? Do you think I crossed the line? Srishty and I are just friends. As for her personal life, it's her decision what she wants to do with it. She is a very sensible and smart girl."
So, Rohit is not romantically involved with Srishty? "No," he quipped.
A few online reports have even suggested that Srishty-Manish partied separately on New Year. While the actress let her hair down with Bigg Boss 12 contestants, the actor chose to party with his group.
Srishty is his good friend. That's that for now. But did she confide in him and tell him about her issues with Manish? "Nope. She did not. Neither during Bigg Boss nor after we came out of it. After Bigg Boss 12, we have met just once at New Year's."
We also asked: Has Rohit met Manish? Or have they spoken to each other on phone at least? "No, I have neither met Manish nor spoken to him on phone," Rohit concluded.
Back then,
Manish had told SpotboyE.com that he is proud of the way his fiancé is conducting herself on the show
. "I never expected she will play like this. In fact I feel very proud seeing her handle situations and people very smartly. She is the only one in the house who is playing her own game. She is trying to know each and every one, their strengths and weaknesses. She's not like others, who are faking it. She is very clear that she will only connect with the people who she thinks she will get along with. If she feels she won't gel with a particular person, she will not make an effort in that direction. I can see that she is being honest to herself, and she's having fun doing so. Sometimes I see her singing. It is through Bigg Boss 12, that I have realised Srishty has an incredible sense of humour. Honestly, I am seeing a new version of my girlfriend on the show." Does the last line carry weight?
Image Source:- Instagram/manishnaggdev/srishtyrode24/rohitsuchanti06,peepingmoon,greenpoone