Danish Zehen's Brother Guffran After Seeing Street Dancer 3D, 'Varun Dhawan's Grooves Reminded Me Of My Brother's Dancing Style'- EXCLUSIVE
It's a known fact by now that Varun Dhawan sought inspiration from the late YouTuber Danish Zehen for his character in Street Dancer 3D. Now, his brother Guffran shared their experience after watching the film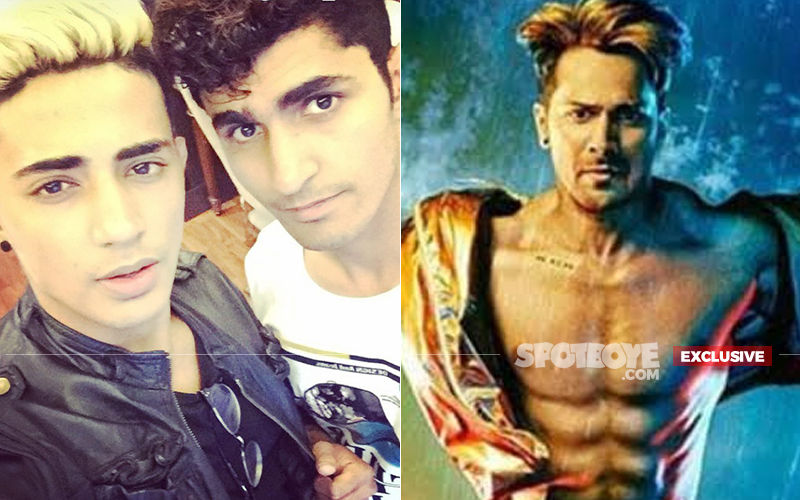 Varun Dhawan sought inspiration from the famous YouTuber, late Danish Zehen for his look in Street Dancer 3D. You may recall we had brought you his mother's reaction on the same when she got teary eyed. This time, his elder brother Guffran revealed to us how touchy it was for him and his family to watch the film in theatres.
So, you and your family watched Street Dancer 3D?
Yes, I went with my mother and younger sister.

Did any particular scene remind you of Danish?
Whenever Varun was on screen it reminded us of him. Especially, there are two scenes in the film which rewinded our memory with him. But, I don't want to disclose it here as I want his fans to go and watch the film.


Still, if you could just share any moments with us?
While watching Varun groove, I felt like my brother Danish is dancing. Also, his tattoos reminded me of him. We brothers are diehard fans of MJ and the tattoo of The Legendary King of Pop which Varun carried was simply adorable. Now, I am also planning to get one.

Go on…
There is a dialouge in the film 'Chahe Tere Lab Pe Waheguru da naam aave ya na aave, lekin woh pal bhi ibaadat da haunda hai jab tu kisi aur ke kaam aave'. It made me and my family feel so good because Danish always wanted to spread this thought as a human, but we were shocked to see this was already there in the movie.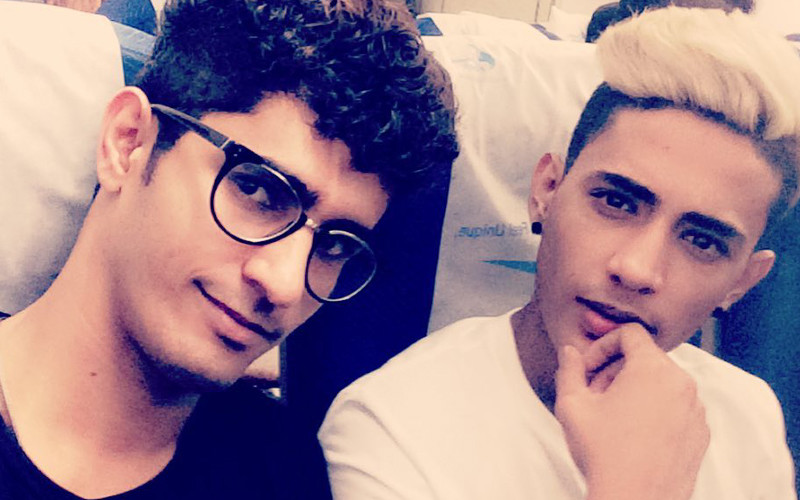 How much did you like the film?
Overall, it's a great movie with a wonderful message for the youth. We are glad that Varun has worked for such a project to spread a wonderful message. It's not only about dance, it's also about humanity, the real story of expats who are struggling to survive in other countries. I really loved it. They have given a very heart-touching message with two rival countries getting united to help people who are really in need that shows humanity and yes, that's spreading love between the two.

For the uninitiated, Danish Zehen who was a famous YouTuber and enjoyed a huge fan following met with a road accident post his eviction from the reality show, Ace Of Space. His
death came as a shock to everyone
and even after his demise, his loyal fans have kept him alive on social media. That prompted makers of Street Dancer 3D to choose his look for Varun's Dhawan character in the film.
Image Source:- instagram/imemyselflove/varundvn