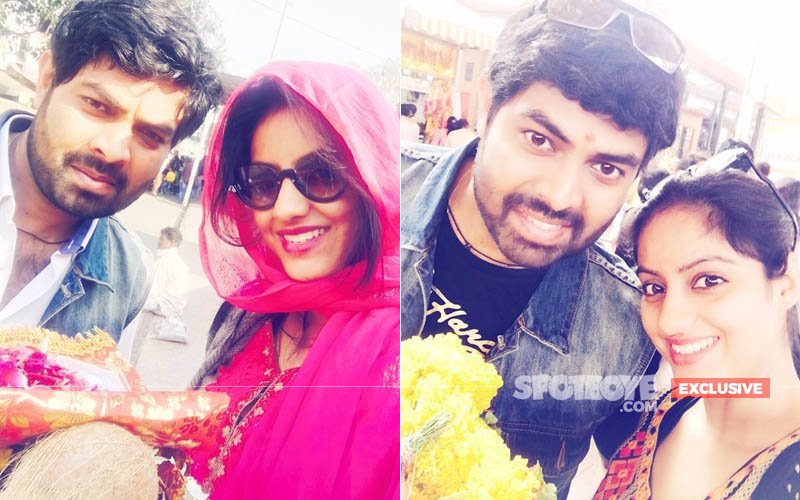 Deepika Singh's fans are on cloud nine as the actress has delivered a baby boy on Saturday, May 20. Well yes, Deepika and her hubby Rohit Raj Goyal are proud parents to a little munchkin now. In an EXCLUSIVE INTERVIEW with SpotboyE.com a few minutes ago, Rohit shared his happiness about becoming a proud father...

Congratulations Rohit! What was the feeling when Deepika went inside the labour room?

I was very nervous. I was not able to see her in pain. Everything was handled by her mom and sister. She was crying and looking at me. And seeing her, I was not even able to tell her that everything is normal. I had literally frozen. Finally, her sister told me: 'You please go out and don't increase our work. We will handle this'.
And then?

The doctor came out and my first question to him was: How is Deepika? He did not answer. He then went inside and came out with the baby in his hand.

I again asked him: How is Deepika?

He said: Give us sometime and he went inside back with the baby again. I was standing out of the room desperately waitig to see Deepika.
Finally, I saw her from outside talking to the doctor. I was relieved. I went inside, and the rest, was all such a wonderful experience.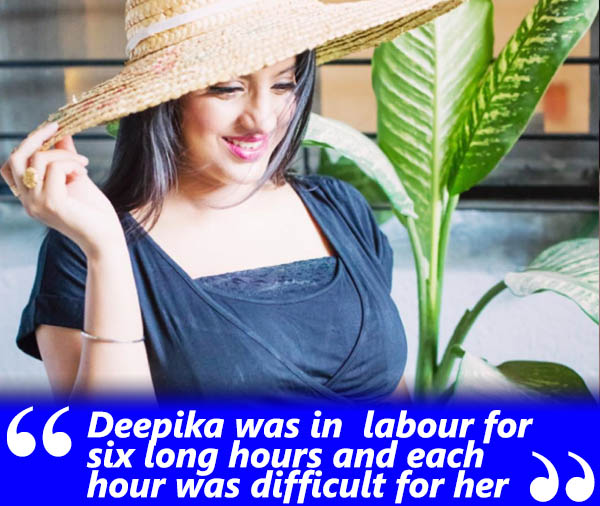 Deepika Singh
Deepika had quite a few complications during her pregnancy, so was it a normal delivery?

Yes. by God's grace, the delivery was normal. We especially came to Mulund for the delivery as the doctors who were treating her here are very experienced. They did their best and no surgery was involved. The only sad part was that
Deepika was in labour for six long hours and each hour was difficult for her and me as well.
Any names you both have thought for the baby?

No, we haven't thought of any names. At my house, we don't indulge in thinking of names for newborn kids for the first 5 days.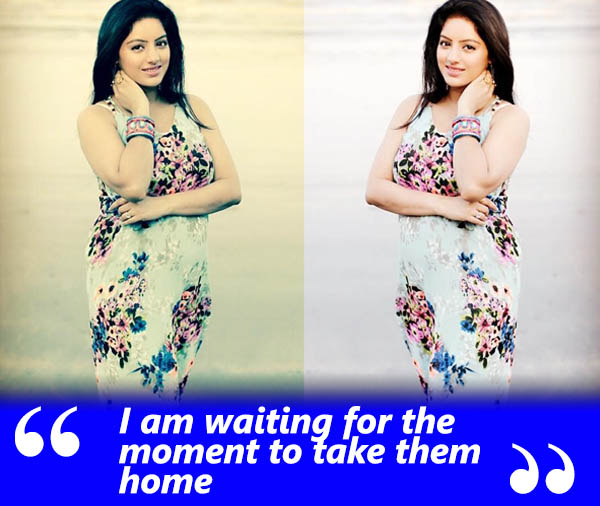 Deepika Singh


How long will Deepika be in the hospital?
5 days atleast. Rest is very important for her and the baby both. And of course, I am very much waiting for the moment to take them home!
Any surprise planned to welcome them?

Frankly, I haven't thought of anything. Actually, my younger brother's wife is also expected to deliver in a day or two. So, we have just won half the battle (smiles). We were under the thought that she will deliver first.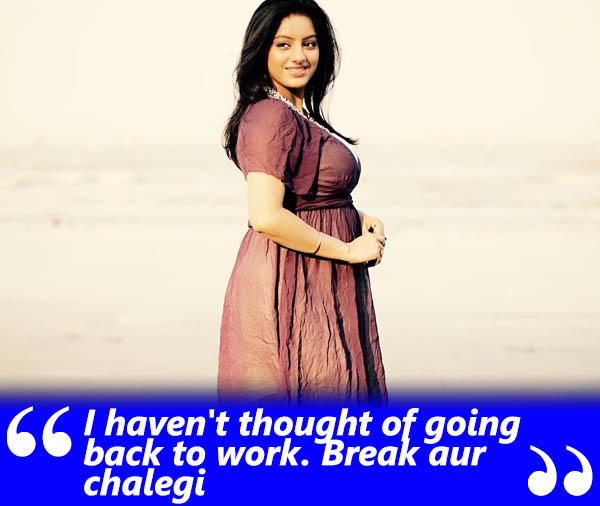 Deepika Singh


How many days you are you taking off to spend time with Deepika and your son?
I want to give maximum time to them. When Deepika was expecting. I had already taken a break from my work so that I can be with her, and now also I haven't thought of going back to work. Break aur chalegi.
I want to spend time with my son and the other baby
as well. Let me cherish the moment for some more time. Khush hoon.
Image Source: instagram/deepikasingh150