Deepika Singh: The Last Few Months Of My Pregnancy Have Been Very Tough
She has taken a break from the spotlight to welcome her first child and in an exclusive interview with SpotboyE.com, Deepika Singh opens up about her complicated pregnancy, weight gain and future projects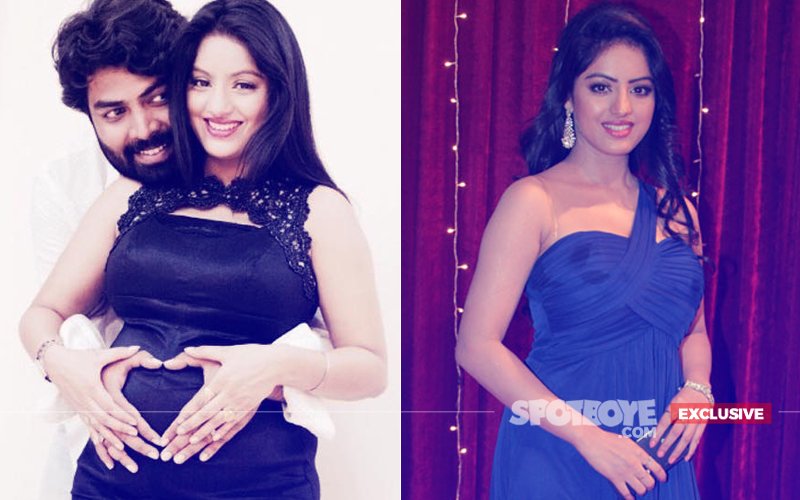 She was one of the most popular bahus of Indian television but Deepika Singh aka Sandhya Rathi of Diya Aur Baati Hum, moved away from the spotlight last year in order to start a family. She is now a few weeks away from welcoming her first child with husband Rohit Goyal. In a candid conversation, Deepika shared details of her pregnancy and also her future plans. Excerpts:
Has it been a difficult pregnancy?
For me, the last few months have been tough. But the best part is that Rohit has taken a break from his shoot and is taking care of me. So, because of him, things have become a bit easier for me. Also I stay in a joint family, so there are other family members to take care of me too. Because of them, this phase has turned into a beautiful experience.
What has been a special moment during the pregnancy?
My husband organised a pregnancy photo shoot for me. He is a very shy person and avoids being in front of the camera but he did it for me. See, it has become a trend to capture your memorable moments before you give birth and when I told him first, he was hesitant but later on, he posed for three shots with me. That was a truly special moment.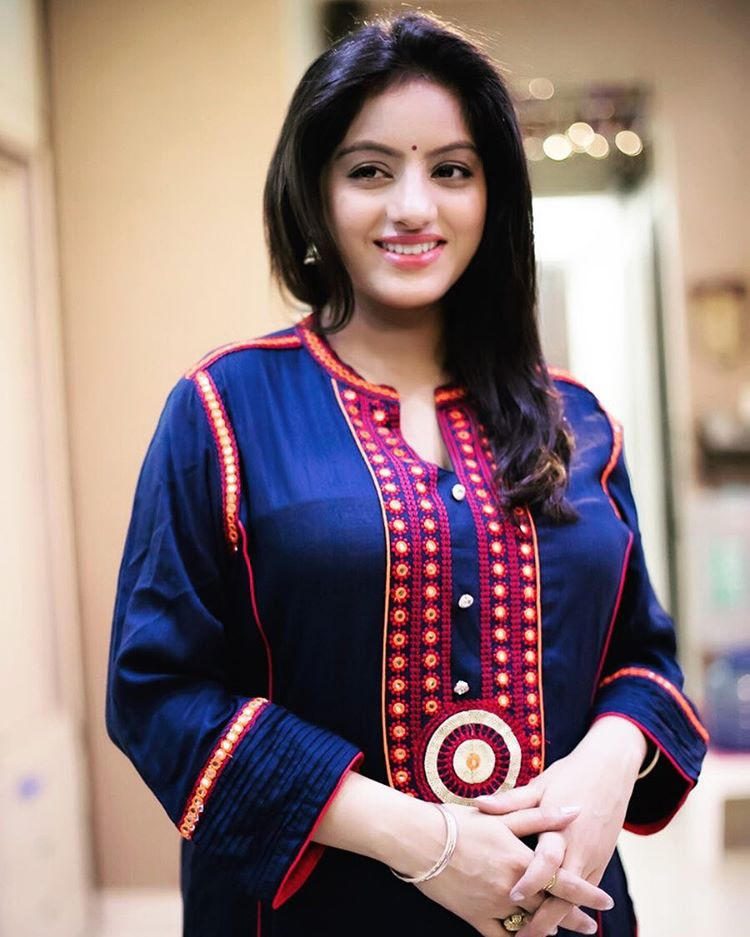 Are you hoping for a boy or a girl?
We are ready to welcome whoever comes. We are just praying that things go well. And Rohit is more nervous than me. We are concerned about my health and right now we are just praying so that everything goes smoothly without any complications.
You have always prioritised your family life over your professional growth...
I am an emotional person. I believe in keeping my near and dear ones happy. Also I love to keep myself happy. Infact, I consider myself a selfish person because I love to keep myself happy. And I believe that more than your career, it is the love and affection of your own people which makes you happy. That is why I am more focused on my personal life. My career is also important as I have worked really hard to earn that. But love is what makes you more happy.
You have never been a part of the industry gossip too. How did you manage that?
I am a focused person. When I was doing Diya Aur Baati Hum, I gave all my time and energy to my character. Whatever I do, I try to give it my 100%, just like my character Sandhya Rathi. When I was with Rohit too, I considered him my director first and then boyfriend. Infact, when we were getting married I washed off my mehendi myself because it was not in sync with my character. Rohit too didn't want my mehendi to show onscreen. So I got a person who is focused like me. And I decided to marry him. I was lucky that I met the right person at the right time.
Do you think you chose motherhood too early?
For the family and the culture I come from, 27 is the right age to plan a child. Infact, I feel I am quite late to motherhood. My younger sister has a two year old baby as she got married before me. I follow nature and there is always a right age to decide.
Fans were excited when you announced the web series Soulmate. What is happening on that front?
Honestly, I asked Rohit not to not make it live. Some of the episodes were ready but I said 'No' because I knew that I was unable to give it my 100 %. My health issues during the pregnancy were not allowing me to work. Not only that, I also got many offers for other work but I am not in a position where I can commit to something.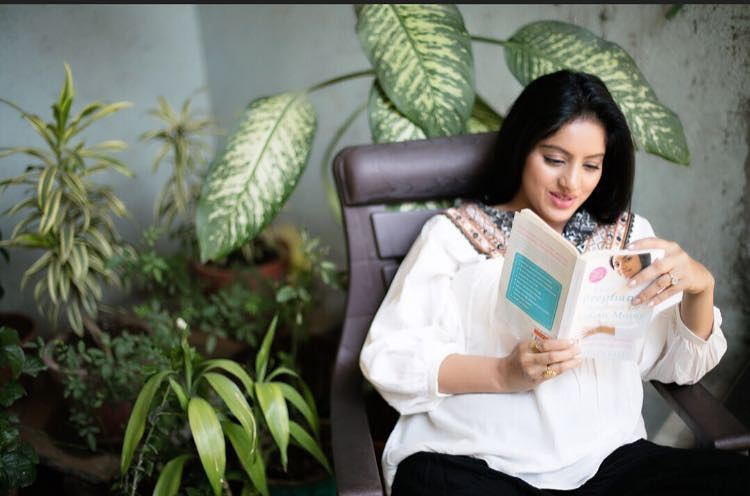 You have gained a lot of weight...
Pregnant women usually gain weight. But I have gained more than usual because I have pregnancy thyroid. But that hasn't stopped me from eating. I am fulfilling all my cravings. Yes, I have kept healthy choices like salads and juices. But at the same time I also ate a lot of burgers, potatoes, which I didn't eat for many years.
Will you return to acting once the baby arrives?
Well that's up to my audience. If they want to see me, I will definitely work. I will definitely not stop working. I am not a producer, so I cannot launch my own show. My husband and my family are very cooperative, so I don't think that there will be any issues in pursuing my career after I become a mother. My first priority will always be my child but yes, if I am offered a role which will make me happy, I will surely do that. My mother loves to see me onscreen, she feels proud and I want to keep that alive.
What kind of roles are you expecting?
People adored me as an IPS officer, as a bahu. More than pursuing success, I believe in chasing happiness. So in the future, I will say 'Yes' to roles which give me creative satisfaction and happiness.
Thumbnail Image Source:
keywordhut & instagram/deepikasingh150