Dipika Kakar: I Can't Do A Lovemaking Scene, But I Don't Mind If Shoaib Does It
Dipika Kakar who is all set to make her Bollywood debut this year with J P Dutta's Paltan gets candid with SpotboyE.com. Read On...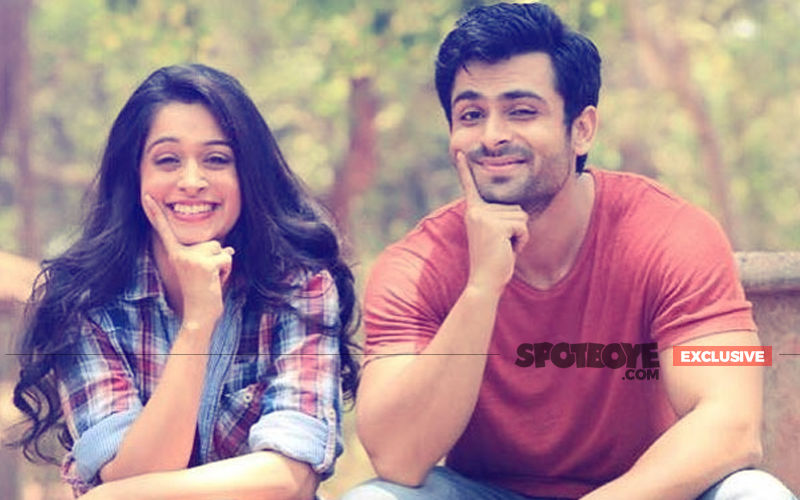 How did Paltan happened to you?
I went for a reki of my wedding venue. It was around 11 in the night and I got a call from the film's casting agency saying that they wanted to cast me in a JP Dutta film. I felt it was a fake call, like someone playing a joke--- and I ignored it.

But then, next morning they sent me the details that J P Dutta is back in Mumbai and he wants to have me opposite Gurmeet Choudhary. Soon, my meeting with JP sir was fixed (pauses).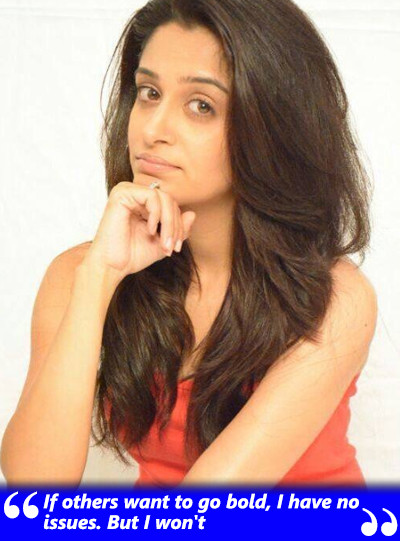 Go on...
Surprisingly, JP sir didn't take my audition. He just sat with me for 10-15 minutes, we had a chat over a cup of tea. That's it.
It's his way of casting, he never takes an audition. He reads you as you talk to him just to know if you will fit into the character or not.

Okay?
And then he went inside his cabin, a few minutes later his daughter came out and said that I was doing the film!

Has he watched any of your TV show?
No, he didn't even know which shows I have done. Woh kehte hain na jab kuch likha hota aapke naseeb mein, toh sirf aapke paas hi aata hai.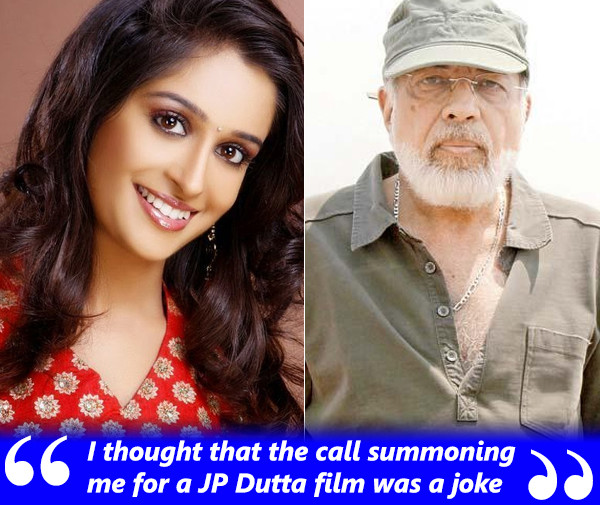 Do you think that your stars are shining after marriage?
Yes, I totally agree that marriage has been lucky for me--- the day we fixed our wedding--- things started getting positive for us. I got this film. Later, Shoaib (husband) got a show ( Jeet Gayi To Piyaa More) immediately after our marriage. Not only in terms of work, but we are far happier now in many ways.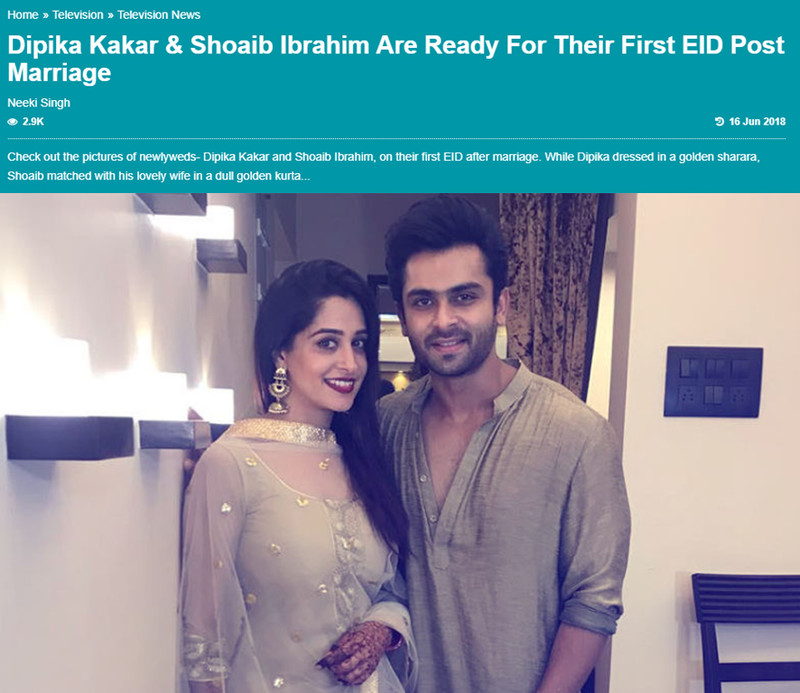 That's nice. So, would you want to focus on Bollywood now?
Not really--- but agar saaf suthri films offer hoti rahi, toh I won't mind doing them.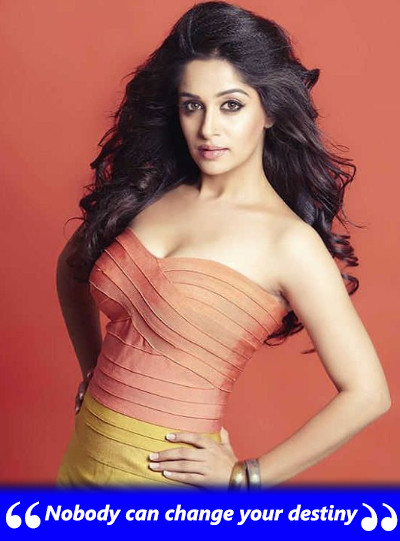 What is the definition of saaf suthri for you?
It means that I am not comfortable exposing myself onscreen and that is one of the reasons I have kept myself away from Bollywood.

Nowadays such scenes have become very integral, but that's really not my cup of tea.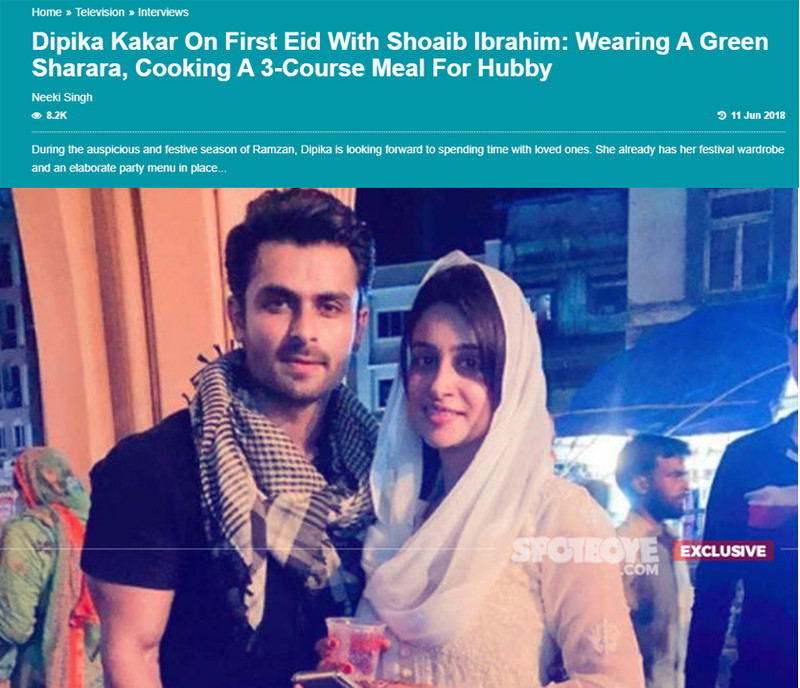 What about the digital platform?
I don't mind working in digital space if something interesting is offered.

But the content is bold on digital, and you don't want to go bold...
I know that it's a sensitive comment to make, but sach yeh hai that Web is showing what people want to watch. But I am not being judgmental. If someone wants to do it, let him/her do it. But I will not.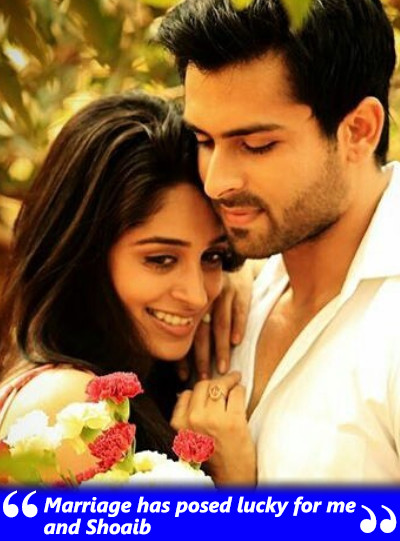 Has Shoaib stopped you from doing bold stuff in movies and web shows?
No, he has not restricted me at all. It's my choice that I don't want to do such scenes. If Shoaib would like to do such a thing, I will not stop him. If he feels that the project is really good and its script demands him to do a lovemaking scene. I would be okay with it.

Fans want to see you and Shoaib together onscreen?
Sweet, but no such thing on plate for now. If something worthwhile comes along, why not?


Image Source:- Rtnl,tvinterest,hotactressplay