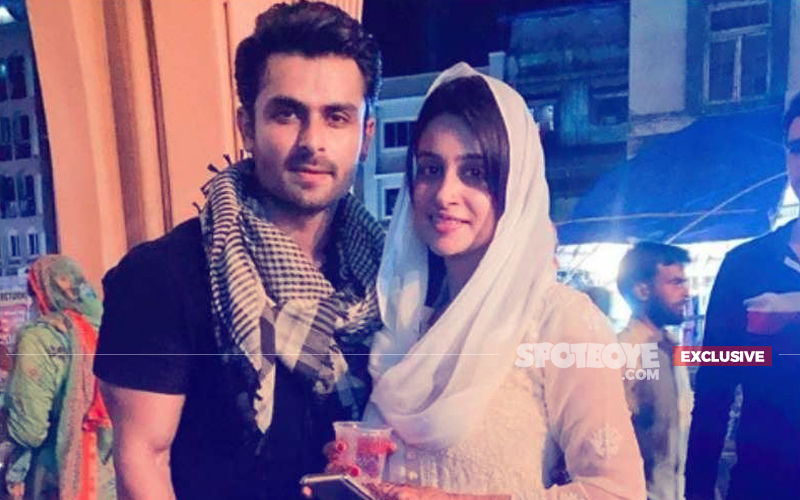 Newlyweds Dipika Kakar and Shoaib Ibrahim are inseparable! During the auspicious and festive season of Ramzan, Dipika is looking forward to spending time with loved ones. She already has her festival wardrobe and an elaborate party menu in place. Read excerpts from her interview below:

How is the month of Ramzan going for you?
It's going very well, I'm trying to observe Roza, to the best of my ability. It's not that difficult as I have observed Roza, before marriage as well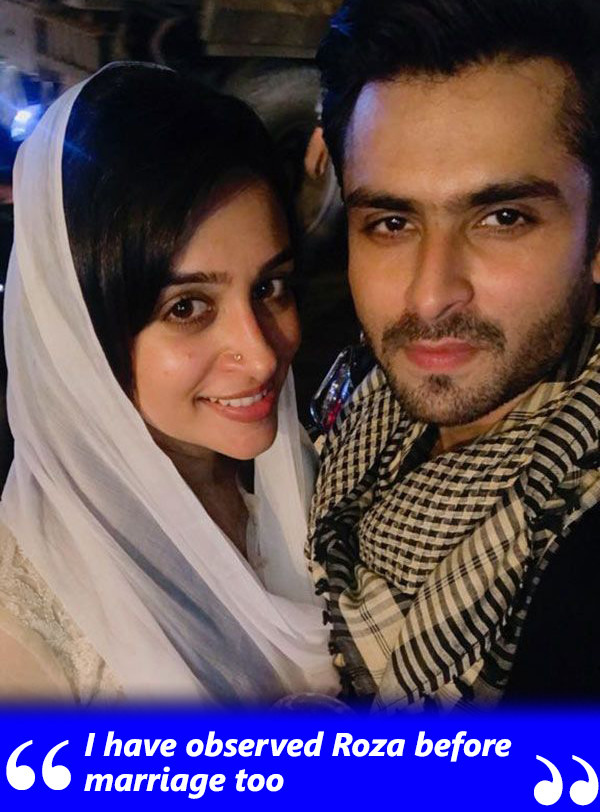 What are your plans for Eid?
I will definitely spend time with family, after all it's my first Eid after marriage. Everyone in the family is very excited right now, we even have a brand new wardrobe for the festival.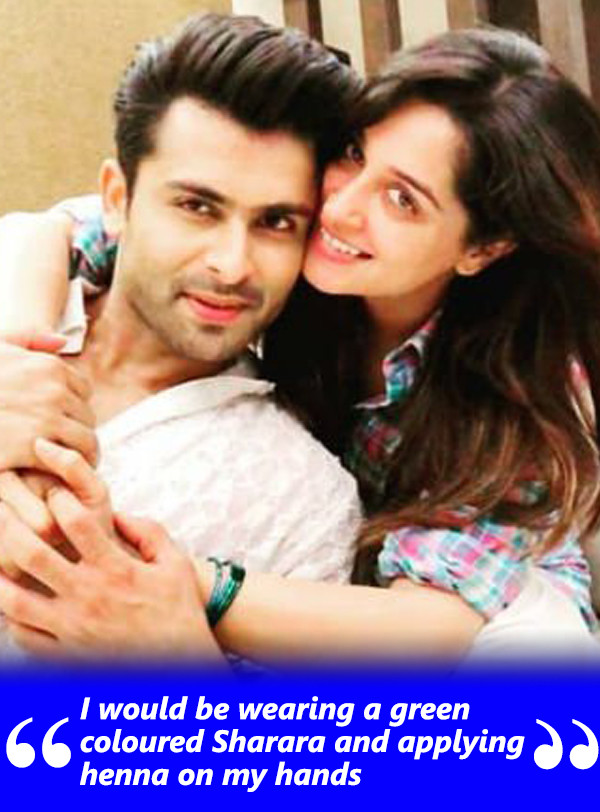 What are you wearing?
I would be wearing a green coloured Sharara. At least, that's the plan. I am also excited much about the elaborate henna that would be applying on my hands, the day before.

What are you going to cook?
The menu is yet not decided but it will be a three course meal, right from chaat to biryani and sweets, all made by me.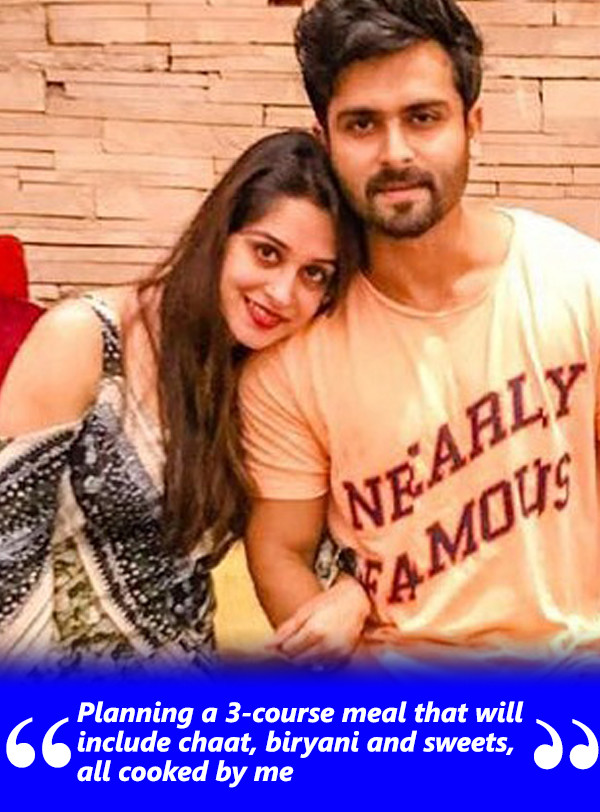 Anything special that you are making for Shoaib which he likes?
He likes Achari Mutton, Daal Baati and Paneer Makhni, that I make.

How much life has changed after marriage?
Life is wonderful, exactly the way I had envisioned. Things are peaceful and smooth. I am getting time to spend with myself, Ammi (Shoaib's Mother) Saba (Shoaib's sister). I cook for Shoaib, he gets a packed lunch for work. I am loving it as I am a very homely person.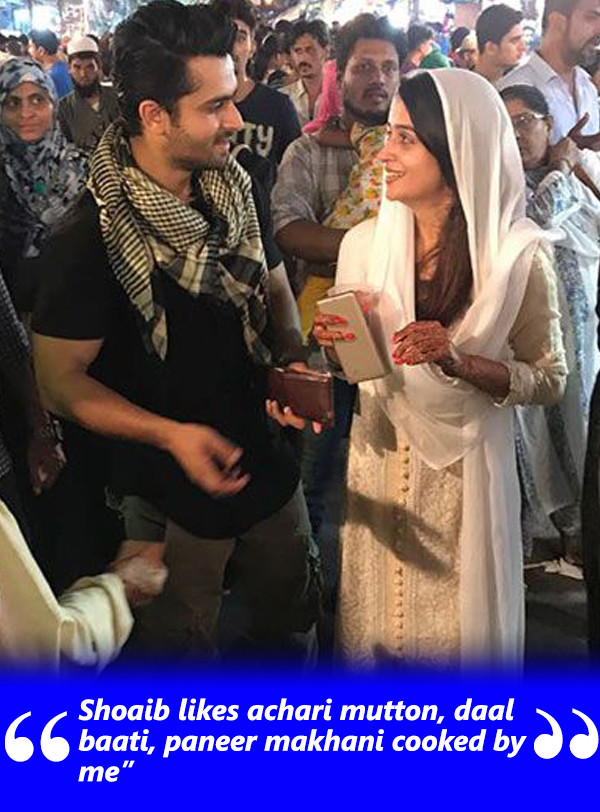 You and Shoaib are from different religions, did that come across as a problem in your marriage?
I never faced any problem. My parents, and Shoaib's were very happy with our decision to get married. If either of them wouldn't have been happy, things might have been different. But thankfully, that's not the case.





Image Source: tellychakkar/instagram/dipikakakar