Diwali 2021: Deepika Singh, Abhinav Shukla, Sharad Malhotra, Hiten Tejwani, Here's How Your Favourite TV Celebs Plan To Celebrate The Festival-EXCLUSIVE
Scroll down to know how your favourite TV celebs are gearing up to celebrate Diwali this year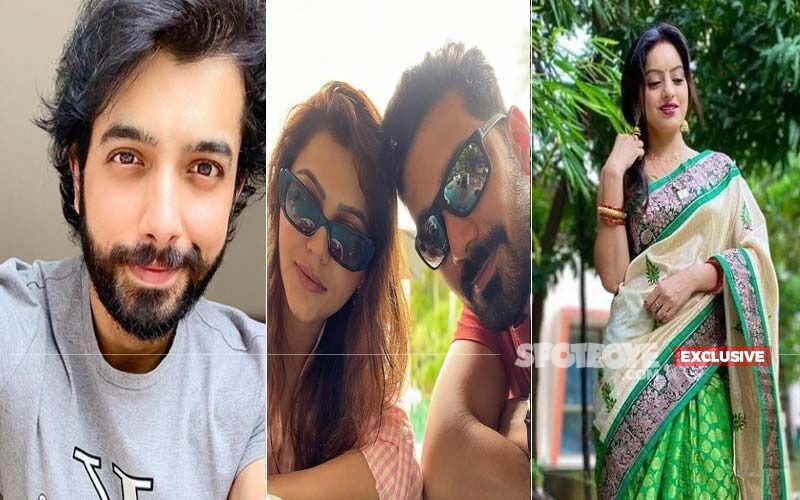 Diwali, one of the most celebrated festivals worldwide is around the corner. Not just commoners, even celebrities too are gearing up to celebrate the festival of lights with their loved ones in a special way. SpotboyE.com recently got in touch with a few popular TV celebs to know about their Diwali plans. Many stars including, Diya Aur Baati Hum fame Deepika Singh, Shardul Pandit, Sharad Malhotra, Abhinav Shukla, Hiten Tejwani among others shared that this year they would celebrate the festival at home with their families.
Here's what these celebs said:
Abhinav Shukla- Diwali plan is to spend my Diwali in My Home in Ludhiana. Rubina is also over this time so it's complete family time. Also, we will decorate the house ourselves and try and observe a noise-free Diwali.
Deepika Singh- I shall be busy with cleaning the house and then decorating it like i do every year...i like to add happiness during this festival specially and home-cooked food n sweets is a must this year too i shall be trying to put my culinary skills into practice. I want everything to be close to perfect this Diwali.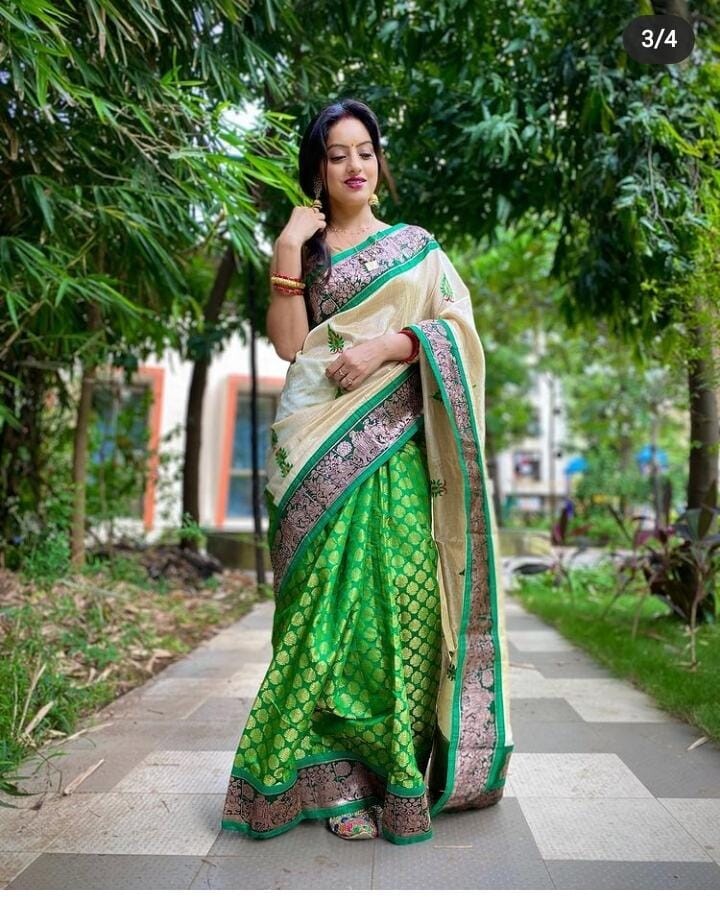 Shardul Pandit- I came home to be with my mother as she is Majorly unwell and was hospitalised also, this year my only plan is to make her smile make her okay enough to move make her feel loved. Covid hasn't allowed us to be with o. Loved ones last time but this time I am gonna ensure everything I do I do it for her pleasure and what she wants, so rather than crackers I will donate as she likes charity, rather than sweets I am gonna sir and have beautiful conversations and I would request all my fans to pray for hers.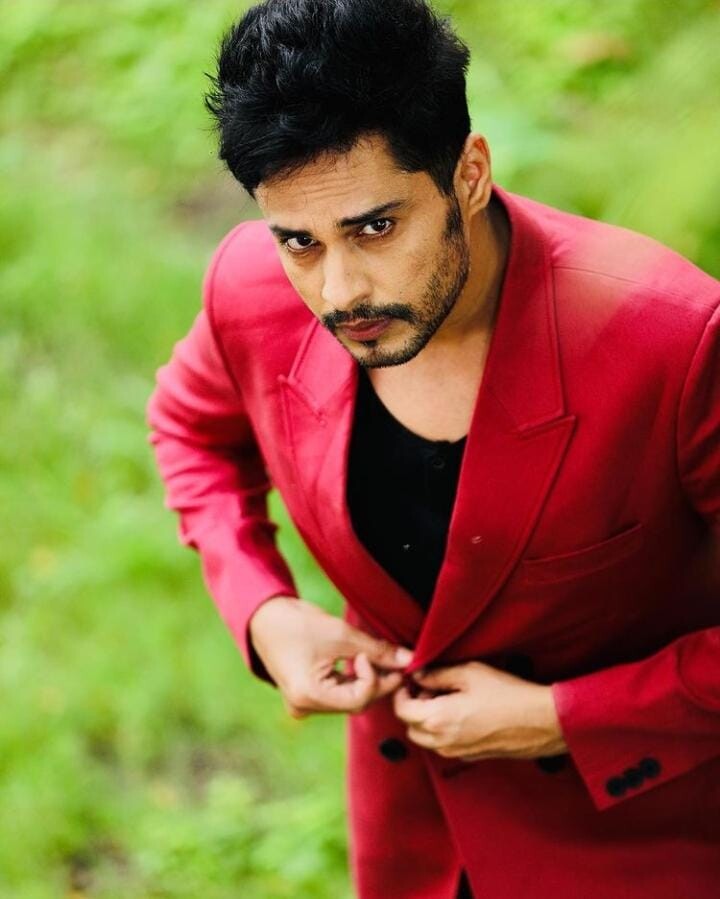 Akshara Singh-I have bought a new house a few months ago in Mumbai so this gonna be our first diwali in the new house with family. I just love the vibe of this festival, how everything is so bright n colourful.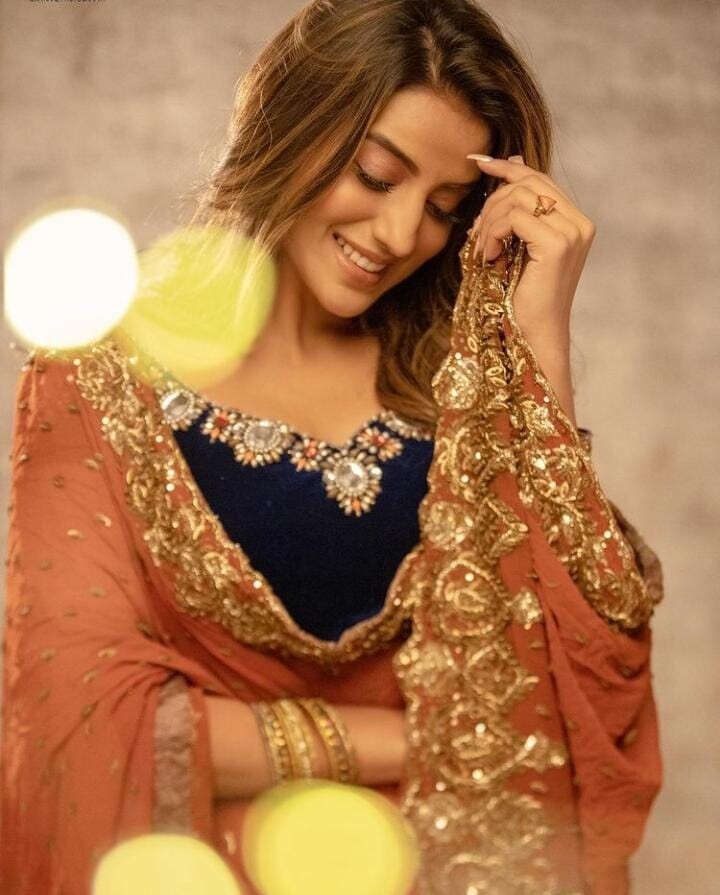 Sharad Malhotra- I will celebrate Diwali with my family and it is one of my favourite festivals. I think I resemble sky shot fireworks which aims the sky and it spreads light all over. Given the many colours this crackers have, it makes everyone happy and brighten up the mood. So my colourful and vibrant personality matches with it.

Akanksha Juneja- I will celebrate Diwali with my family and closed ones this year as well. starting with Lakshmi Poojan and then lightning lamps followed with a dinner party. No crackers like every year, let's all contribute to no pollution to nature.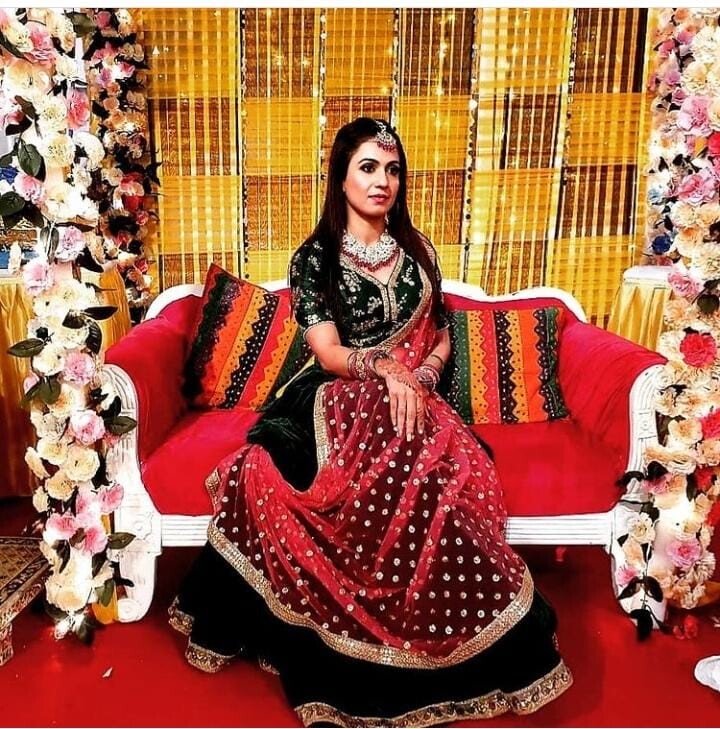 Mannat Noor- This year I am going to celebrate diwali with my maternal family at home . Diwali is one of my favourite festival. I like to decorate home with diyas, lights and rangoli. I don't like to burn crackers as they cause health hazard.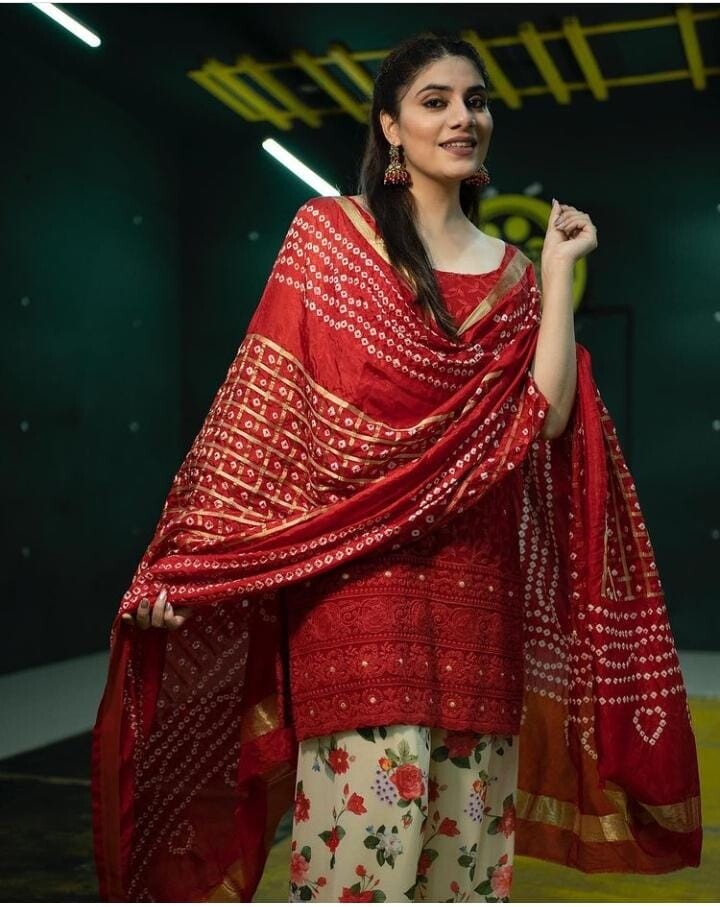 Hiten Tejwani- No special plans as such as of now but I will be celebrating with my family ..Firstly doing the pooja together and then probably will go to our friends place and having dinner together.

Amaara Sangam- I am not a religious person at all. But since it is a brilliant excuse in India to celebrate, I take it. My Diwali is with family, and Christmas with friends like family. This year I'm working on all days before after Diwali but on Diwali day I am just with family. There will be excessive food, some classic 90s family movie, I'm sure someone will argue or get upset about something, but the day will be filled with lots of laughter, and love.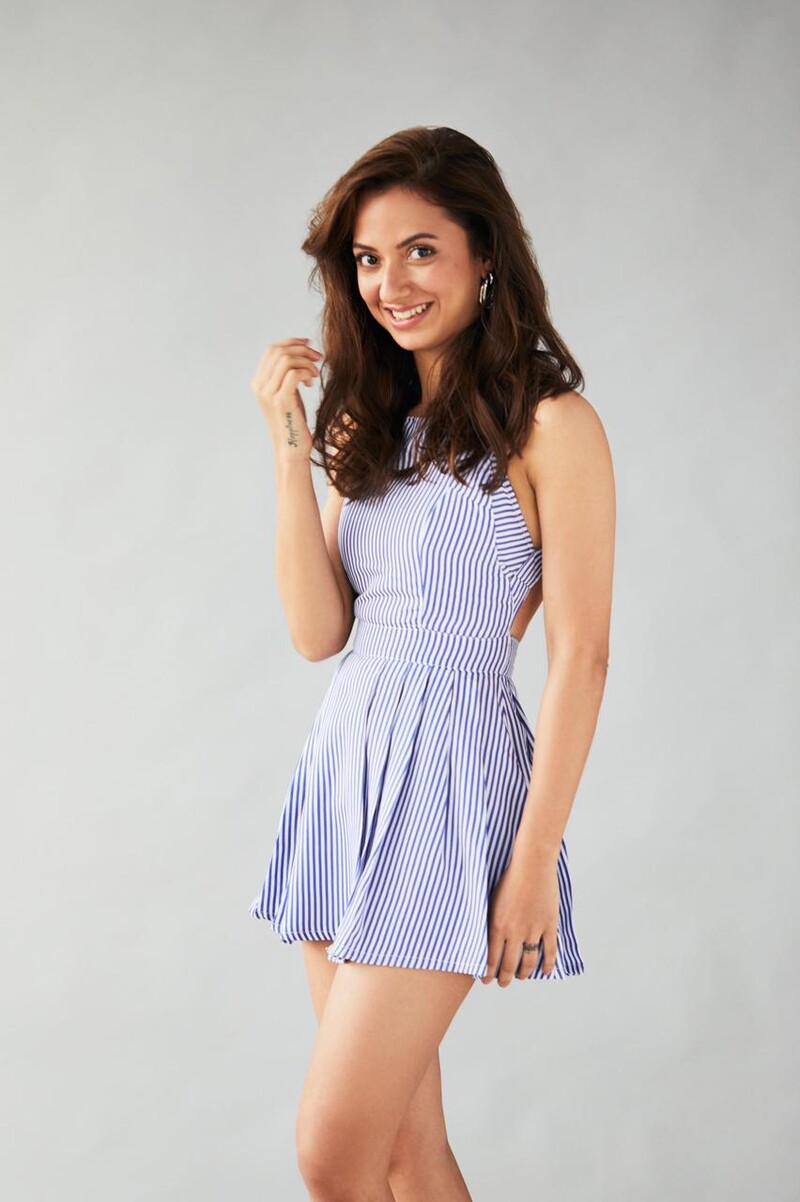 Image Source: PR