Dhanteras 2021 Recipes: Here Are Some Delicious Recipes You Must Prepare For Bringing Good Luck In Life
This Dhanteras 2021, make sure you prepare these mouth-watering sweet delicacies and Offer them God for prosperity and wealth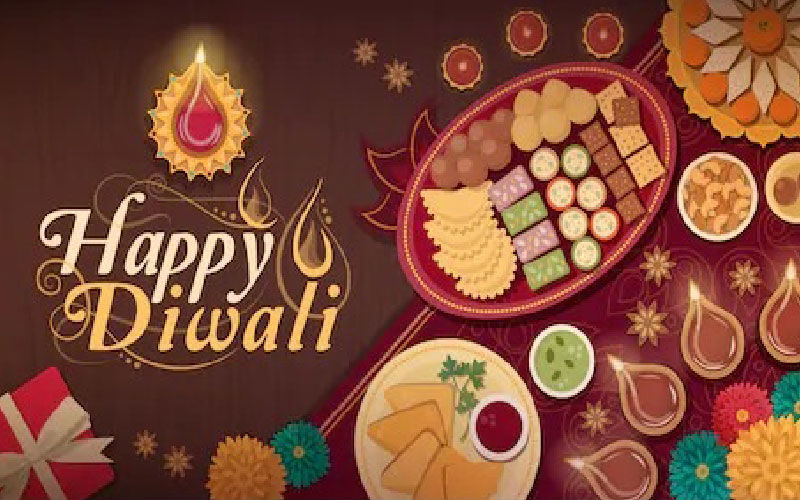 Dhanteras 2021 is here. This is considered the first day of Diwali festivities. It is an auspicious day to purchase things and perform puja to bring prosperity at home. Please from various corners of our nation celebrate Dhanteras by buying gold, silver, automobiles, properties and even utensils and electronics.
But do you know, besides these materialistic things, what else can bring a good lick to your house during Dhanteras 2021? The answer would be food. Yes! There are some sweet recipes you may prepare at home which are also considered auspicious on Dhanteras and Diwali festivities. Hence, we are here to share the recipes of those sweet delicacies for you and wish you good luck. Also read: Dhanteras 2021: From Gold To Electronics; Here's A Quick Guide For You To Pick Auspicious Things For This Festival
Panchamrit
This is a holy drink considered offering Goddess Laxmi during Dhanteras. It contains 5 ingredients- milk, curd, ghee, honey and sugar.
Boondi Ka Laddoo
No festival is complete without lip-smacking laddoos at home. So, check out the recipe of the same.
Atte Ka Halwa
Try out this mouth-watering sweet delicacy at home and offer Goddess Laxmi for bringing prosperity and wealth.
Lapshi/ Lapsi
This is one of the most common Dhanteras sweets made in every household. Here's the easy recipe for the same.
We wish you a wonderful Dhanteras 2021 and an advance Happy Diwali 2021.