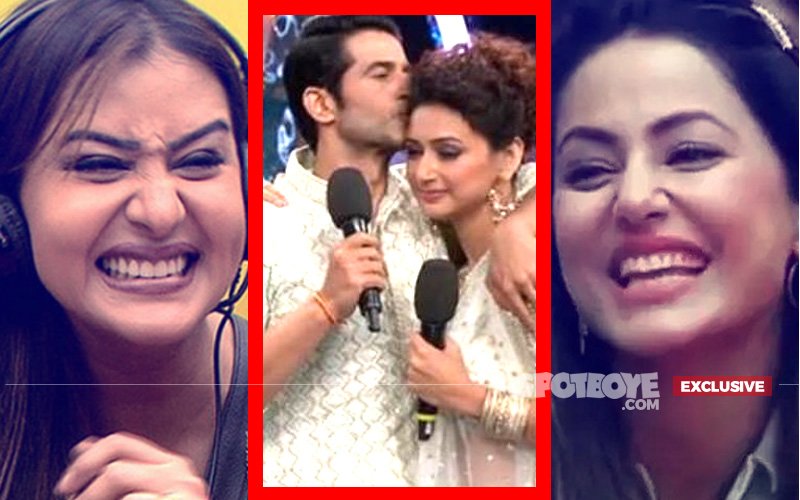 Hiten felt quite cheated that Shilpa Shinde voted for Priyank Sharma over him...

Yes, he did. but we all felt that na- friends, family, public? But you know, he has become more popular after participating in Bigg Boss 11. People are stopping me and requesting that they want selfies with me. In fact, I was telling him just this morning that he wouldn't have gained so much if he had won the show because that was sort of expected.
His untimely exit has the shock and sympathy wave, both
.
He was very down when he came out from the Bigg Boss House...
He was disappointed when he came home, but he is okay now.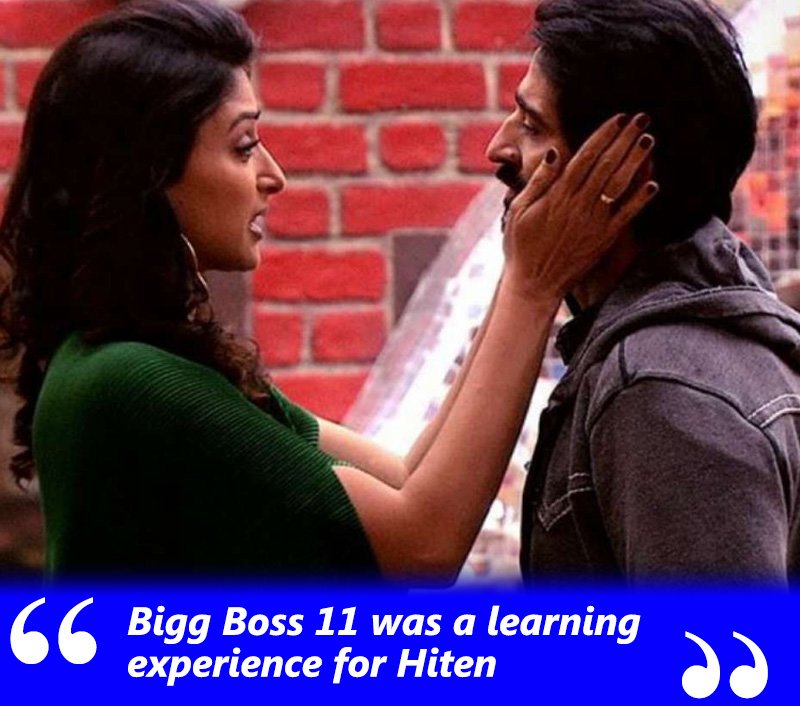 He was so disturbed that he said he would like to meet Shilpa when she exits and ask her why she turned the tables against him...
Did he say that?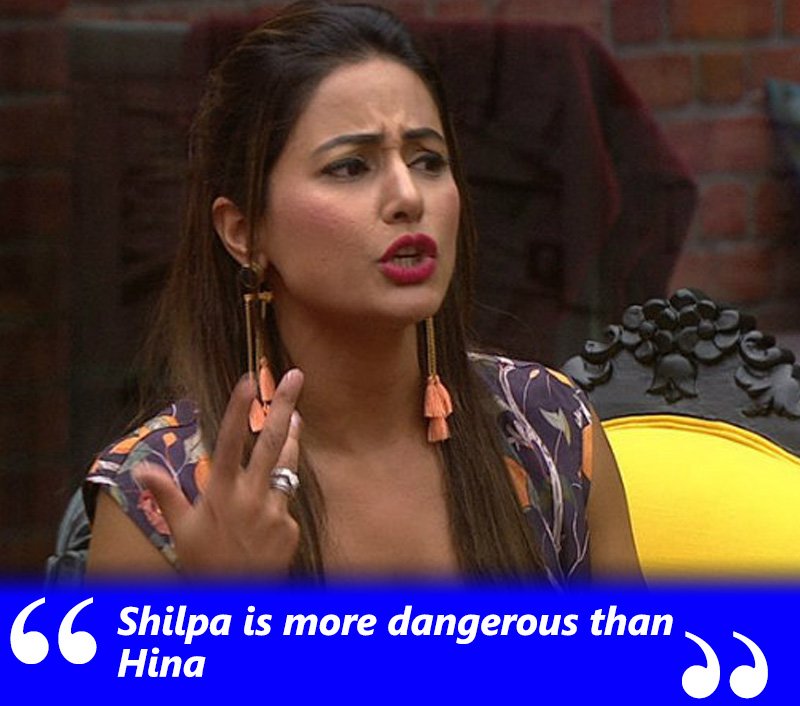 Yes, in an interview to SpotboyE.com...
I don't think he will meet her. I think one should be careful and stay away from such people. I do it that way. If I feel that a particular person is not the right person in my life and/or get negative vibes from him/her, I stay away from him/her.
See, inside the house, there are no friends.
And what will come of it if he meets Shilpa? People remain what they are.
Anyway, Hiten and I are currently holidaying and it's so peaceful out here.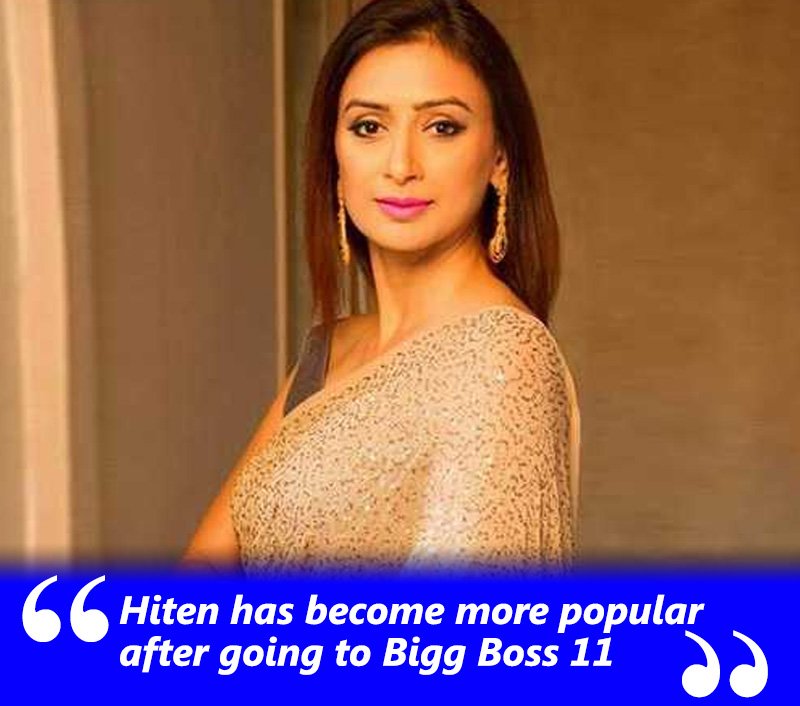 Where are you guys holidaying?
Pondicherry.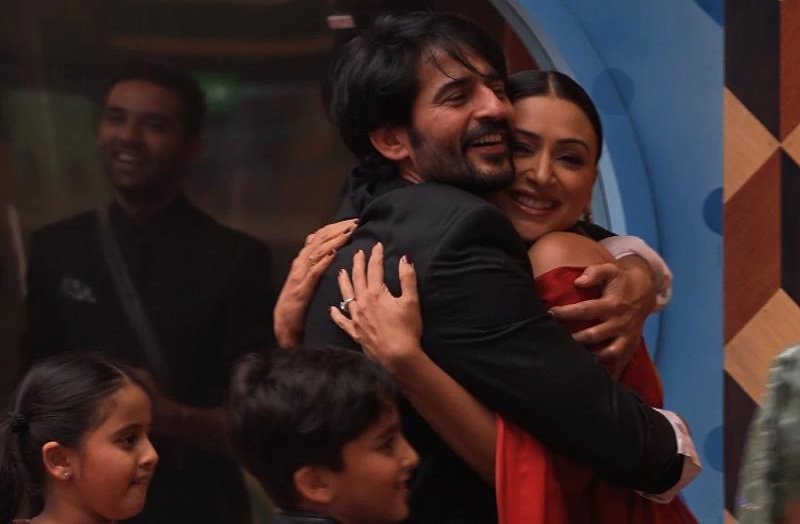 When are you back?

December 24
.
Would you say that Bigg Boss 11 was a learning experience for a seedha-saadha Hiten to know the real face of the world?
Yes, he experienced a new world. In life, he has never had enemies before.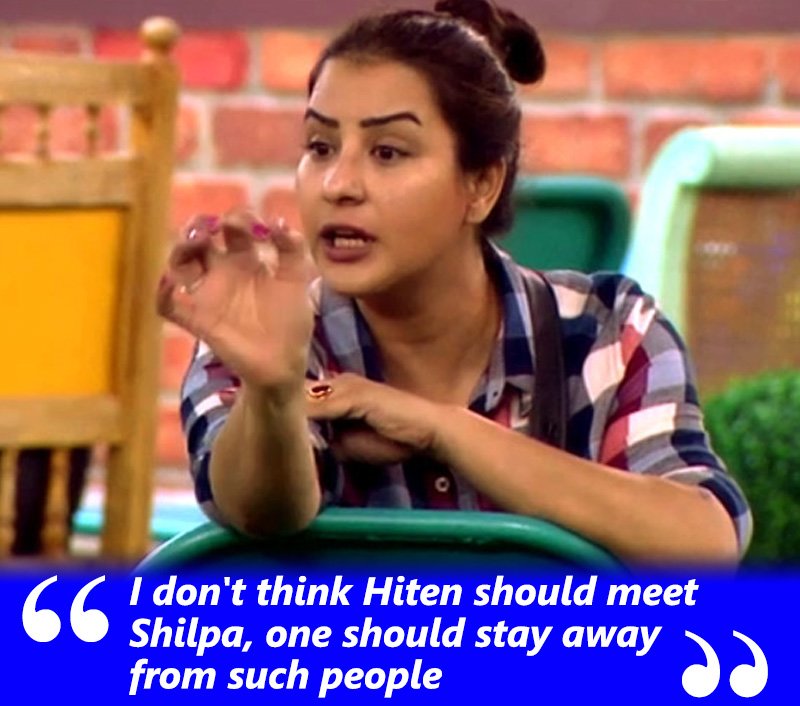 You don't regret convincing him to join Bigg Boss 11?
Not at all.
At least he had seen through Hina Khan's tricks...
Yeah, she was very vocal about her moves, and she does it openly without guilt and pretence. People like Shilpa are more dangerous than people like Hina.