Kamya Punjabi Goes Bold On Manish Naggdev-Srishty Rode Split: "Dunno If Rohit Suchanti Was The Reason, But Then We Aren't Blind Either!"
TV star Kamya Punjabi gets candid about Manish Naggdev's break-up with Srishty Rode. The actress does not mince words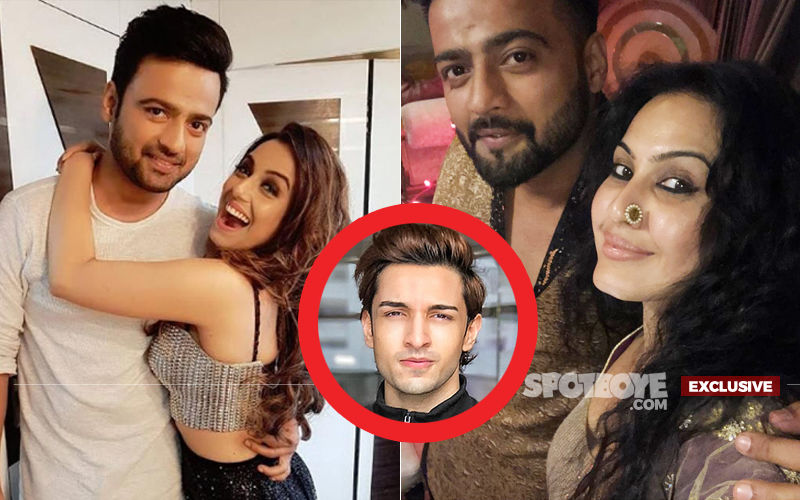 You are Manish Naggdev's close friend. The time is right to talk to you...
Sure.
So you must have read his letter on social media, posted this morning...
Yeah.
And?
Well, I am glad that he spoke about it. It is always better that you get the load off the chest, Else, it can have adverse effects on you. Ask me (pauses).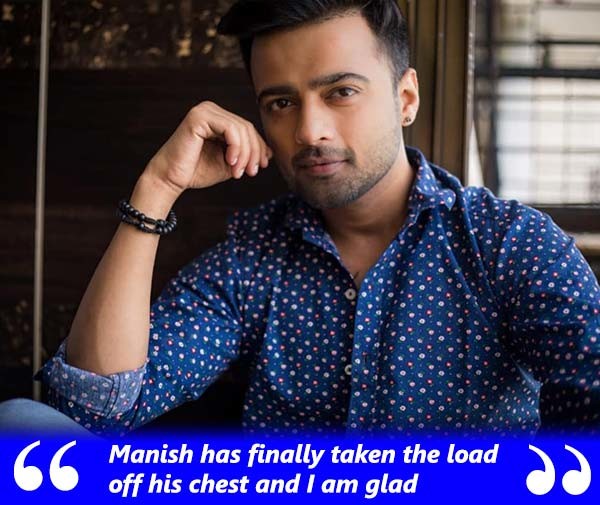 Go on...
Jis par beetti hai, uski ko malum. I myself was in severe depression for 2 years.
After the Karan Patel imbroglio?
Yes.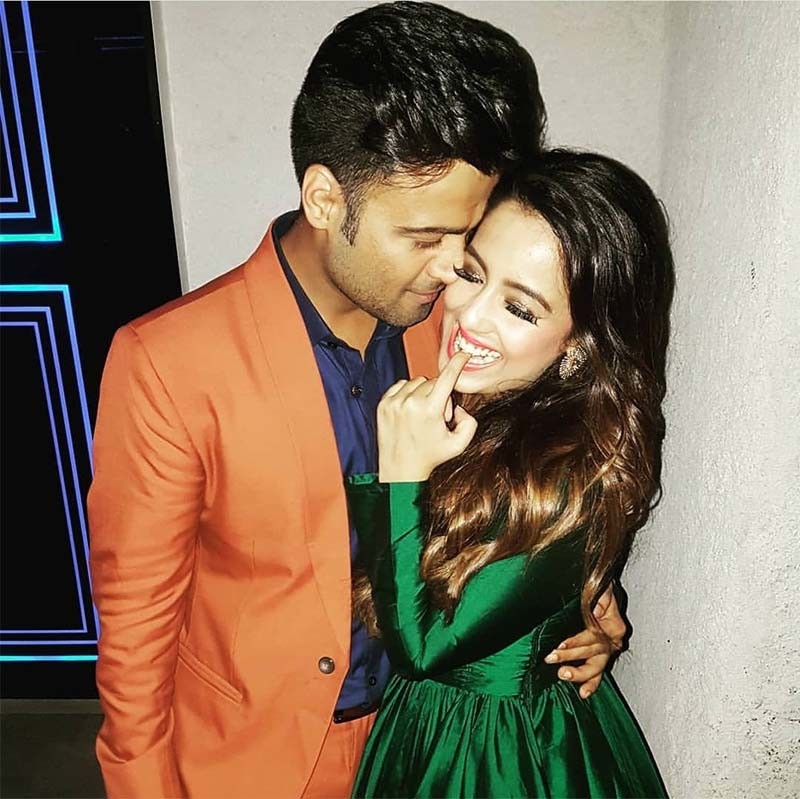 Oh, Those Were The Days!
Where are you now? There's too much of traffic noise in the background...
I am headed to Manish's house. He is not in good shape.
The break-up with Srishty Rode has really hit him hard...
Imagine it happened over just a phone call!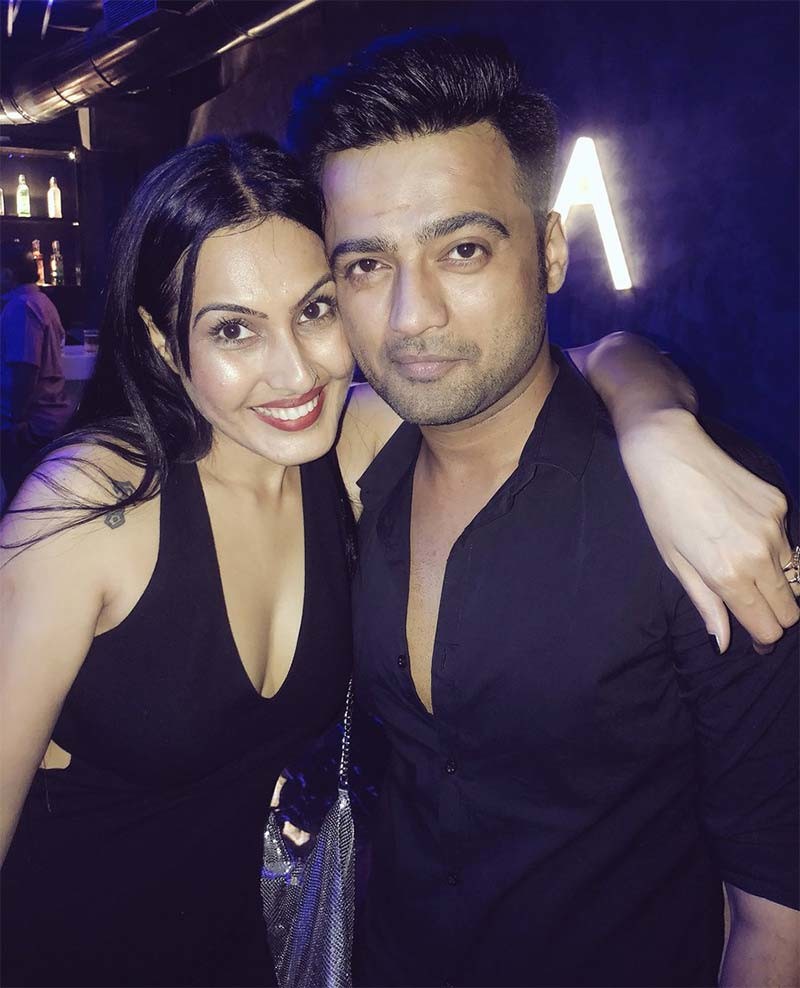 Friendship Means Caring And Trusting
What's this phone call?
This phone call happened 4 days after Srishty came out of Bigg Boss 12.
What did she tell him?
She simply told him that she's detached, which clearly meant 'it's all over between us'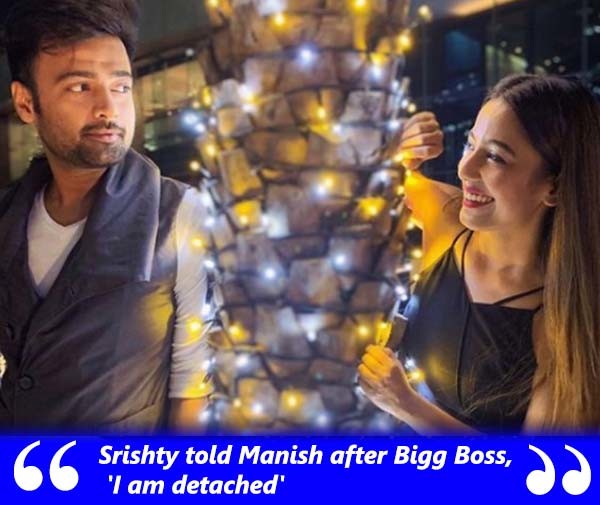 Too much talk about Rohit Suchanti and she having hit it off inside the House...
I can't comment on that, lekin hum andhe toh nahin hai na?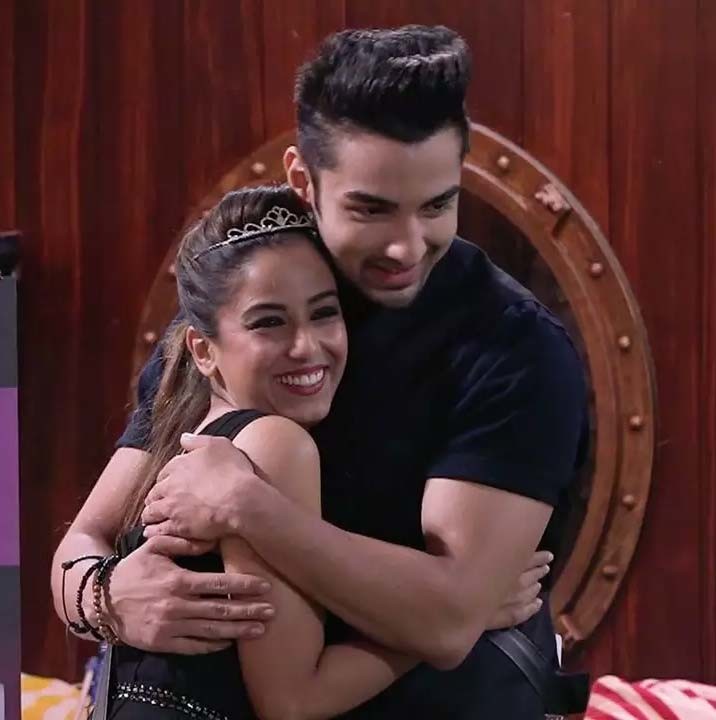 Fling or new love?
Hmmm...
Sristhy and Manish had even had done a roka. It was all official. They were so close. It was such a family affair.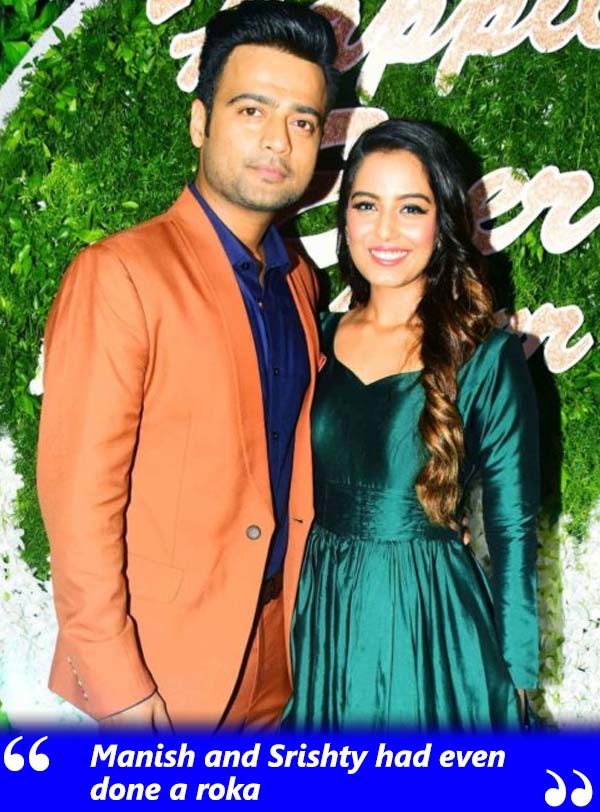 How have his parents taken to all this?
They also are in a state of shock.
Do you know Srishty personally?
Of course.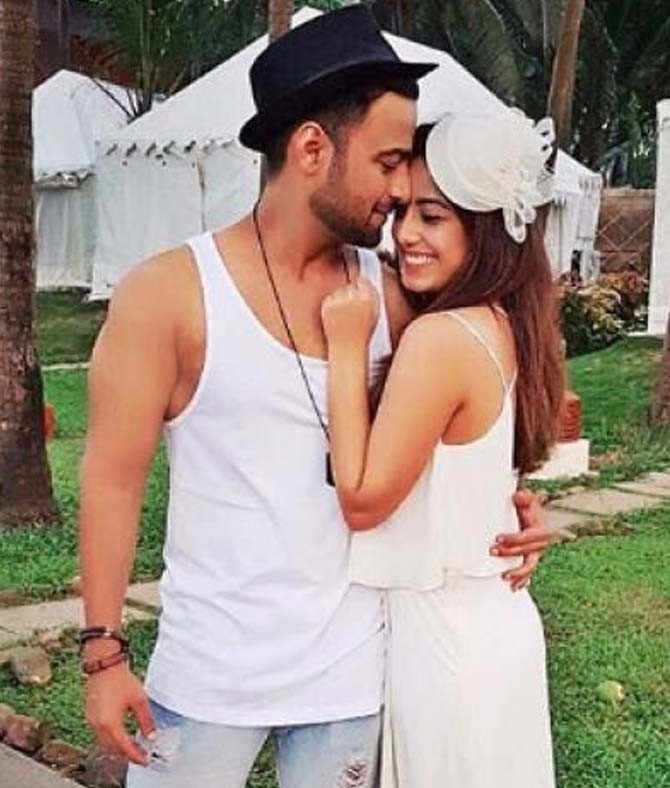 Do All Good Things Come To An End?
Manish says that Srishty used him for personal gains...
That is not for me to answer. Manish would be the right person to divulge more on this. Lekin sach poocho, it's good that they broke up now and not after marriage. It would've then disturbed Manish far more; he's a very sensitive and loyal person.
Did u tell Manish ever to speak it out?
No. But I did tell him that he needs to overcome the break-up, even if it demanded counselling. Do you know Manish was getting anxiety attacks?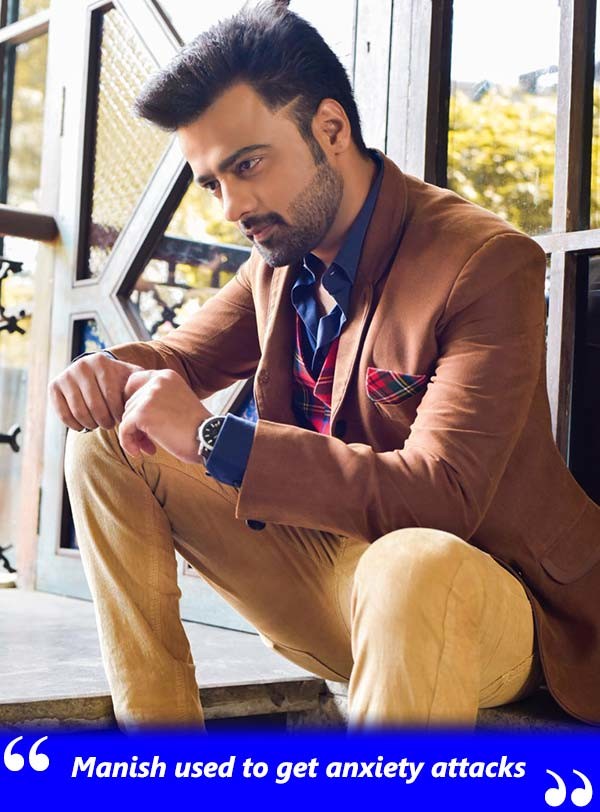 Divyanka Tripathi has also come out in support of Manish...
Yes, we three have been close ever since we did the show Banoo Main Teri Dulhann together 13 years back.
Parting shot?
I repeat: Glad that Manish has finally spoken.
Image Source:- Caravanlive/instagram/imrohitsuchanti/iwmbuzz/tellybeats/justdial/jumpic/pinterest/twitter/
iamkamyapunjabi/voot