Mahabharat Actor Aham Sharma Aka Karna On Mythological Shows: 'I Fear Getting Typecast'- EXCLUSIVE
Aham Sharma played the role of Karna in Siddharth Kumar Tewary's Mahabharat. However, he now chooses to stay away from mythological shows as he doesn't wish to get typecast. Read his full interview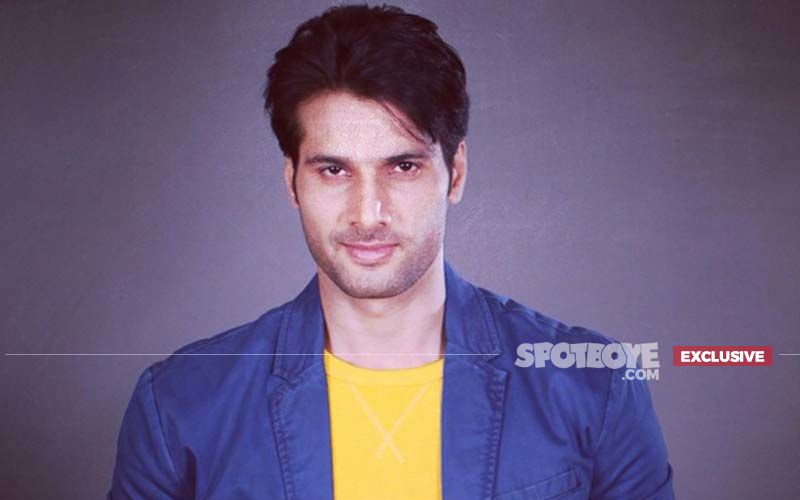 Aham Sharma, who played Karna in Siddharth Kumar Tewary's Mahabharat, was later seen in shows like Dosti...Yaariyan....Manmarzian, Brahmrakshas and Vikram Betaal Ki Rahasya Gatha. He has received a lot of love and appreciation by the audience for his mythological character but now, the actor chooses not to do anymore costume dramas.
While talking to us exclusively, Aham explained his thought process about his choices. Excerpts from the conversation:
Are you watching Mahabharat re-telecast?
I am not watching the re-telecast as I have watched the show before. But I am very happy with the kind of response and feedback I am receiving from fans, for a show which I shot almost 6-7 years back. They are loving my portrayal of Karna.
What challenges did you face in playing the character?
Every character has its own challenges. But if you are portraying a character which has history and legacy attached and the audience knows a lot about it, then it becomes a big responsibility. Especially for a character like Karna, you can't go wrong. One has to be well-researched and I did that. Add to that, you have to carry a kind of attire which needs a certain physique and I worked on that as well. It was a larger than life character so it did come with a lot of challenges.
Which is that one sequence which is close to your heart and why?
All the sequences have been really important. But if I had to pick one then it would be the one where I enter the arena and challenge everyone by saying I am also a warrior, and let me show my skills- it was a special one as that was shot just a few days after I came on board.
Will we see you doing other mythological shows in future?
It's a fact that people do typecast you if you have done a genre really well and excel in it and I did not want that. This is the reason I didn't take any historical or mythological show offered to me post Mahabharat and then I did a show like Manmarziyan. So, I don't know what is coming in future but as there has already been a gap if something exciting comes in I can consider it for sure.
image source:-instagram/1ahamsharma