Manveer Doesn't Respect Women, I Got Wrong Vibes From Him: Akanksha Sharma
It happened at a recent party which linked them up. Yuvraj Singh's sister-in-law Akanksha is furious and says that her Bigg Boss 10 colleague Manveer Gurjar, in fact, put her off. Excerpts from an interview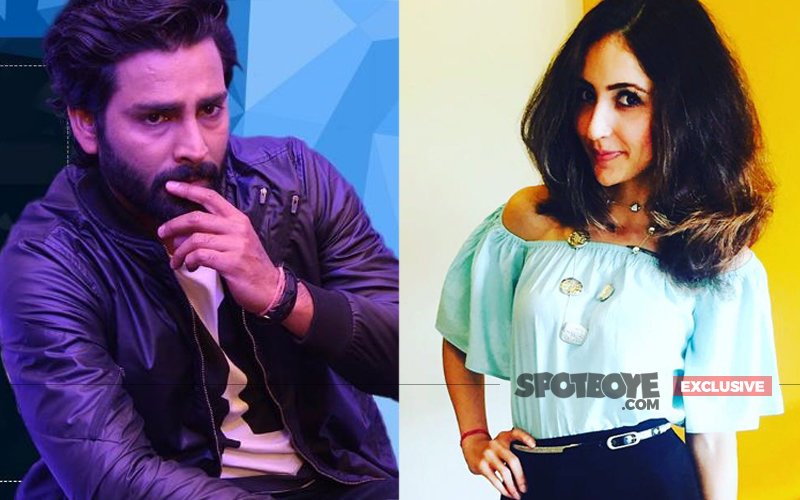 Are you dating Manveer?

I don't know why I got linked up to him after I met him at a party, a few days ago. Yes, we all had a blast on that day- but I certainly haven't had a scene with Manveer. How can I date him?
Why not?

Manveer doesn't know how to talk to women. He doesn't respect women. I realised it only during that party.


What happened at the party?

I wouldn't discuss that specifically but I have concluded that Manveer is not my type of man.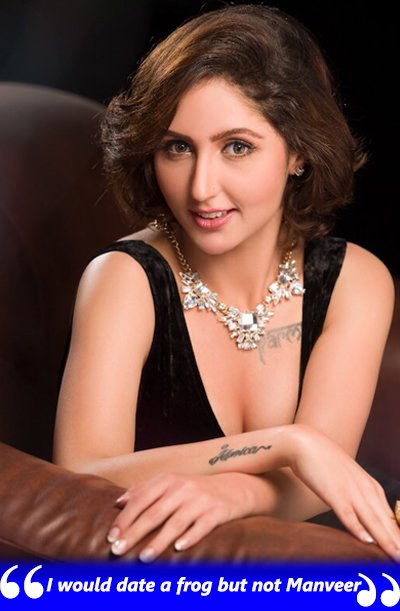 Image Source: youthtime

Go on...

Manveer has changed drastically. He was so different in the Bigg Boss house. He thinks he has arrived. He thinks he is made for movies.
Are you saying that he is delusional?

Yes, absolutely.
It has been seen that he is invariably busy when the media calls him up for interviews. A man picks up his phone and narrates a list of reasons why he is unavailable...

Manveer is imagining things. He is creating a world around him where you would feel that he doesn't have time to breathe. Lekin aisa kuch nahin hai.
But your close friend Nitibha Kaul seems to be crazy about him...

I don't wish to comment on that.
Frankly, it doesn't matter what my current equation with Manveer is. He was never an important part of my life. I am very happy in my own space.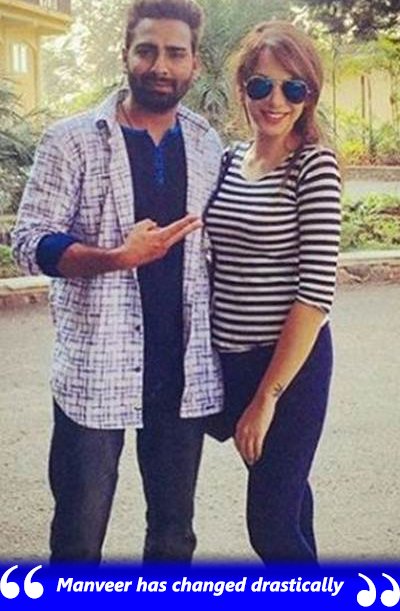 Image Source: instagram/manveergurjarr
Has your friendship with Nitibha been affected because of your equation with Manveer having gone downhill?

At least not from my side.
So, it's confirmed that you are not dating Manveer?

I would date a frog but not Manveer. I wouldn't date him even if he was the last man on earth.


And where has your divorce case with your husband (Zoravar) reached?

Tarrekh pe tareekh.


Thumbnail Image Source: twitter/Colors & peeko