Mithila Palkar Is Very Calm In Real Life: Girl In The City Writer Sanyukta Chawla Shaikh
She is one of the most prolific writers on the block and Sanyukta Chawla Shaikh borrowed from both her life and actress Mithila Palkar's personality to create the character of Meera Sehgal
Sanyukta Chawla Shaikh has a knack for writing compelling female characters. She is the co-writer of Sonam Kapoor starrer Neerja and also created Meera Sehgal, the protagonist of the popular bindass web series Girl In The City, which is currently in its second season.

Having begun her career as an assistant director for movies like Hum Tum (2004) and Fanaa (2006), she soon graduated to writing - her true calling. From writing scripts and screenplays to even penning dialogues for movies, she has done it all. Delhi Heights (2007), Khotey Sikkey (2011), Love Breakups Zindagi (2011), Jodi Breakers (2012), Bobby Jasoos (2014) and, above all, the National Film Award Winner Neerja (2016), are just a few of the names that are on the list.

SpotboyE.com met Sanyukta for a chat and she detailed her inspirations and her journey. Excerpts:

How and when did the idea of Girl In The City come to your mind?
To be fair, the basic germ of the idea was given to us by the wonderful creative team at Disney. They wanted a coming-of-age series about a girl who travels to a big city to follow her ambition. It instantly hit a chord with me and like me, so many other girls. I loved the idea at that moment itself, and then we began developing it.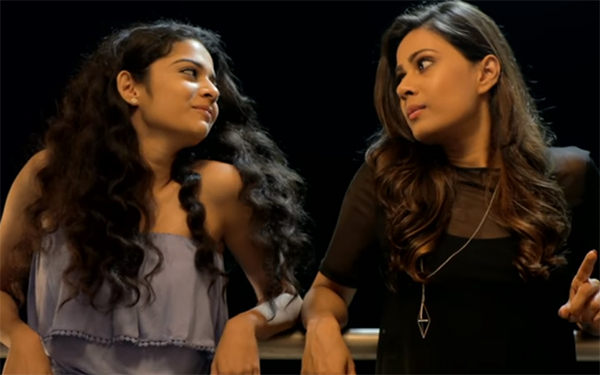 You came to Mumbai from Delhi 15 years ago to start a career in films. Meera Sehgal, the lead character of Girl In The City, also comes from a small town to a big city to chase her dreams. How much of her character is borrowed from your personal life?

Writing fiction always comes from real experiences. Sometimes they are your own, and sometimes they are of people you have known or lived with. So yes, there were a lot of insights that came from personal experiences. But it was an amalgamation of my life experiences and of many of my friends, colleagues and acquaintances who have moved in from different cities to pursue their dreams in Mumbai.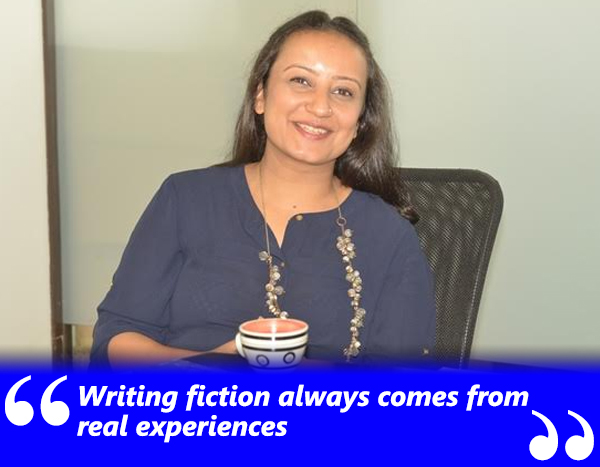 Now that you are into the second season, how much do you think Meera Sehgal and the other characters have developed or changed from the first season?

In the second season we were given the freedom to make a pitch. That's why I feel the second season gives a bigger sense of ownership. Talking of Meera, in the first season it was a coming-of age thing, but in the second season she is more into her character. She has a lot more poise, a lot more control over her life in this season. Also, she is more familiar with who she is and how she can react to her situation. You will notice that her stance from season one to two is generally calmer. She maybe going through a lot of difficult things in her life, but she feels more in control. I really liked writing Meera in this season as a grown up.
Did you ever sit with Mithila Palkar, who plays Meera Sehgal, and incorporate ideas from her life into the series?

The one big thing that I incorporated from her was the sense of poise. She may seem hyper in the first season, but is actually very calm in real life. I have incorporated that aspect into the new Meera of season 2. I did spend time with Mithila, and incorporated a lot of nuances of her character into Meera. Mithila has a very high sense of patience, which I incorporated in the second season.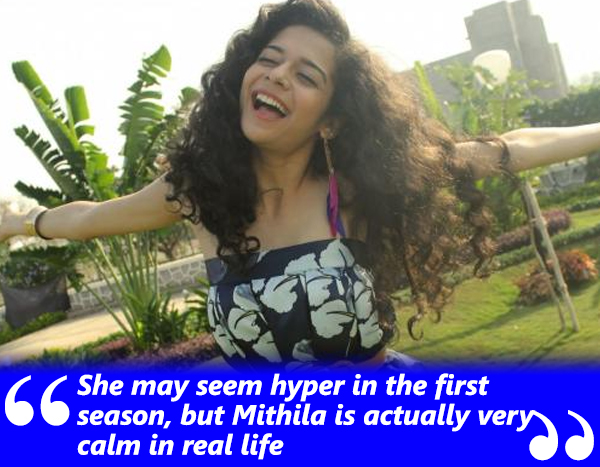 As a writer, how different is the experience of writing a movie, a TV show and a web-series?

The format for web is new. Some of the content online is very liberating. It's the best of times and also the worst of times for a writer. We are coming up with path-breaking concepts which people couldn't have imagined five years ago. At the same time, TV and to a certain extent films, are grappling majorly with the issue of censorship, which comes to us externally. It's not coming from the audiences but from a political space. In that sense web is very liberating because right now it's outside the purview of censorship.
I don't have that much experience in TV, but the only thing that always comes out is the fact that it pays so well (laughs). It's a very structured industry in that sense. But the content definitely remains very niche, as it caters to the largest audience group. They are also a very uniform audience, as the type of shows haven't changed much in the past decade.
Films, of course, are very challenging, but they are lovely to write. In the current times they have moved into a more realistic space with biopics and stories inspired by real-life instances. They are all really exciting. It's a lovely time to be a writer.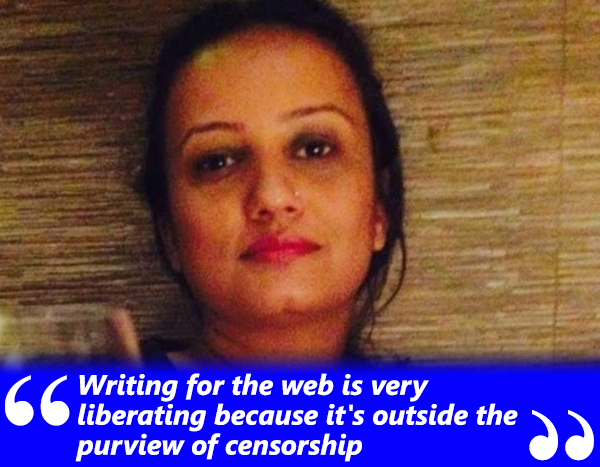 When a film like Neerja wins the National Award, does that change the direction of your career? Are you getting more offers to write now?

I am certainly hoping so (laughs). I honestly believe that if you do good work, it will pay sometime or the other. One film you write well, gets you your next project. Of course a flop or a hit does affect your career in a certain way. When a project does so well, like Neerja, I won't lie, doors do open up. More work opportunities comes up, but it all boils down to how you work. National Award does help, but it's not the only thing that gets you the next project.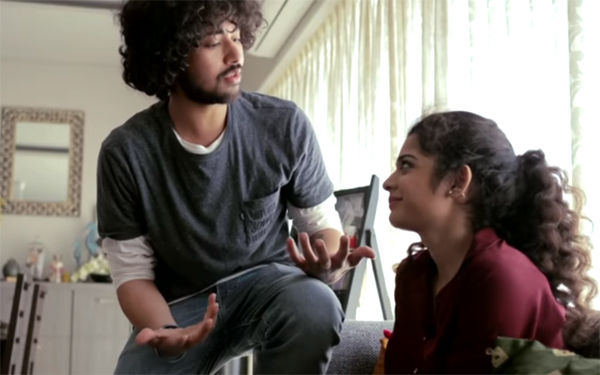 When a film doesn't work at the box-office, does it affect your future work? Does your writing change in any manner?

Not for me personally. I got Neerja right after Bobby Jasoos. But yes, it does have an impact on your career, but it never closes you down completely. A Bobby Jasoos was well reviewed and well received, but it didn't make enough money. But I have written films which were not received well at all, mostly because of poor execution. It takes an equal amount of energy to make a bad film as much as it takes to make a good film. So when the product doesn't end up translating well onscreen, that's what affects your career, not how much money the film earned.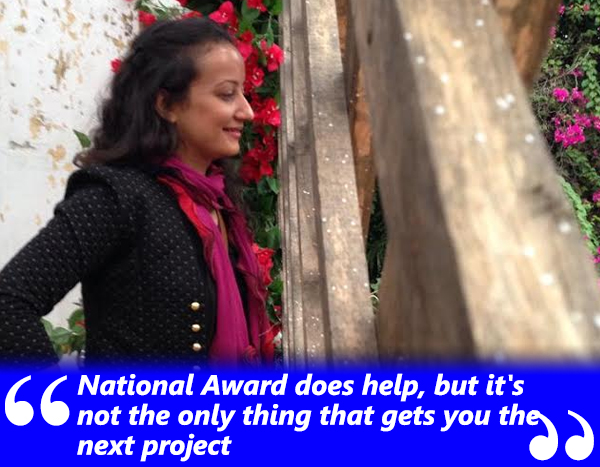 You are also working on John Abraham's next based on the Pokhran Nuclear Weapons Test...

The film is about the Nuclear Weapons Test that India conducted in 1998. It's a very interesting story, and that's all I can say about it right now.
You are also reportedly collaborating with Subhash Ghai on a project?

Yes, the film is under development. As soon as the first draft is ready we will sit together and discuss names of directors and a suitable cast. Subhash Ghai will be producing the film.
Image Source: youtube/bindass
Thumbnail Image Source: scoop