Rajev Paul Bares All About His Divorce From Delnaaz And Return To TV: Says, "I Had Hit The Bottle"
A CANDID VIDEO INTERVIEW about why Rajev Paul and his wife Delnaaz dissolved their marriage of 14 years. Rajeev takes all the questions on his chin and reveals lot of things that you never knew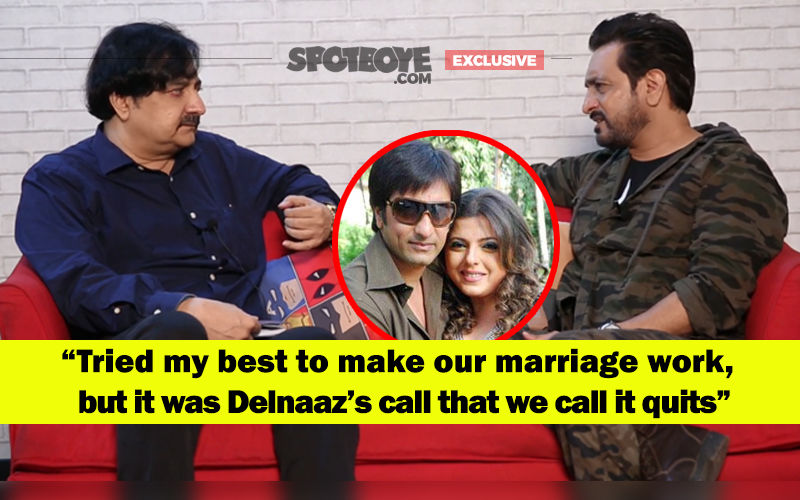 I was chatting with him after a very long time. He was down here in our office at Powai. He had finally agreed to talk about the ups and downs in his personal and professional life. I know him from the days of Swabhimaan. The man has been extremely dignified and this time was no exception. Rajev Paul sat across me and fidgeted a bit at the start because he knew that I would ask him the questions that matter to tell everyone his story.
Why is he seen so less on TV, these days? Why has he done so little work since the last 4 years? Has he been lazy? Did his divorce from Delnaaz Paul hit him very hard? Why did his engagement with Kavita Sarin break? Does less work suffice him for a living? Do his future plans comprise of doing lots more work? We also spoke to Rajev about his latest Jiji Maa, he said it was a very satisfying experience. He also spoke about some of his fond memories of Delnaaz. And yes, he even revealed that Delnaaz stays in his neighbourhood and he has even bumped into her new-found love, Percy. What happened after that? Was Percy okay?
ALL THIS AND LOTS MORE IN THE VIDEO BELOW:
ALSO READ: STUNNER OR BUMMER: Deepika Padukone, Disha Patani, Ananya Panday, Janhvi Kapoor Or Kriti Sanon?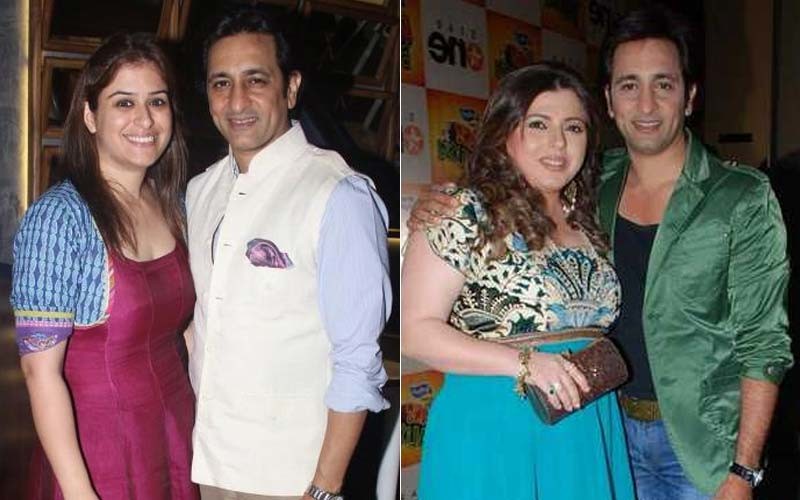 Rajeev Paul With Kavita Sarin (L), Rajeev Paul With Delnaaz (R)
Delnaaz and Rajev met on the sets of Parivartan, a popular soap in 1993. The couple later married but got separated in 2010 after 14 years of marriage and got divorced in 2012. Delnaaz cited infidelity on Rajev's part as the cause for the divorce. Of course, we asked him about that too. Rajev answered that without batting an eyelid. The two were participants on the reality TV series Bigg Boss 6, which Rajev feels threw up a wrong perception about him. And then, he even spilled the beans about the fact that he had started drinking a lot for a few days (after separation from Delnaaz) before a couple of friends brought him back on earth. Now, why don't you just click on the above interview and sit back to see a very frank and engaging conversation?
Image Source:- India-Forums/sharestills/merinews