Ranveer Singh Taught Me Dedication: TV's New Peshwa Rudra Soni
Rudra Soni who played Ranveer Singh's son in Bajirao Mastani, is now essaying the role of the Maratha warrior on the small screen. Here is what he has to say about his journey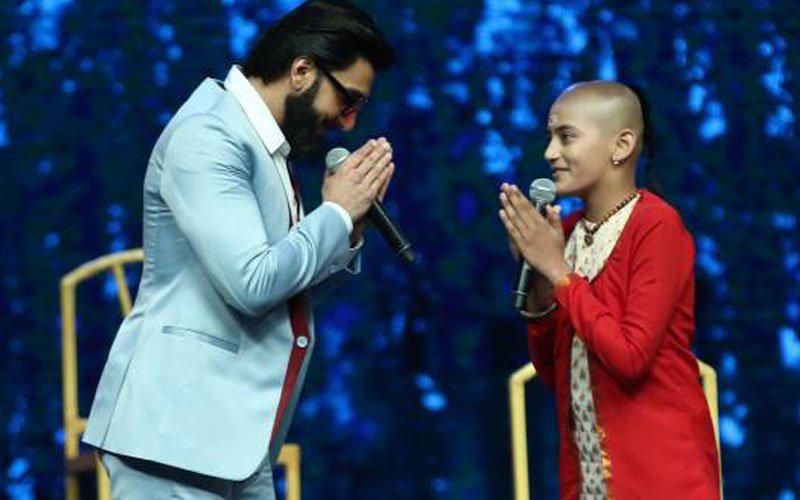 Rudra Soni is all of 14 years but he already has an impressive resume. He played Ranveer Singh and Priyanka Chopra's son Balaji in the 2015 hit Bajirao Mastani, participated in the reality TV show Super Dancer in 2016 and will now play the Maratha warrior, a character famously essayed by Ranveer, in Sony's latest offering, Peshwa Bajirao. The child actor shared his experience of becoming Bajirao and his dreams in a candid chat with SpotboyE.com:

How was it working with Ranveer Singh?
Ranveer Singh taught me that we should be purposeful when we take up any work. He taught me dedication.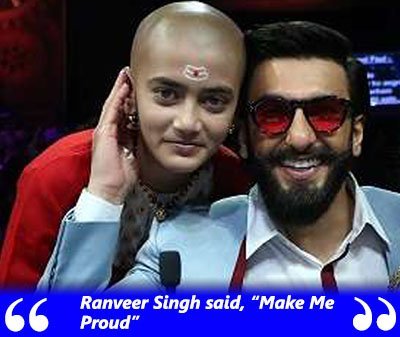 Image Source: twitter/rudrasoni

You shaved off your hair for the show. That must have been a difficult moment...
I was so happy that I got the part of Bajirao. I had no qualms in shaving off my hair. My friends were like, 'Arey you went bald?' They got used to my look after some days.

How did you prepare for the role of Peshwa Bajirao?
I knew the history because I was a part of Bajirao Mastani, but I realised how great a warrior he was while making the show. I got to learn how Bajirao was during his childhood, his behaviour towards his parents, his style of living, mischievousness and many other things.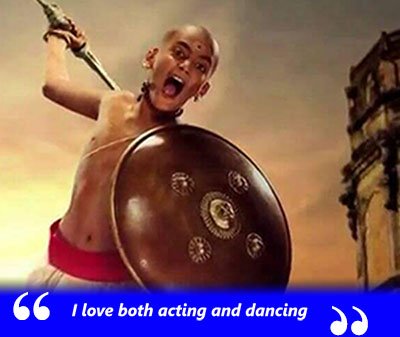 Image Source: facebook/sonytelevision

Ranveer Singh won over the critics with his portrayal of Bajirao. Did you contact him after you bagged this role?
After Bajirao Mastani, we met on the sets of Super Dancer. When Ranveer got to know that I will play Bajirao, he said, "Make me proud."

Who is your favourite actor in Bollywood?
Aamir Khan is my favourite. He is a perfectionist. Ranveer Singh is very nice and down-to-earth and I love him. But when it comes to body-building, I like Salman Khan.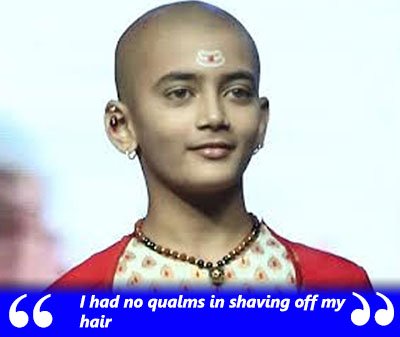 Image Source: pappuphantom

What was the toughest bit about playing Bajirao?
I had to learn horse riding and get my Marathi diction correct. At home I speak in Hindi. I am learning sword fighting now.

What are your plans for the future?
I love both acting and dancing. I want to become an actor. Dancing is also a part of acting.

Thumbnail Image Source: india-forums