Ridhima Pandit: My Closeness With Hrithik Roshan's Cousin Eshaan? Well, He Is Very Special...
Bahu Hamari Rajini Kant fame actress, Ridhima Pandit has bagged a role in Sony TV's upcoming comedy show, The Drama Company. SpotboyE.com spoke EXCLUSIVELY to the actress about the show and her personal life...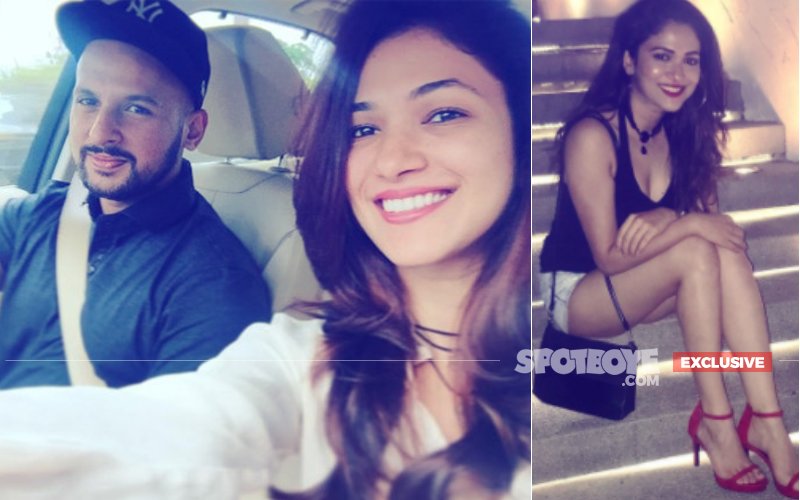 Ridhima Pandit grabbed eyeballs with her stupendous performance in Life OK's show Bahu Hamari Rajni Kant. Ridhima will now appear in Sony Tv's new comedy show, The Drama Company.
We spoke to the actress about her role in the show, Bollywood aspirations and her love life.
Excerpts from the conversation:
Was there any specific reason for choosing The Drama Company as your next venture?
As a genre I like comedy a lot. I always wanted to do something in the non-fiction space as it's not hectic like a daily soap. Here we work in a very refined way, so I love it.
Tell us about your character in the show?

No one in the show has a specific character. Even I am playing various roles. In our first episode, we are doing something based on history.
You're also doing a web series with Shamita Shetty, Aparshakti Khurrana and Gaurav Pandey, tell us something about it?
The series is based on a small town girl from Punjab. My lingo is extremely funny in the series. Also, I play a grey character in it.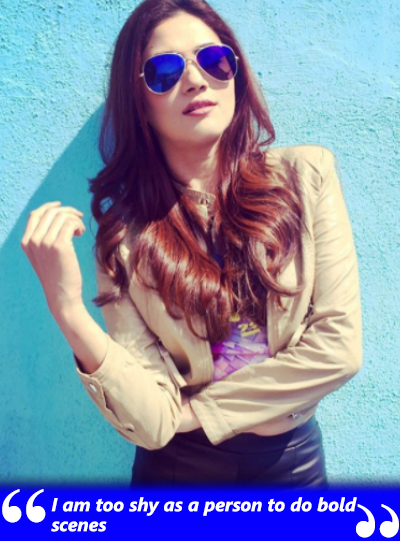 Do you have Bollywood aspirations?

Definitely! There's a right time for everything. Television has a broader reach than Bollywood. People know me because of TV. At the same time I also believe that every actor dreams about Bollywood. The actors who say, 'I am not inclined towards Bollywood' are surely lying.
I also dream about it. But I don't believe in chasing because you tend to lose interest in what you already have. I have got offers from Bollywood as well but nothing that big that I leave Television. Also, I will never leave TV wherever I reach.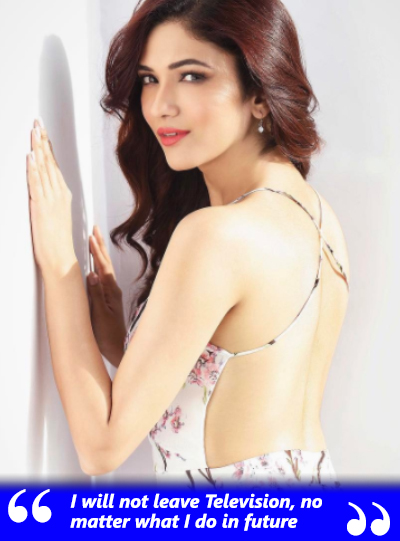 You never open up about your love life, why is that?
I like talking about concrete things. For me marriage is concrete. The more you talk about your love life, the more people start speculating which is what I don't like.
Also, I am very superstitious about my personal life. Isliye main zyada baat nahi karti mujhe nazar lag jaati hai. And when the time is right, I will announce it to the world.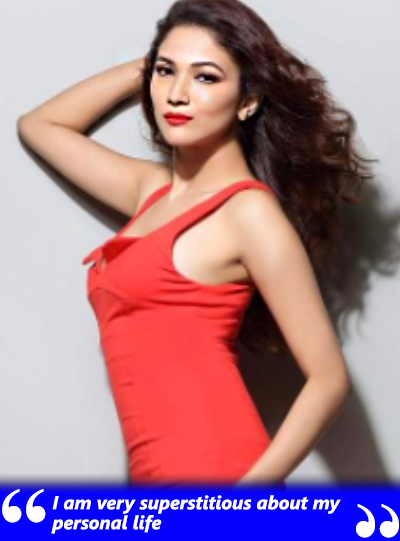 There is strong buzz about your closeness with Rajesh Roshan's son, Eshaan Roshan...

As I said I don't want like talking about my love life. But yes if you ask me specifically about Eshaan, I would just say that he is very special.
Image Source : instagram/ridhimapandit