Shama Sikander: I Can Stand Nude If I Want, It's My Body!
Hottie Shama Sikander often creates headlines with bold pictures on social media. Sometimes she gets appreciation for it and a lot of times she gets trolled too. In an exclusive interview with us, the actress speaks her mind on these nasty trolls and body-shaming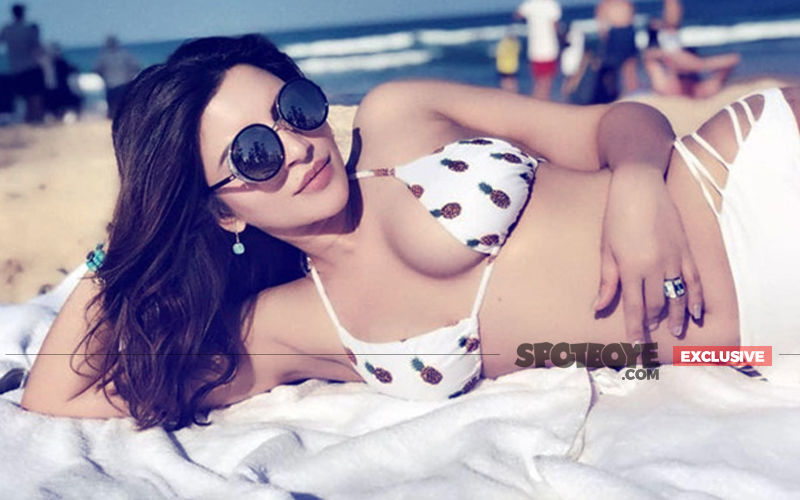 Trolling has become an unavoidable part of every celebrity. Some choose to ignore trolls while others often give befitting reply to them on social media. TV actress Shama Sikander is one such celebrity who is known for controversial posts on social media.

We got talking to her to know how she balances her mental peace with so much negativity around on social media. Dressed in an off-white short dress, Shama spoke confidently on how these trolls don't affect her well-being at all.

"Initially, I used to feel awkward but once you are comfortable in your skin and know who you are, you can wear whatever you want to. I can stand nude if I want. So, nobody has the right to say anything to me and once you know that no one has the power to bother you, you are at peace. What these trolls talk reflects their dirty and ugly mindset and tells us about their personality, it doesn't do anything to me. It only shows how frustrated they are and I feel sorry for them. They must be so sad to just sit and write ugly things about anybody. I just hope one day they all get that mental treatment required."
A lot of times it's said that if you put out a bold picture on social media, you are self-inviting trolls. We asked Shama what according to her is the parameter of a bold picture. "In India, people have a myth that if someone posts a picture wearing a bikini, it is a bold picture. No it's not! If I am at a beach, what do you expect me to wear? A burkini? I love to wear bikinis and I want to don the best in the world. It's my body and I workout to maintain it. I know people are seeing my pictures and probably ogling too. But it really doesn't matter to me- as far as you go see my pictures and increase my likes." actress replied.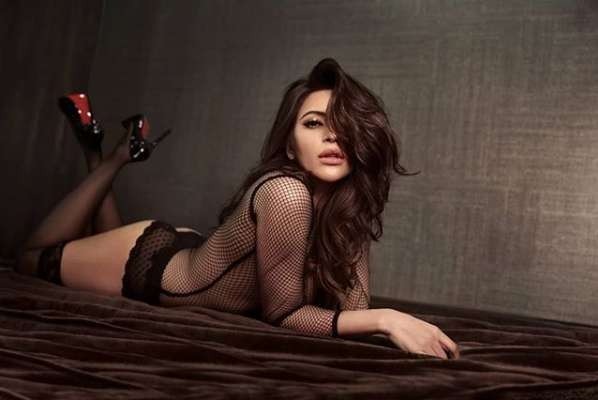 Ask her how her family reacts to it and Shama replies, "A couple of years ago my mother used to bother about what people are saying. Many a times I have gone through a lot of sessions with her. But then one day I made her understand how this works and she did understand finally. A lot of people say, 'agar public platform mein picture post karogi to likhenge na log'. Aree kuch bhi kyun likhoge? Ganda likhna hai to mat likho na. Agar accha nahi likh sakte toh."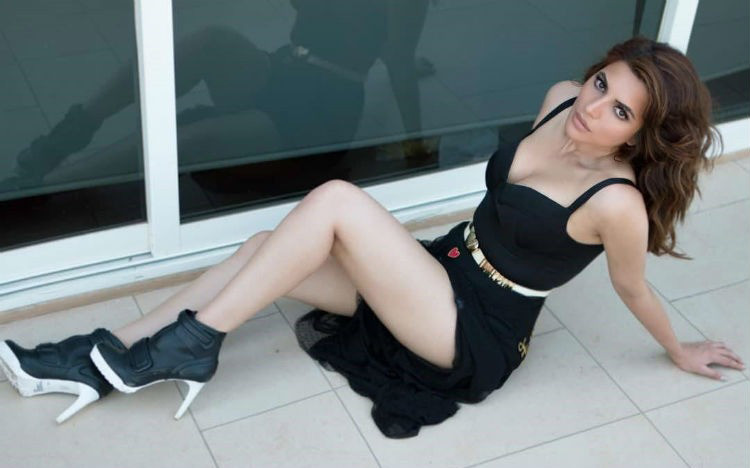 As we all know Shama got engaged to American businessman, James Milliron in Dubai in 2016. So, before ending our conversation, we asked Shama if he is okay with such nasty comments and controversies around her."James is one of the most supporting partners one can dream of. He wants me to look great, sexy, and sensuous. I am not just a homely woman- I am a combination of both. He likes to see me the way I want to be. He never forces me to wear this or that. In fact, he is the first one to comment 'wow' on my pictures. He also loves to click my sexy pictures." Maaya actress signed off.


Image Source:- Instagram/@shamasikander