Shraddha Arya: I'm Dreaming About My Dream Man
Kundali Bhagya (Zee TV) actress Shraddha Arya gets candid in a fun rapid-fire interview with SpotboyE.com. Be privy to never-heard-before interesting facts and secrets about the popular TV star. Read on…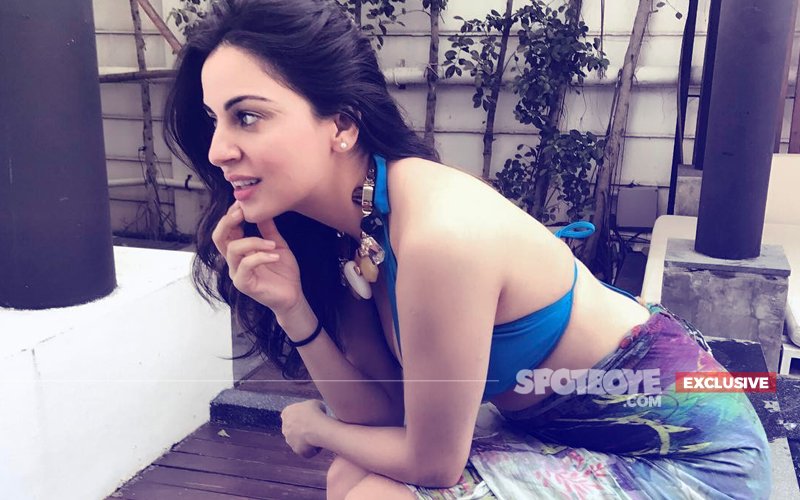 Actress Shraddha Arya is known for her roles in shows like Main Lakshmi Tere Aangan Ki, Tumhari Pakhi, Dream Girl - Ek Ladki Deewani Si and Zee TV's current hot show Kundali Bhagya. In a candid interview, the TV star bares her heart to SpotboyE.com. Excerpts: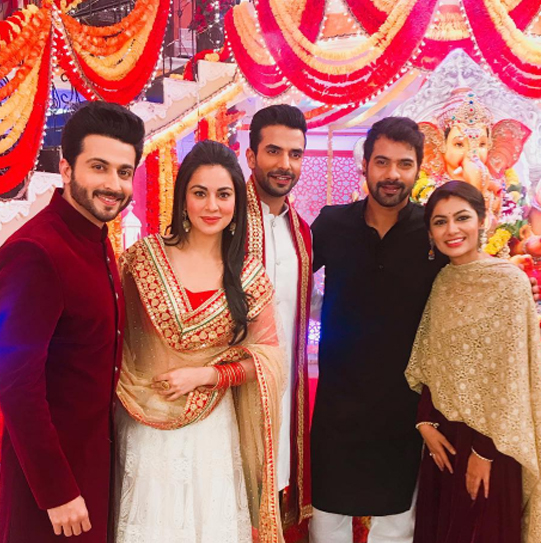 The Cast Of Kumkum Bhagya And Kundali Bhagya Pose For A Group Picture

One thing you love about your character Preeta from Kundali Bhagya?
What I love about my character is that it has so many layers. She is very composed and mature, yet at times she behaves kiddish and then there's the romantic side to her. It would be difficult to name one thing I love most as this show is giving me an opportunity to express myself to the fullest.

One thing that Shradha can't live without?
My phone. Very sorry to say but it is my phone.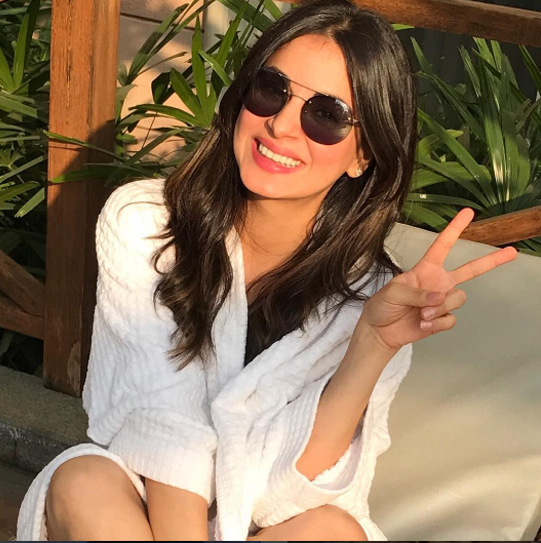 Shraddha Arya Poses For A Candid Picture

When you have midnight hunger pangs, what's your go-to food?
It has to be Chaat. I can have it anytime, be it bhelpuri or sevpuri. My mouth is watering, just talking about it.

Who is the biggest foodie on the sets of Kundali Bhagya?
I think it's a tie between myself and Dheeraj. Sarla Maa (played by Supriya Shukla).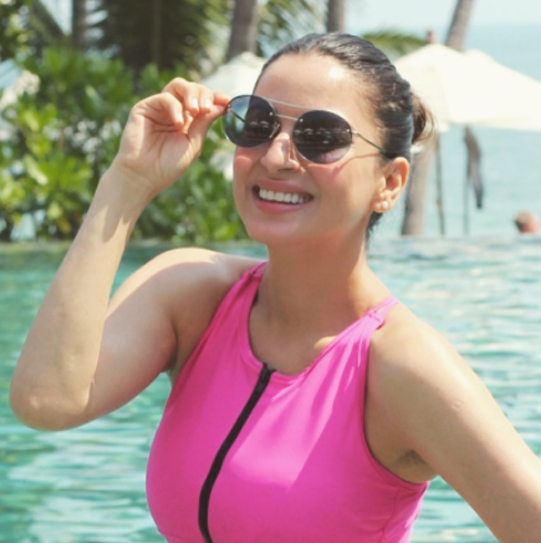 Shraddha Arya By The Beach

Favourite holiday destination?
Beach holidays are my favourite. My funda of being on a holiday is to relax and I can relax the most when I'm on a beach.

What is it that you dream about these days?
That's a tricky question, I always get stuck on this one. I think I dream about finding my dream man.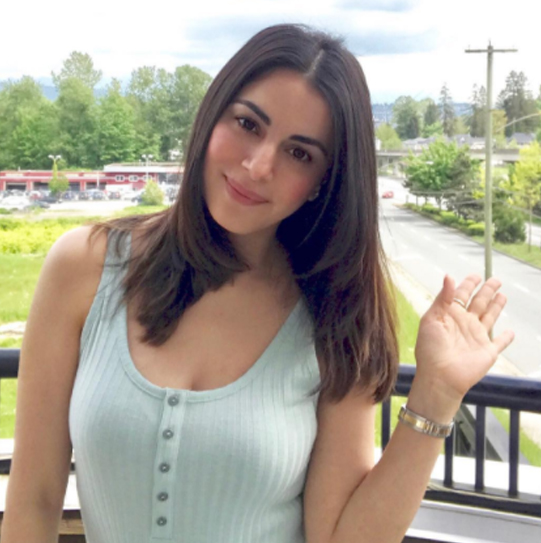 Shraddha Arya Dreams About Finding Her Dream Man

The craziest thing you have done in your life?
I'm a crazy person. Putting my finger down on just one crazy thing will be difficult. Still I would like to share an episode from the time I was in school. Me and my best friend used to sit on the driving seat together, while driving a car. I used to handle the clutch and she would take care of break and accelerator. But I will request people NOT to try it.

Your most favourite character?
I think it would be Paakhi from Tumhari Paakhi (Life OK) because that I aspire to be that character in real life. So positive and in-control of herself and the surroundings, nobody could take her for a ride. Paakhi is really dear to me.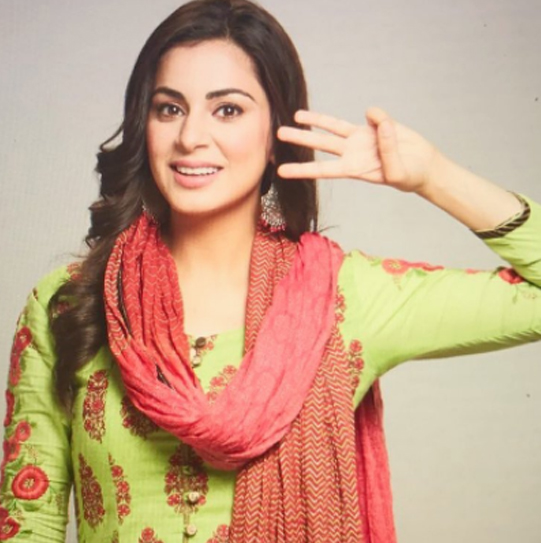 Shraddha Arya In Tumhari Paakhi

What is your fashion statement?
Fashion is what is trending but I prefer wearing what I'm comfortable in and what suits me. It could be any bizarre costume but if it doesn't suit me, it's not fashionable enough for me.

Any message for your fans?
I am fan of SpotboyE.com and follow it closely. So I would like to tell my fans to forget about all other sites and stick to SpotboyE.com because it always tells you the truth.


Image Source: instagram/shraddhaarya